Rosario Marin: Obama Believes His Economic Plan Has Worked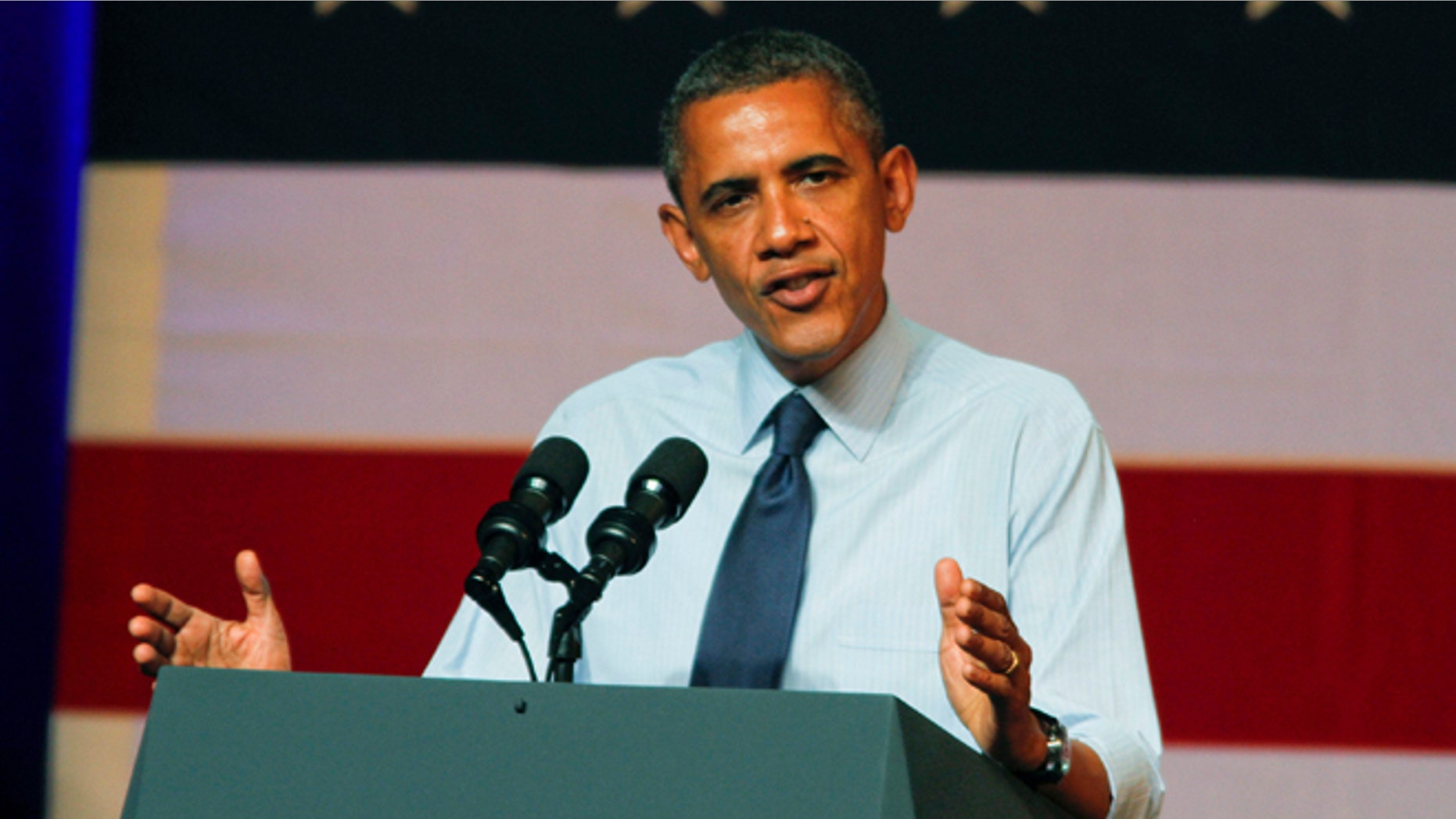 President Obama seems to be a man out of touch.
He must be living in a rose-colored world, free from the un-savoring realities 23 million Americans face every day. Some days it is almost painful to watch the President.
Last week several economic reports were devastatingly telling of the nightmare we are in.
Yet, the President, during a campaign event, had the mendacity to say that his economic plan has worked!
Is this a joke?
No, he actually believes it. It is as if he has no concept of reality. He hides behind false statements as if to convince no one but himself.
To be certain, that is not what his appointees were saying.
Take Treasury Secretary Timothy Geithner, for example.
He admitted during a congressional hearing two days before then that "the economy is not growing fast enough, unemployment is very high, (and) there is a huge amount of damage left in the housing market."
The previous week, Federal Reserve Chairman Ben Bernanke, in explaining to a congressional committee why the Fed was reducing the forecast of economic growth, stated: "These forecasts are lower than those we made in January, reflecting the generally disappointing tone of the recent incoming data."
He added that the reduction in the unemployment rate "seems likely to be frustratingly slow," because it is generally accepted that any growth at or below 2 percent isn't enough to lower the unemployment rate.
It appears now that he already knew the forthcoming economic news was going to be really bad.
The sobering news that GDP (Gross Domestic Product) slowed to 1.5 percent in the second quarter, renewed fears of another recession.
The GDP report certainly confirmed the fears of an economic slowdown.
We now have had 41 months of unacceptably high unemployment.
Over 8 percent of Americans (about 23 million) are struggling to find work and, according to the Bureau of Labor Statistics report of July 20, 2012, 27 states recorded unemployment rate increases in June.
Even one of the President's usually friendly TV networks recently opened the evening news with the statement: "This is the worst economic recovery America has ever had."
One thing we know for sure: when the economy looks weaker, business confidence declines.
As the confidence in the economy shrinks, investment goes down and ultimately unemployment goes up. We have now witnessed these cycles over and over again in the last three and a half years.
The question is why would the President so proudly declare that his economic plan has worked, when in fact, all economic indicators confirm otherwise?
The answer is clear to me: when it comes to American jobs, President Obama is working frantically to save his own.