Republicans end Capitol Hill smoking ban
While smoking indoors is illegal in Washington DC, the Capitol is under federal jurisdiction and can set its own rules on issues like tobacco use
Republicans have rolled back a ban against smoking tobacco on Capitol Hill.
Lawmakers and staff will once again be allowed to smoke carefree after Republicans ended the prohibition against tobacco upon taking the majority of the House of Representatives.
FOUR MCCARTHY HOLDOUTS GET SEATS ON TOP HOUSE COMMITTEES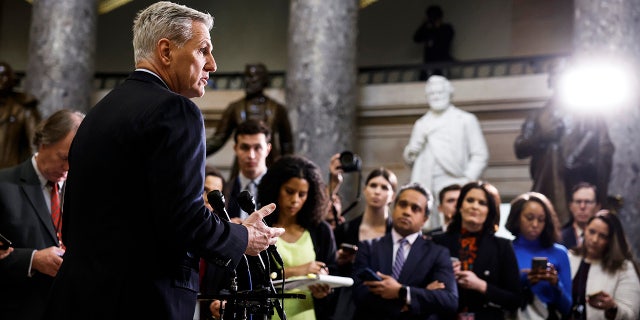 The ban was originally instituted in 2007 under then-House Speaker Nancy Pelosi. Under that prohibition, members were still permitted to smoke inside their own offices.
Smoking indoors is outlawed in Washington, D.C.
NY DEM CALLS ON GEORGE SANTOS CONSTITUENTS TO CONFRONT HIM IN PERSON, MAKE HIS LIFE A 'LIVING NIGHTMARE'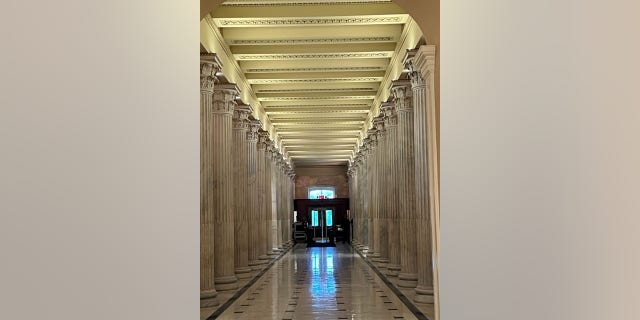 However, the Capitol is governed under federal jurisdiction, leaving the specifics of many regulations up to House and Senate leaders.
Former Speaker of the House John Boehner famously smoked more than a pack of cigarettes a day while in office.
CLICK HERE TO GET THE FOX NEWS APP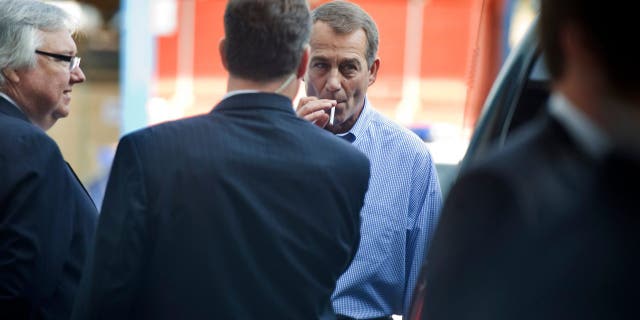 By the time he left the position, the carpets and walls of his office reportedly needed to be refurbished, and the air purified.