Rep. Gabrielle Giffords to Attend Tucson Candlelight Vigil on Anniversary of Shooting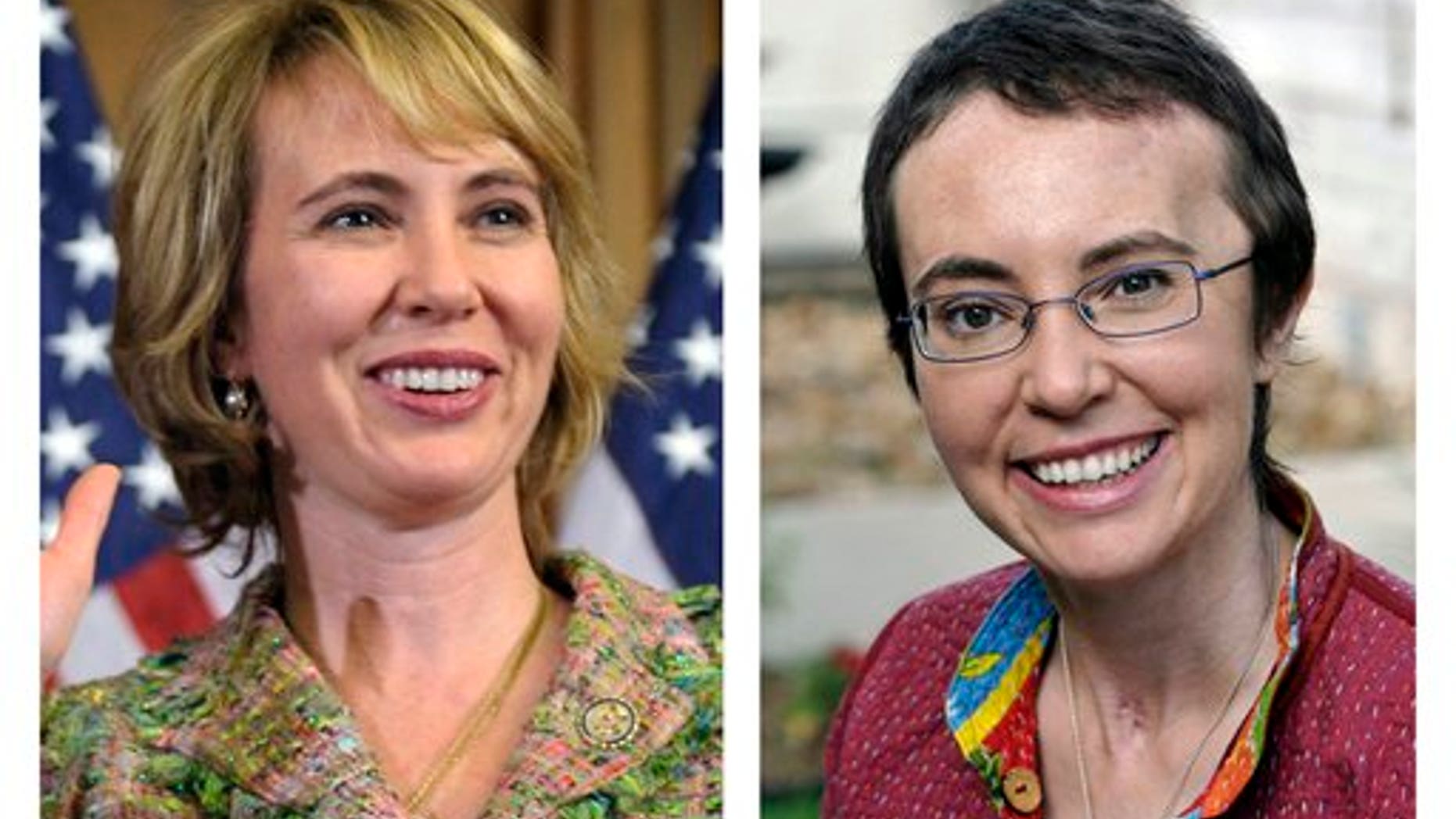 TUCSON, Ariz. – Rep. Gabrielle Giffords plans to attend an Arizona candlelight vigil exactly one year after she and 18 others were shot outside a Tucson grocery store during a congressional meet-and-greet.
Giffords husband, former astronaut Mark Kelly, will be one of the speakers at Sunday evening's vigil, which will be held at the University of Arizona. Giffords' spokesman Mark Kimble says the congresswoman will not grant any interviews while she's in Tucson.
The event is designed to honor those who survived and to remember the six people who were killed in the Jan. 8, 2011, shooting.
Giffords was shot in the head during the rampage. She has been undergoing physical and speech therapy for the past year in Houston.