Religious broadcasters group reportedly urges IRS review of Media Matters' status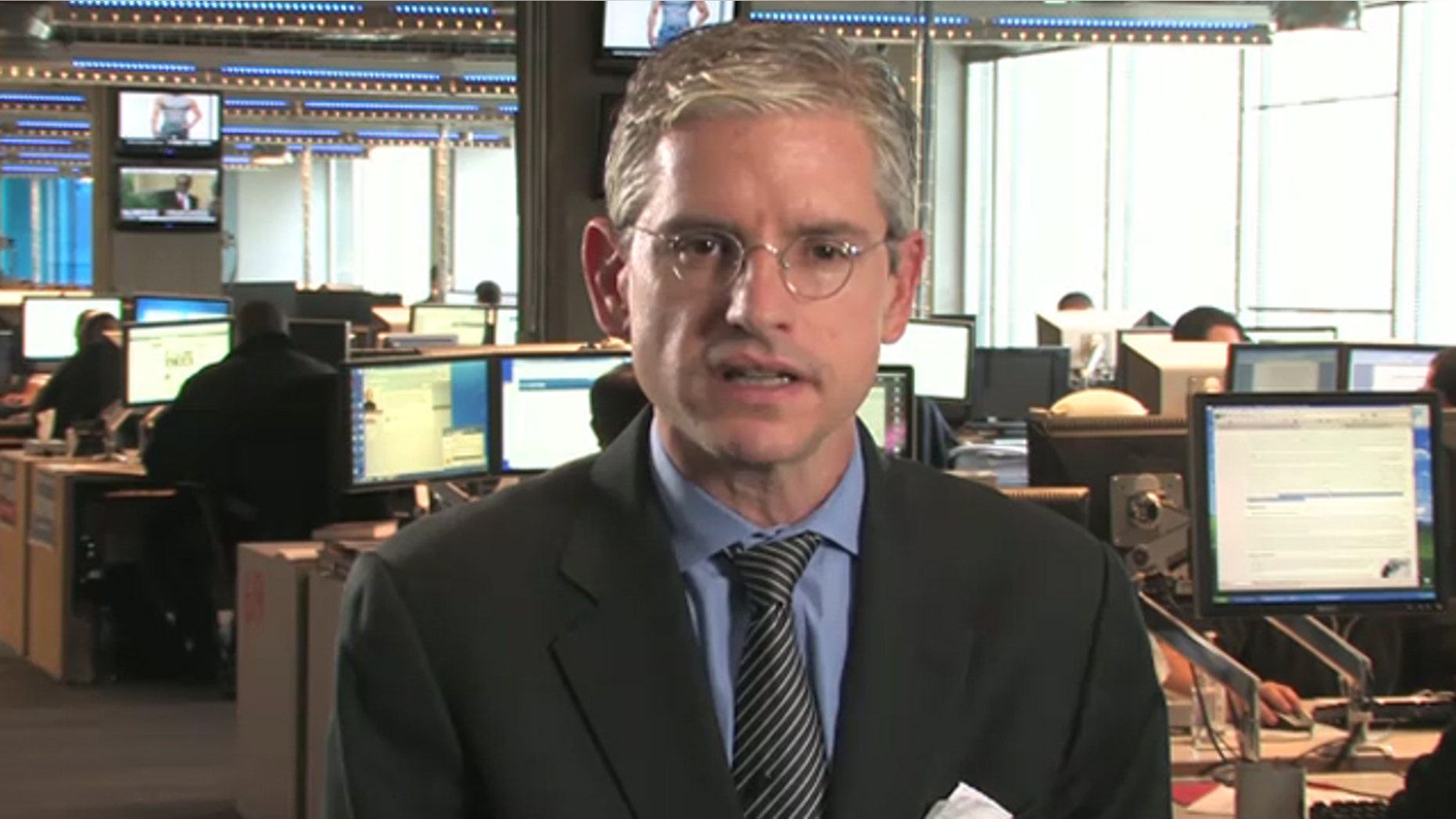 The National Religious Broadcasters is encouraging the IRS to look into Media Matters' tax-exempt status following a report that the liberal media watchdog group once received a $50,000 grant to scrutinize religious outlets.
The Christian Post first reported that officials with NRB were looking to see whether the IRS would "vet this organization."
NRB board Treasurer Janet Parshall told the publication that donors look to Media Matters to "shape and mold the debate," and questioned whether the organization had violated its nonprofit status.
Craig Parshall, Janet's husband and the NRB senior vice president, later told the Daily Caller he was "deeply disturbed" by the grant and said his group would welcome an IRS probe.
The Daily Caller first reported that Media Matters in 2006 received a grant to "expand the monitoring and fact checking of religious broadcasts."
Since 2006, Media Matters has focused heavily on Christian Broadcasting Network founder Robertson and other religious figures prominent in the media like Focus on the Family founder James Dobson and the late Rev. Jerry Falwell.
The grant for the religious media monitoring project reportedly came from the Arca Foundation, a 60-year-old organization that funds dozens of causes.
It's unclear whether the IRS has considered calls to look at Media Matters' status.
The tax-exempt status is based on its designation as a 501(c)3, which prevents it from trying to influence legislation or assist in political campaigns for or against candidates.
Media Matters, founded by David Brock, has been under fire from a string of Daily Caller articles about its funding and activities. Conservative commentator and media mogul Andrew Breitbart also penned a column Wednesday detailing Brock's falling-out with fellow former conservative Arianna Huffington.
Breitbart said that in 1998 -- just one year after he and Brock had both attended a Christmas brunch hosted by Huffington -- Brock apparently "conspired with" Huffington's ex-husband Michael on an article outing Michael Huffington, a former congressman, as bisexual.