Proposal to Raise Fuel Economy Standards Likely to Cost $157B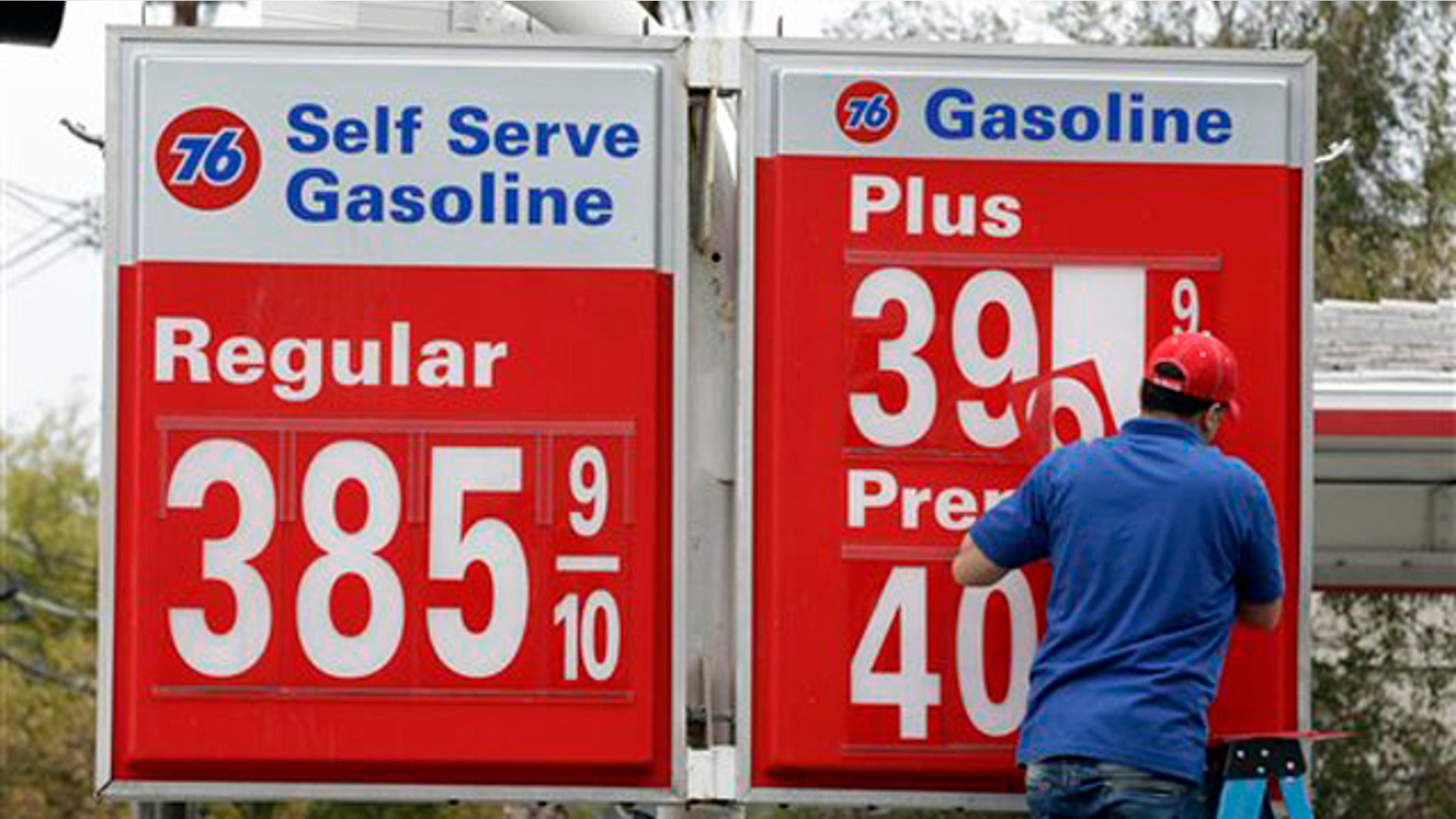 WASHINGTON – The Obama administration's proposal to nearly double fuel economy standards for cars and pickup trucks in the U.S. by 2017 is likely to cost automakers $157 billion, but it will save drivers billions more at the pump.
The details emerged Wednesday when the administration formally proposed what 13 major automakers and the White House agreed to in July.
Cars and trucks by 2025 must average 54.5 miles per gallon. Vehicles on the road today, by contrast, average 27 miles per gallon.
The changes required to meet the targets will raise the average cost of a car by about $2,000.
But administration officials said consumers will still pocket up to $4,400 in fuel cost savings over the lifetime of a vehicle purchased in 2025.