Plea deal in bribery case leads to downfall of California political dynasty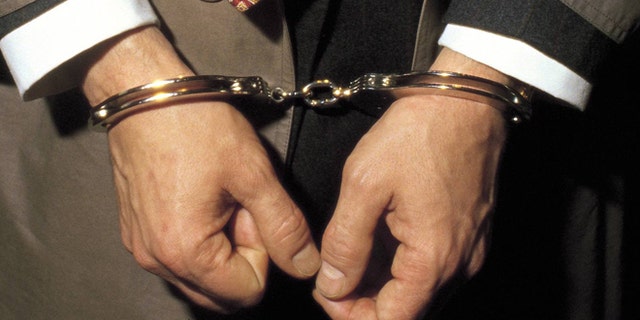 NEWYou can now listen to Fox News articles!
A longtime political dynasty in southern California is on the rocks after one of its members recently pleaded guilty in a mail fraud case.
Ron Calderon, a former Democratic California state senator who along with his brothers used hardball politics and fundraising to become power brokers in Sacramento, acknowledged that he received tens of thousands of dollars in bribes from undercover FBI agents and a corrupt hospital executive.
Calderon's admission of guilt comes only a week after his brother, former state assemblyman Tom Calderon, also pleaded guilty to money laundering stemming from allegations he helped conceal the bribes his brother solicited.
"This closes a sad chapter in the Senate's history," Senate leader Kevin de León (D-Los Angeles), who testified before a grand jury in the case and who prosecutors planned to call as a witness, told the Los Angeles Times. "We move on."
While Ron Calderon's guilty plea saves him from facing a jury, he is still likely to wind up with a lengthy prison sentence. Tom Calderon is expected to be sentenced to around a year behind bars.
The plea deals mark the downfall of a political dynasty from Los Angeles County that held power in California for three decades – ever since Ron and Tom's brother, Charles, was elected to the state legislature in 1982.
"It's a huge fall from power for the family because they were riding the crest," said Jaime A. Regalado, emeritus professor of political science at California State L.A. told the Los Angeles Times. "It's from the top of the mountain to the deepest valley."