Pentagon sent Afghan jewelers on lavish 'months-long gem training programs'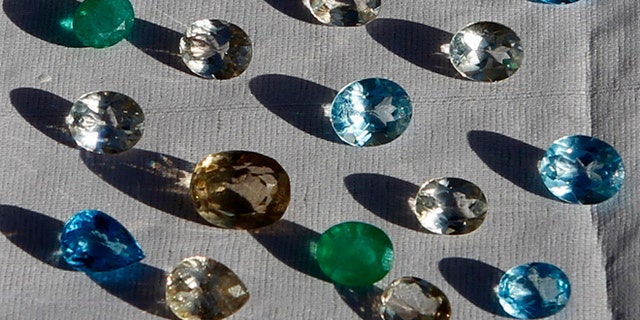 A Pentagon task force in Afghanistan is under investigation for wasting taxpayer dollars to send Afghan jewelers on lavish "gem training" trips to India, Paris, and Milan, according to findings by a government watchdog.
The Pentagon's Task Force for Business and Stability Operations (TFBSO) in Afghanistan is being accused of "imprudent spending, profligate travel by employees and contractors, and possible mismanagement" of its programs, according to a letter sent this month by the Special Inspector General for Afghan Reconstruction (SIGAR) to outgoing Secretary of Defense Chuck Hagel.
The TFBSO was provided $700 million in taxpayer funds to pursue, among other things, the development of Afghanistan's gem industry.
These funds were not managed properly and were spent on lavish trips abroad that did not actually foster economic development or increased employment in Afghanistan, according to an ongoing investigation by SIGAR.
Afghan jewelers were sent on "months-long gem training programs in India," while other were sent to jewelry shows in "locations including Paris and Milan," according to SIGAR. "Despite these expenditures, it is not clear to me that the gem industry program produced any positive and lasting economic development or increased employment in Afghanistan."