Obama shortens Asia trip due to government slimdown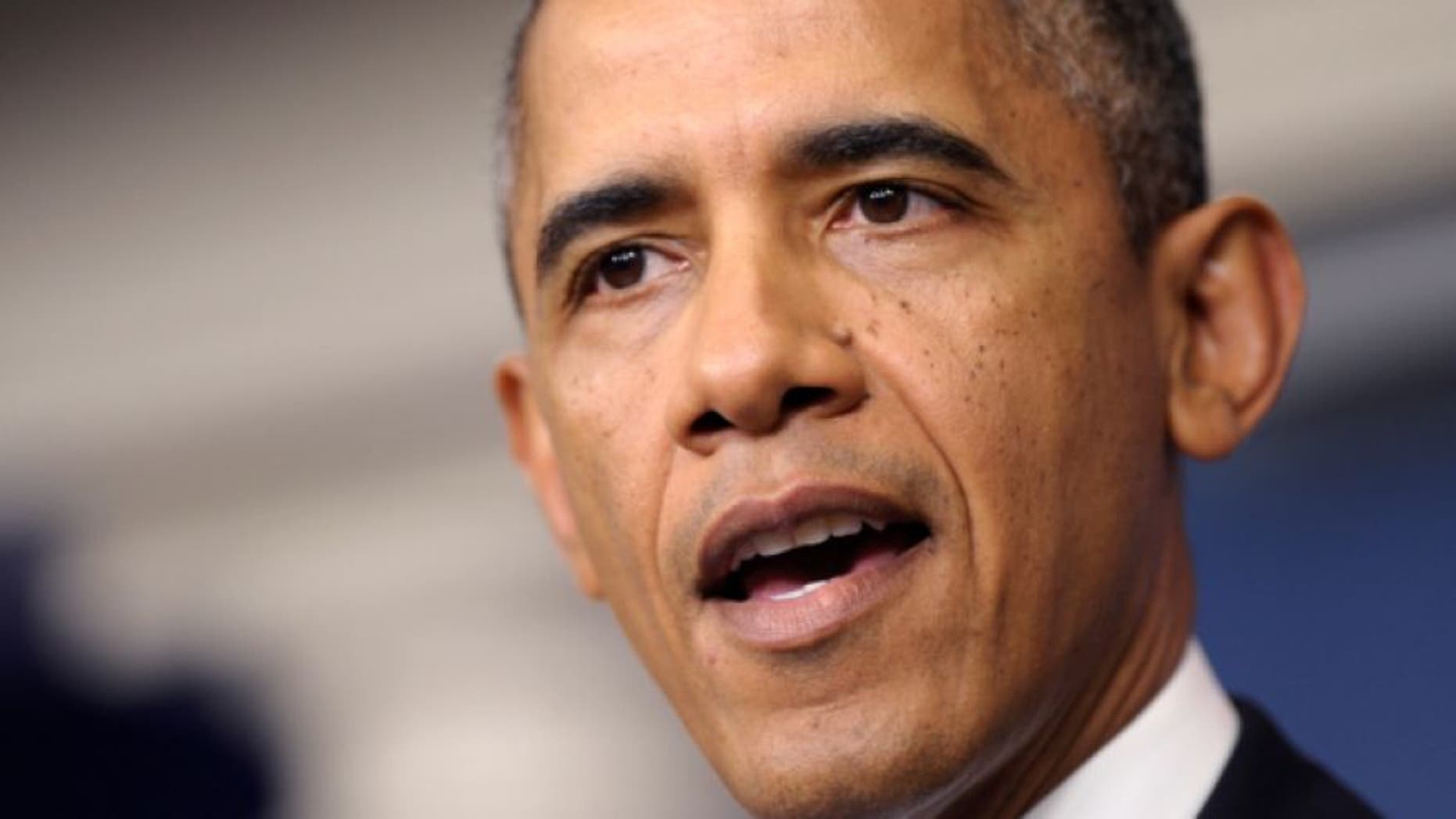 President Obama has canceled planned visits to Malaysia and the Philippines next week because of the government slimdown.
Obama is scheduled to leave Saturday night for what was originally a four-nation Asia tour. The White House said in a statement Obama will still travel to Indonesia and Brunei, but is calling off the final two stops in Malaysia and the Philippines.
The tour is part of Obama's broader focus on boosting U.S. economic ties with Asia. Obama was to have been the first U.S. president to visit Malaysia since Lyndon B. Johnson in 1966.
The partial suspension of some government services took effect Tuesday after Congress missed its deadline to fund the federal government.
Obama twice canceled trips to Asia in 2010, once to stay in Washington for votes on his health care law, and once because of an oil spill in the Gulf of Mexico.
The Associated Press contributed to this report.