Napolitano Grilled on Plan to 'Prioritize' Deportations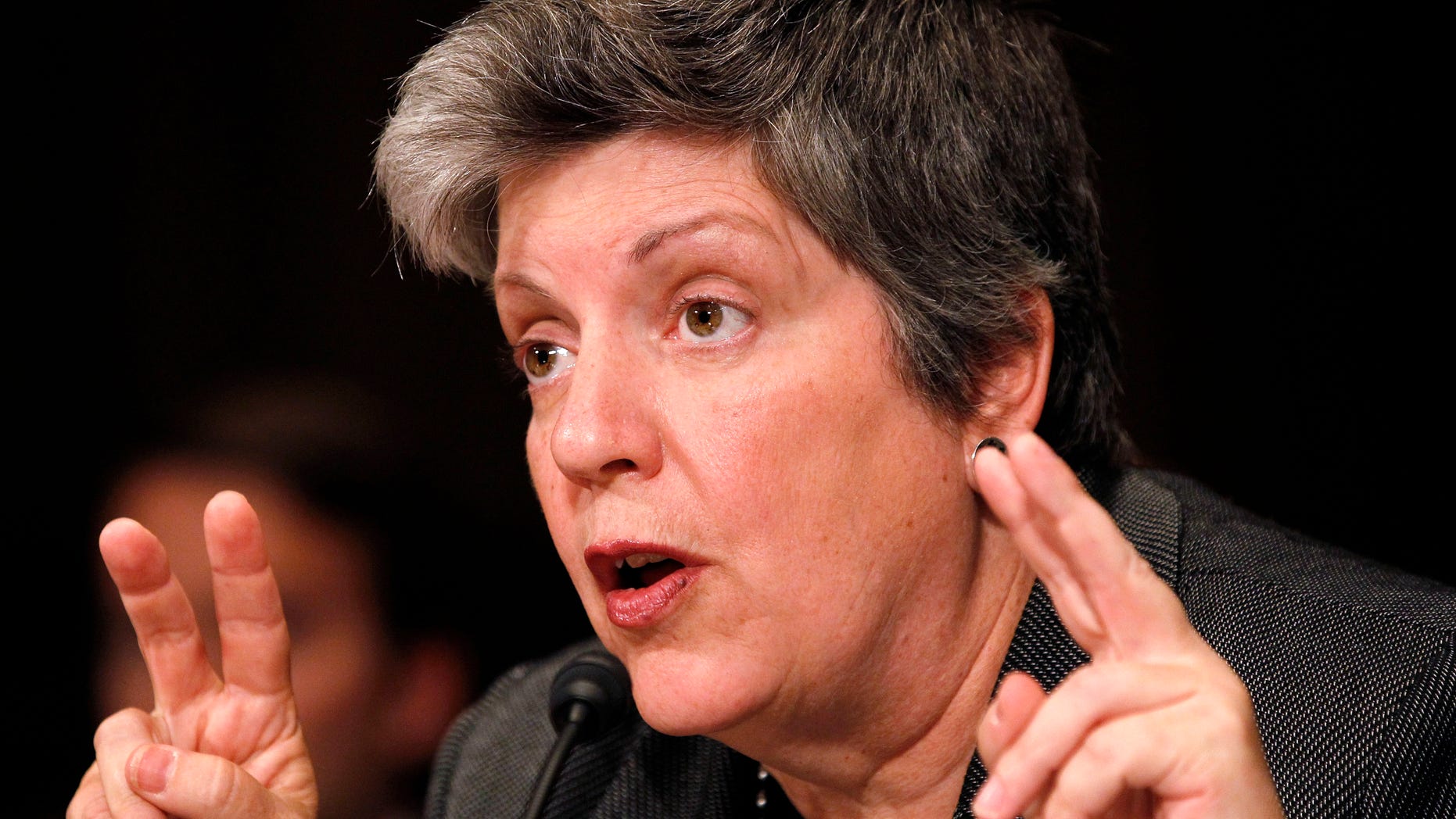 Homeland Security Secretary Janet Napolitano came under pressure on Capitol Hill Wednesday as GOP senators charged that the Obama administration is trying to bypass Congress and craft a form of amnesty for millions of illegal immigrants.
"There's funny business going on, and the department's credibility is at stake," said Iowa Sen. Chuck Grassley, R-Iowa, the top Republican on the Judiciary Committee, which held the hearing on oversight of the Department of Homeland Security.
Administration critics point to a June memo by Immigrations and Customs Enforcement Director John Morton granting broad discretion in deportation decisions.
"ICE officers, agents and attorneys should consider all relevant factors, including but not limited to…the person's length of presence in the United States…the person's ties and contributions to the community," the memo reads.
Napolitano also wrote a letter in August indicating that the department is now prioritizing deportation cases rather than trying to deport every illegal who's been arrested.
Nineteen GOP senators fired back with a pointed letter to the president.
"We are concerned that these policies appear to be a direct attempt to categorically legalize those who are unlawfully in the country," the letter reads.
But Napolitano said Wednesday her options are limited.
"There are 10 million or so illegal immigrants probably in the country, and the Congress gives us the resources to remove approximately 400,000 per year, the questions is who are we going to prioritize?" she said.
Sen. Jeff Sessions, R-Ala., who presented a number of internal ICE emails at Wednesday's hearing says the new policies not only skirt the law but they're also destroying the morale of officers on the frontlines.
"I will arrest any re-entry I encounter based on the fact a felony has been committed in my presence," one email reads. "If that is going to be a problem, then I respectfully request to be removed from this operation."
Sessions said, "I think the officers feel like you spend more time talking with the activists groups than the officers themselves in drafting the guidelines that help them do their job."