Mueller moves to dismiss charges against Rick Gates in Russia probe
Special Counsel Robert Mueller moved Tuesday to dismiss nearly two-dozen charges against former Trump campaign associate Rick Gates, in the wake of his guilty plea last week.
Mueller's team filed a motion to drop 22 tax and bank fraud charges against Gates. The filing was tied to Gates' agreement last week to plead guilty to conspiracy to defraud the United States and lying to the FBI.
That plea pertained to charges filed against him in October in Washington, D.C., for which he still faces up to 71 months in prison.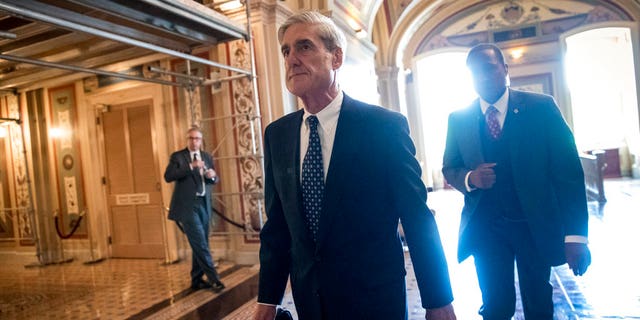 Under the terms of the deal, the government had agreed it would move to dismiss another set of charges brought against him more recently in a Virginia federal court. Those charges covered everything from alleged tax fraud to bank fraud.
The filing on Tuesday indicates Gates' cooperation with the special counsel team could be yielding good information -- as it pursues charges against former Trump campaign chairman Paul Manafort.
Gates has intimate knowledge of Manafort's years of political consulting work in Ukraine, as well as other events that have sparked the interest of federal investigators.
The superseding indictment still applies to Manafort, who last week blasted his ex-partner for pleading guilty to Mueller's October charges.
MANAFORT FACES NEW CHARGES IN MUELLER PROBE, BLASTS EX-PARTNER FOR PLEADING GUILTY
"Notwithstanding that Rick Gates pled guilty today, I continue to maintain my innocence," Manafort said in a statement to Fox News last week. "I had hoped and expected my business colleague would have had the strength to continue the battle to prove our innocence. For reasons yet to surface he chose to do otherwise."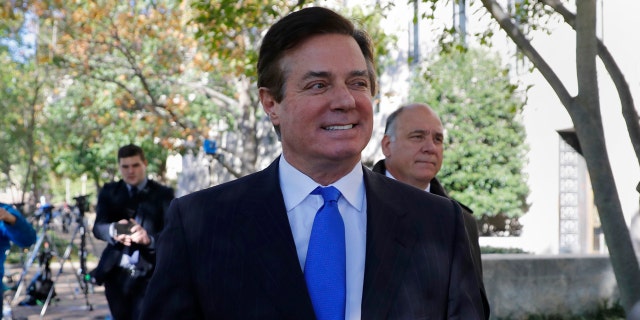 Manafort added: "This does not alter my commitment to defend myself against the untrue piled up charges contained in the indictments against me."
Manafort still faces charges in both Washington and Virginia, and he is scheduled to appear in court in Alexandria on Friday.
President Trump's allies, meanwhile, continue to argue that the probe has not uncovered any evidence of collusion between his campaign and Russia.
Trump tweeted earlier Tuesday in reference to the probe, "WITCH HUNT!"