'Morning Joe' guest worried Trump might invalidate 2018 midterm elections - even though he couldn't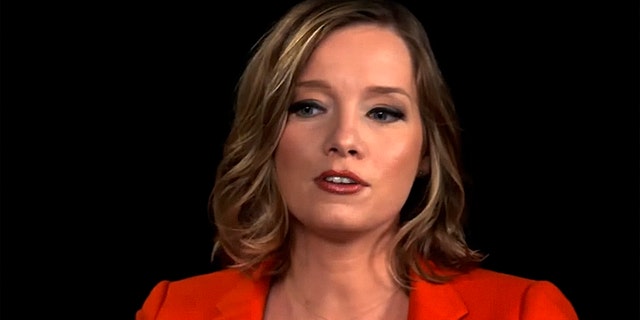 NEWYou can now listen to Fox News articles!
A guest on MSNBC's "Morning Joe" oddly declared Friday that she is worried President Trump may try to invalidate the 2018 midterm elections to avoid a Democratic Congress --- something the President can't actually do.
Regular co-hosts Joe Scarborough and Mika Brzezinski were absent, but Republican pollster and Washington Examiner columnist Kristen Soltis Anderson more than made up for the extreme anti-Trump rhetoric that MSNBC viewers have come to expect from the liberal morning show.
Soltis Anderson said she is worried that if Republicans face large losses in 2018, President Trump will fear having a Democratic Congress that may begin to pursue impeachment proceedings and the result will be an attempt to question "the validity of elections, period."
The bizarre theory demonstrates the paranoia that is often depicted on liberal networks and the statement is even stranger because it was uttered by a Republican.
She admitted that her theory isn't "likely" but compared the scenario to what has occurred during the aftermath of a special election in Alabama. Doug Jones became the first Democrat in 25 years to be confirmed as the winner of a Senate seat in the state, but his opponent hasn't conceded and even filed a lawsuit urging officials to delay certification because of "systematic election fraud."
Soltis Anderson thinks that other Republicans could use similar tactics if they're defeated in the midterms.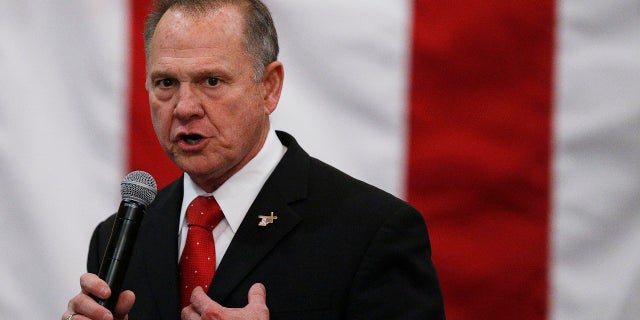 "If I'm thinking of a potentially really scary situation, I look at things like what's happening with Roy Moore in Alabama, wondering, is there a chance that that sort of worldview gets brought national by a president who is liable, he likes blaming other people for things, and likes claiming, look, I'm a bigger winner than you ever could possibly have realized," Soltis Anderson said.
"With Republicans like these, who needs Democrats?"
Soltis Anderson is presumably referring to Trump attempting to discredit election results with rhetoric, tweets and similar tactics to what Moore has done in Alabama as opposed to literally discounting the outcomes.
Moore's attorneys filed an election complaint in the Circuit Court of Montgomery, Ala., to postpone Jones' certification until officials had conducted a "thorough investigation of potential election fraud" that "improperly altered the outcome of this election."
Moore's request was rejected by an Alabama judge but the controversial Republican still won't give up. Soltis Anderson seems to thinks that if enough Republican candidates claim voter fraud after a key loss, it could delay the left potentially taking control of Congress in November 2018.
Media critic Mark Finkelstein called Soltis Anderson's theory a "paranoid" fantasy and added, "With Republicans like these, who needs Democrats?"
Soltis Anderson is author of "The Selfie Vote: Where Millennials Are Leading America (And How Republicans Can Keep Up)." She is also co-founder of Echelon Insights, a research and analytics firm. While Soltis Anderson is worried that Trump could invalidate upcoming elections, she is also aware of how popular the president is in particular circles.
Soltis Anderson's "Morning Joe" appearance coincided with Echelon Insights releasing an overview of the year in news to wrap up 2017 which shows that President Trump absolutely dominated Twitter mentions. Trump was mentioned 737,600,959 more times than his closest competitor, Barack Obama.
"Never has an individual dominated the online discussion about news, current events and politics like Donald Trump," Soltis Anderson said. "When he says that he is driving the conversation, he is 100 percent right."