Mitter's Twitter mystery: #fakefollowers?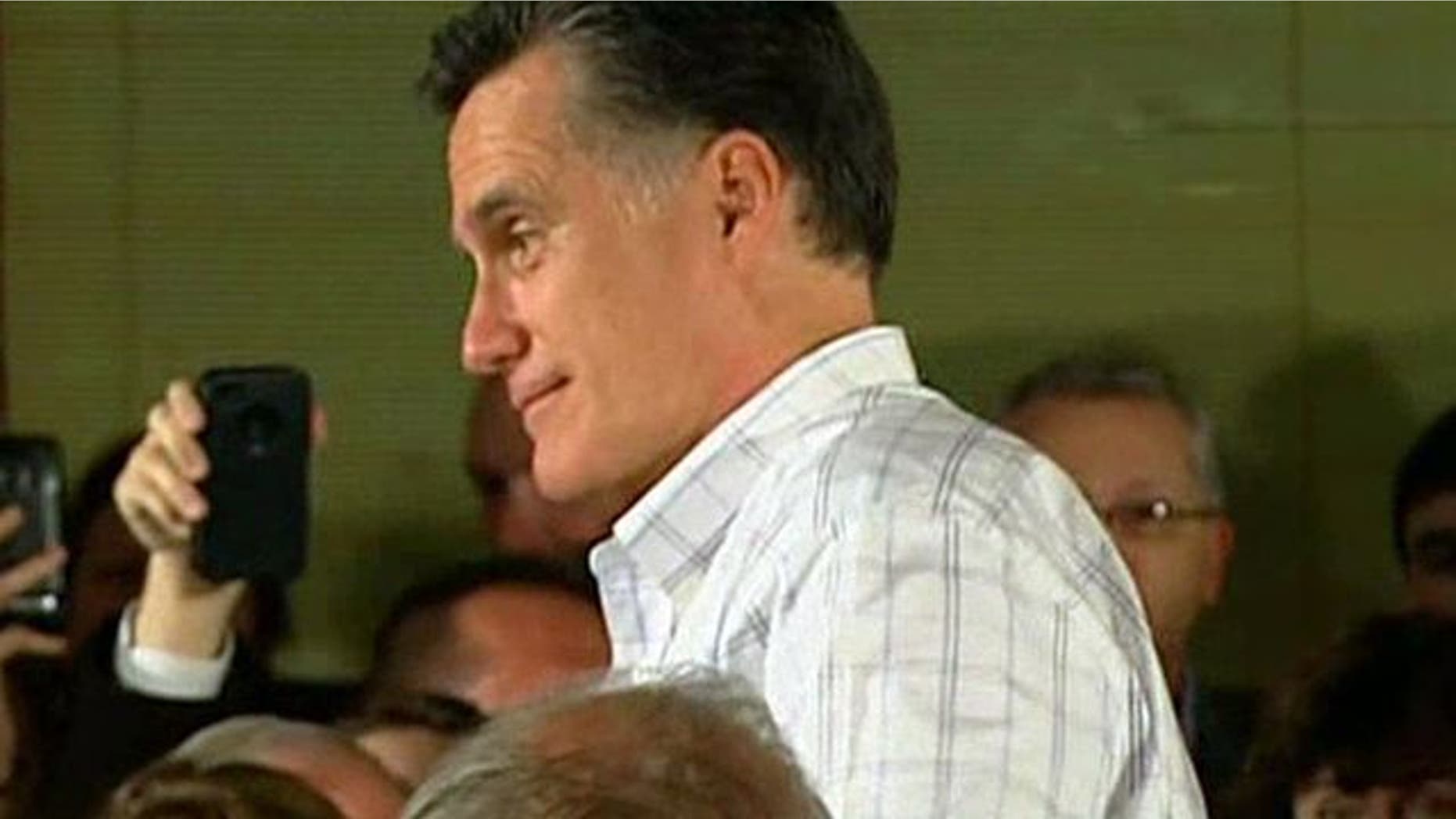 Is it another cyber-scandal?
As the respected tech site Mashable put it, "two sudden and massive spikes in new followers" are raising suspicions about whether Mitt Romney bought fake followers in a desperate bid to boost his Twitter numbers.
If true, it suggests that his social media folks are stooping to former Republican candidate Newt Gingrich's level.
Back in January, Gingrich was winning the Republican tweeps race with 1,431,034 followers, compared to Romney's 304,540. But a former Gingrich staffer told the online tech site Gawker that Newt's campaign hired a firm to give his numbers a shot of social steroids.
"About 80 percent of those accounts are inactive or are dummy accounts created by various 'follow agencies,' another 10 percent are real people who are part of a network of folks who follow other back and are paying for followers themselves," Gawker reported.
Read more: Terra
Follow us on twitter.com/foxnewslatino
Like us at facebook.com/foxnewslatino