Mitt Romney reveals who got his vote in 2016 presidential election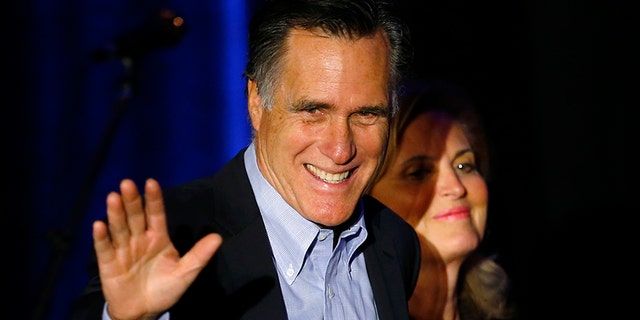 NEWYou can now listen to Fox News articles!
Mitt Romney on Wednesday revealed who he voted for in the 2016 presidential election and it wasn't an official candidate for office.
Romney told the Deseret News that he "wrote in the name of a person who I admire deeply, who I think would be an excellent president" — his wife, Ann Romney.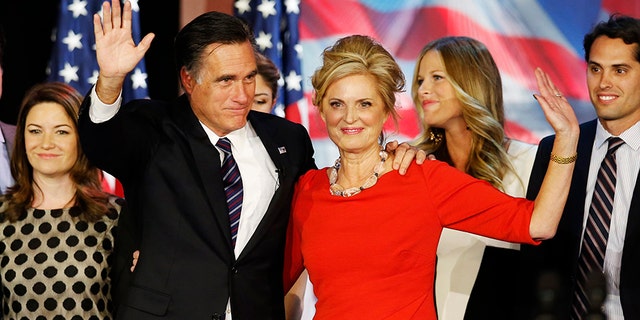 The 2012 GOP presidential nominee said he realized his vote "wasn't going to go anywhere, but nonetheless felt that I was putting in a very solid name."
Romney, a vocal critic of President Trump currently running for a U.S. Senate seat in Utah, hadn't publicly said who he voted for, but in March 2016 encouraged Americans to vote for Sen. Ted Cruz.
Earlier that month, Romney called then-candidate Trump a "phony" and a "fraud" who was playing Americans for "suckers."