Miami-Dade Voters Will Pick Mayor After Historic Recall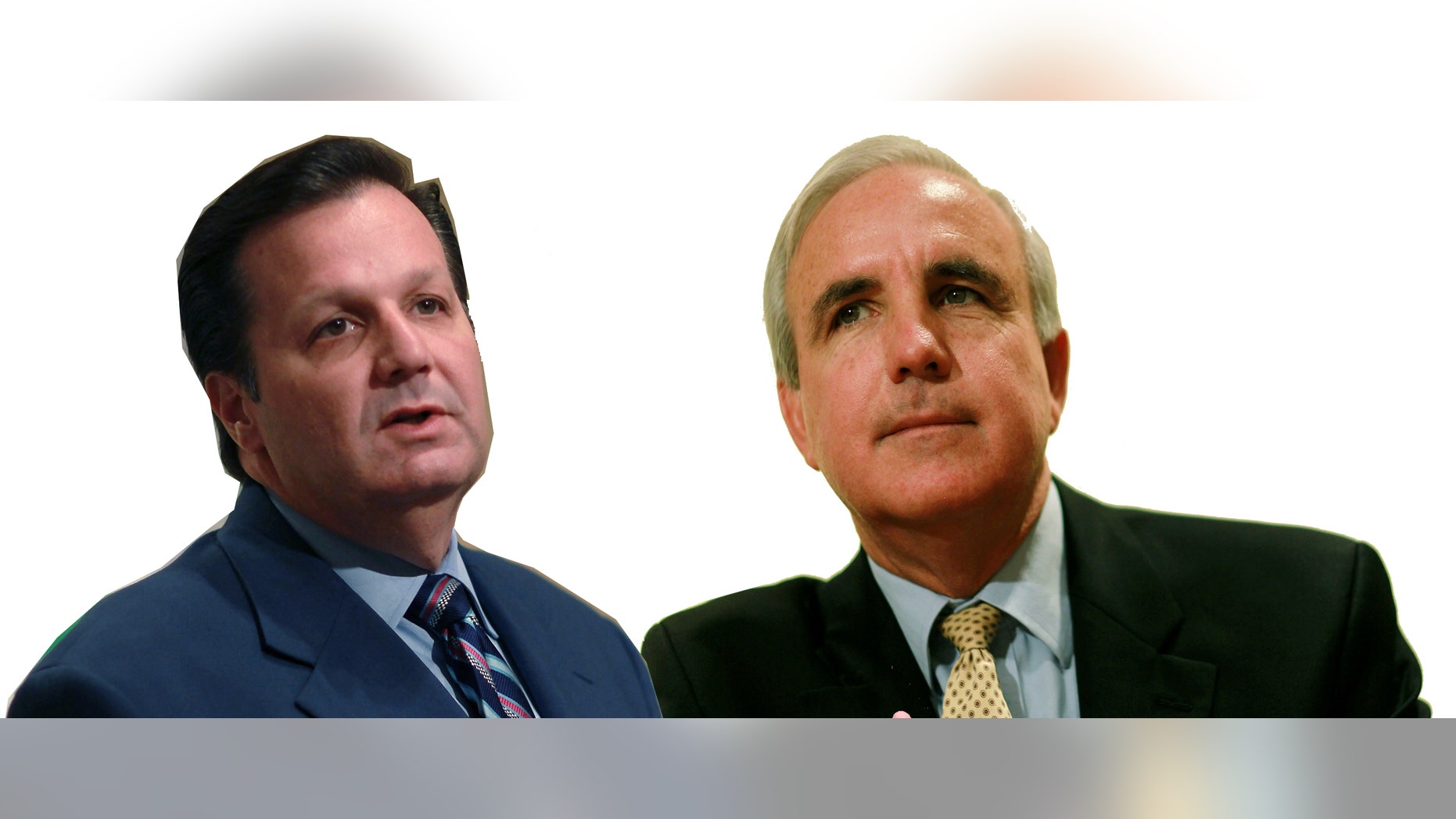 Months after a historic recall in Miami-Dade County, voters are at the polls today to pick a new mayor.
Hialeah Mayor Julio Robaina and former County Commissioner Carlos Gimenez are vying to be the county's next top political leader. They were the top two vote-getters in a crowded field of 11 candidates vying to replace former Mayor Carlos Alvarez, who was ousted in March in a recall.
Both candidates are Cuban Republicans, though the position is non-partisan.
Former 2 Live Crew rapper Luther "Luke" Campbell was among the other candidates in the May special election. He finished fourth, behind former state Rep. Marcelo Llorente.
With more than 2.5 million people, Miami-Dade County is the most populous area ever to recall a local official.
Early voting in the runoff election began June 18.
Based on reporting by The Associated Press.
Follow us on twitter.com/foxnewslatino
Like us at facebook.com/foxnewslatino