Maryland Democratic lawmaker charged with indecent exposure in connection with dispute with ex-husband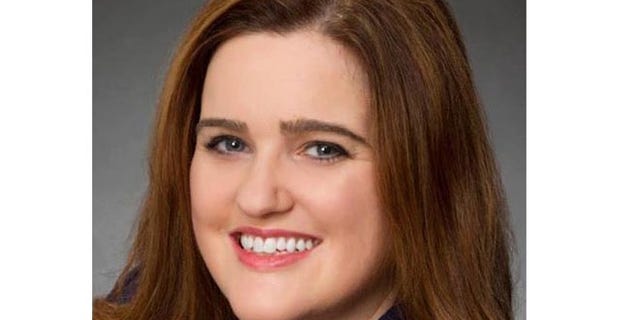 NEWYou can now listen to Fox News articles!
A Maryland state lawmaker was recently charged with trespassing and indecent exposure for allegedly baring her breast during a dispute with her ex-husband at his home.
The charges were filed against Delegate Ariana B. Kelly, a Montgomery County Democrat, in late June, according to court documents obtained by The Washington Post, which first reported the story.
The 38-year-old lawmaker was divorced in November from husband Barak Sanford and purportedly became upset when Sanford's finance was inside his suburban Washington house when she arrived June 27 to drop off their two children, the newspaper reported.
Sanford told police that he asked Kelly to leave after she started ringing the doorbell and banging on the door. He also purportedly gave them a cellphone video of Kelly repeatedly ringing the doorbell, exposing her breasts and "with one breast in each hand [shaking] them up and down," The Post also reported.
Police purportedly also asked Kelly to leave before arresting her in connection with the misdemeanor charges.
The two-term delegate has declined comment, but her attorney reportedly says his client will dispute the charges. A trial date of Aug. 13 has been set.