Man arrested outside Kerry's Boston home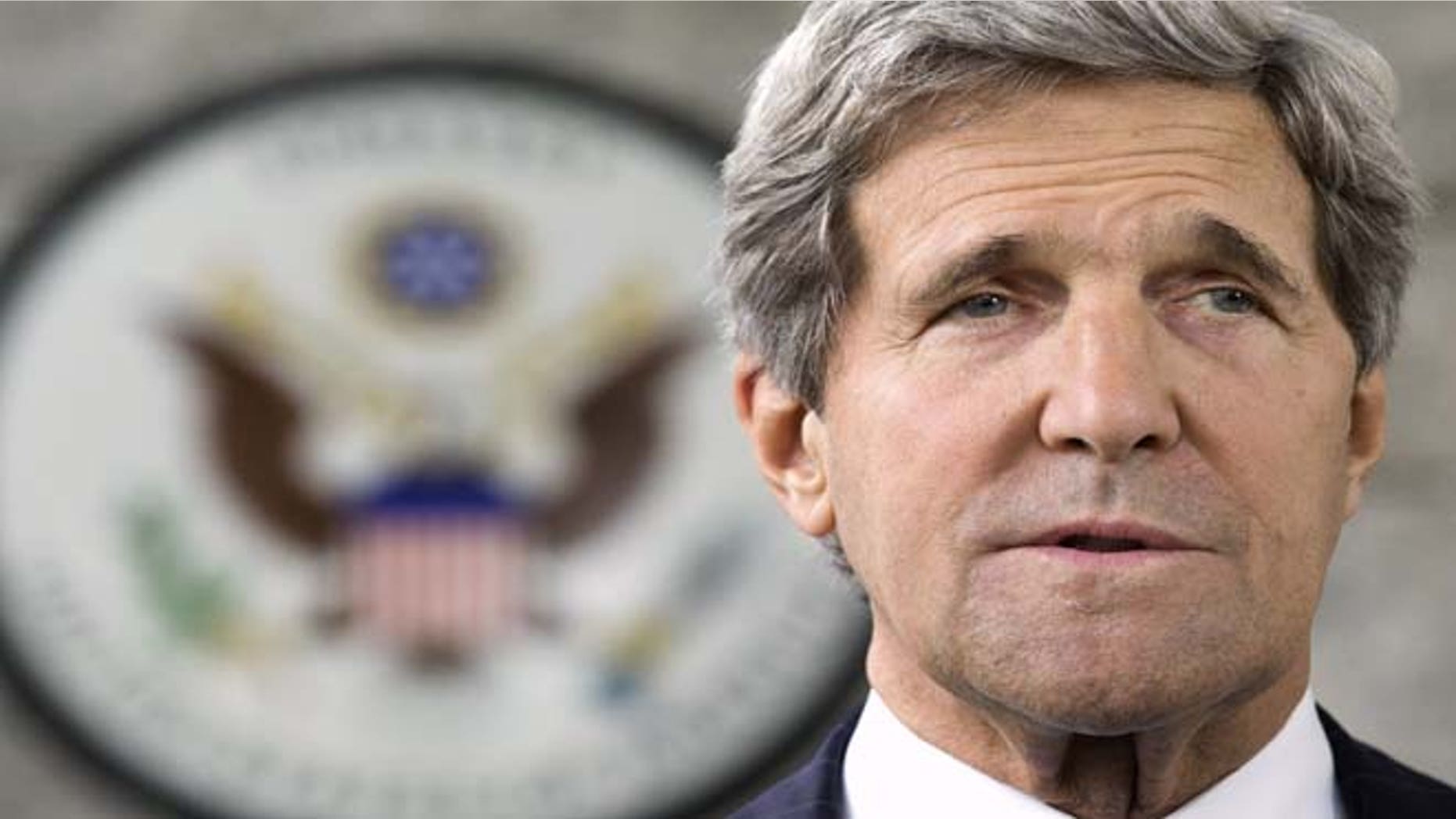 A man was arrested outside the Boston home of Secretary of State John Kerry Sunday afternoon.
Kerry spokesman Glen Johnson said in a statement that members of the State Department Diplomatic Security Service saw the man take a picture of a window in Kerry's home in the Beacon Hill section of the city. The security team requested assistance from Boston police, who searched the man's van and arrested him after finding an open container.
Johnson said that police also found a pellet gun in the van, which was searched by bomb-sniffing dogs before being towed. Further inquiries were directed to Boston Police.
The spokesman said that Kerry was not at home at the time of the incident, but was visiting his wife, Teresa Heinz Kerry, at a local rehab facility. The Secretary of State's wife is recovering from a seizure suffered July 7.