Legislative debate, prostitution arrests put Honolulu police back in spotlight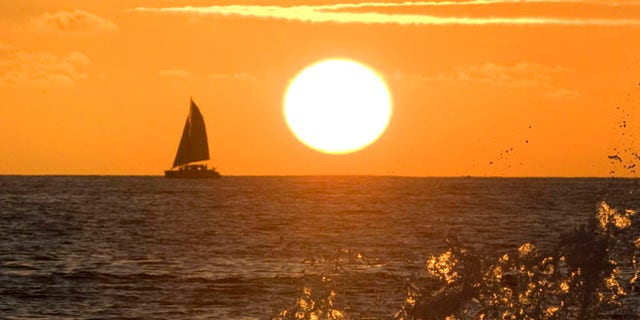 Advocates for victims of sex trafficking recently told lawmakers police officers may legally have sex with prostitutes before arresting them.
The Honolulu Police Department has been under scrutiny ever since.
Under Hawaii law, police don't need to have physical contact with prostitutes to make an arrest, though they must prove someone is willing to exchange sex for money.
Advocates, including Kathryn Xian of Pacific Alliance to Stop Slavery and Kris Coffield of IMUAlliance, successfully waged a campaign to get lawmakers to pass legislation April 27 to ban police from having sex during the course of investigation. Gov. Neil Abercrombie still needs to approve the legislation before it becomes law.
Deputy chiefs Marie McCauley and Kerry Inouye of the Honolulu Police Department confirmed Tuesday it's against department policy for police to have sex with prostitutes.
"I want to make perfectly clear to all of you that we do not allow our officers to have sex with prostitutes — period. HPD has strict guidelines to regulate officers' conduct and all allegations of criminal or administrative conduct are fully investigated," McCauley said.
However, testimony this week in Honolulu District Court have thrown the police vice tactics back into the media spotlight. Tuesday, 41-year-old Thai national Siriporn Nilsawit was in court on prostitution charges. Nilsawit's attorney, Myles Breiner, filed a motion to dismiss the case, not only because he said his client is innocent, but also because "an abundance of clearly exculpatory evidence and discoverable evidence was not provided to the defense."