Law enforcement under scrutiny by ACLU for tracking cell phones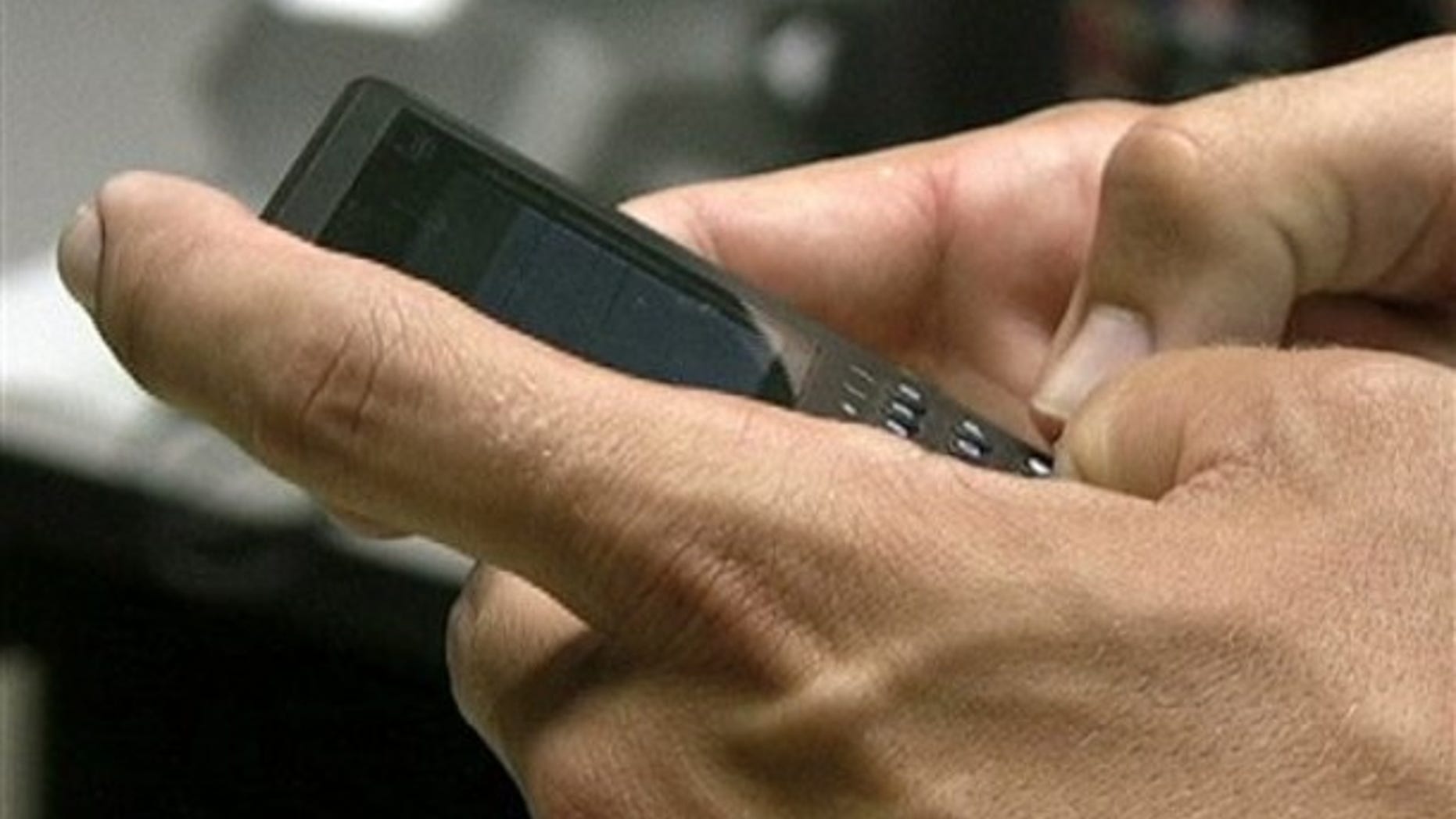 One could learn a lot about a person by looking at a list, a map or every place he or she has been over a span of weeks or months.
But anyone with the ability to follow a cell phone would have access to all of that. And now the American Civil Liberties Union is alleging that dozens of law enforcement agencies have been tracking the cell phones of unsuspecting citizens, often without warrants.
"The most disturbing finding of our study is that law enforcement agents frequently track the locations of cell phones without getting a warrant based on probable cause," said ACLU staff attorney Catherine Crump. "Where someone goes can reveal a great deal of information about them, from who all of their friends are to what medical professionals they visit to what civic or political organizations they join."
The ACLU requested information from 383 law enforcement agencies. Of the roughly 200 responding to their survey, only 10 reported that they don't track cell phones.
The police chief in Apex, N.C., told Fox News that phone tracking can help save lives. "We had only used cell phone data to try and locate reported missing persons during active cases where there was concerns for the missing persons' welfare," Chief Jack Lewis said.
"The basis for use is the reasonable belief that (the) one missing is endangered."
Another allegation made by the ACLU is that wireless carriers are profiting from law enforcement phone tracking, by charging them for their information.
AT&T, Bell South, Cricket, MetroPCS, Sprint and T-Mobile are all listed in the ACLU release as charging law enforcement agencies for things like "retention information," and "subpoena compliance." However, no dollar amounts are provided.
T-Mobile vigorously denies any wrongdoing, and insists all charges listed by the ACLU are above board. "T-Mobile only releases customer information to law enforcement as permitted under existing law," a spokesperson said in an email. "Any fees related to fulfilling lawful requests are cost recovery measures as allowed by applicable law."
An AT&T spokesman was direct. "We do not sell your personal information to anyone for any reason. Period," the spokesman said in an email to Fox News.