Justice Thomas' Wife to Increase Visibility, Join Tea Party Rallies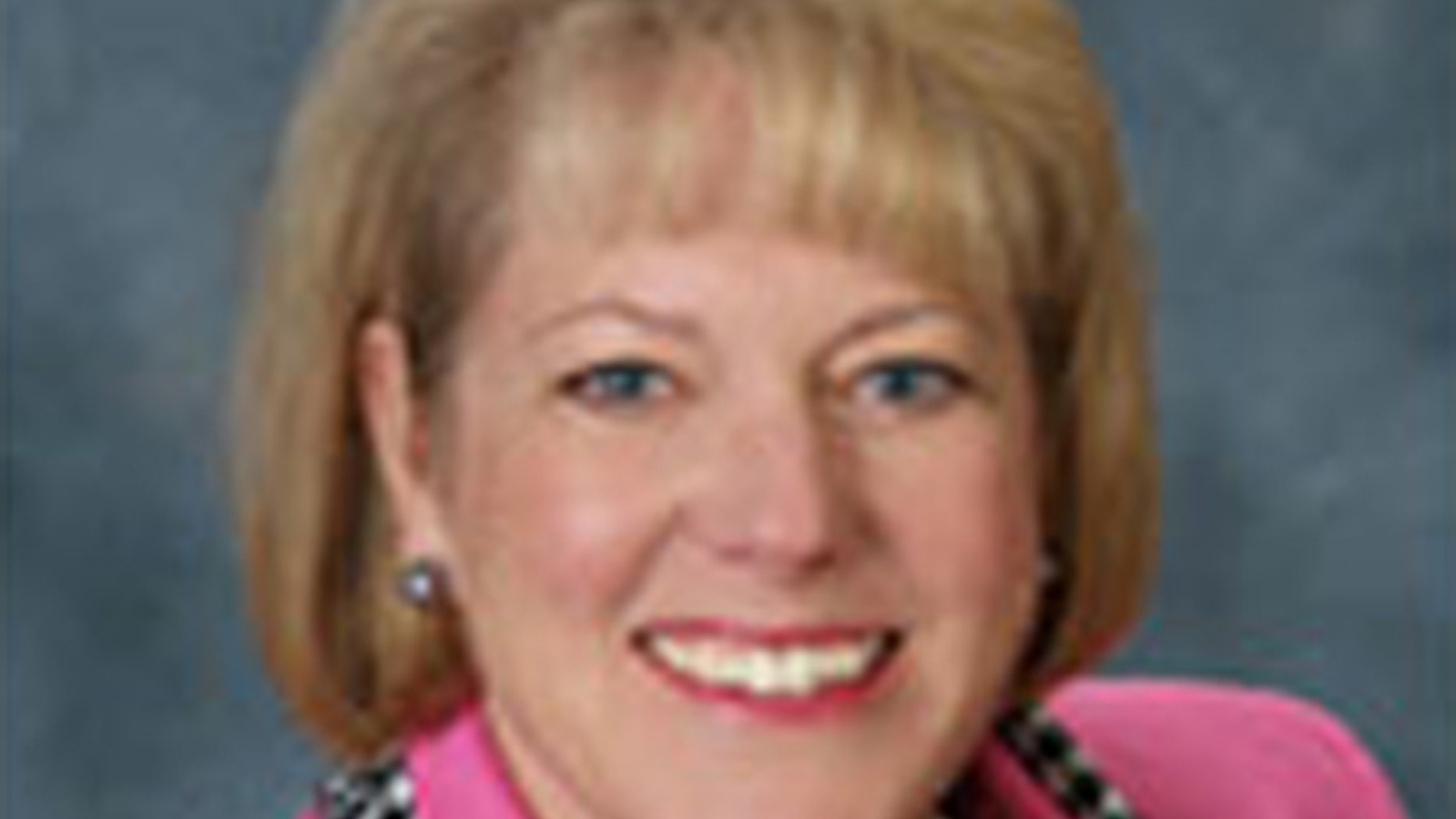 The wife of Supreme Court Justice Clarence Thomas is jumping on the Tea Party bandwagon with the launch of a new conservative lobbying group and plans to attend some high-profile Tea Party rallies in the coming weeks.
Ginni Thomas founded the Virginia-based nonprofit Liberty Central back in January. Amy Feather, the group's director of business development and marketing, told FoxNews.com that "the hope" is that Thomas will make an appearance at a Tea Party rally on Capitol Hill on Tuesday.
That event, dubbed the "The People's Surge Against Obamacare 2.0," is expected to draw about 2,000 people. Tea Party leaders and other activists are planning to converge on Washington, flood congressional offices and press their representatives to vote against the health care reform bill.
Feather said Thomas will also speak at one of the dozens of Tea Party rallies on Tax Day April 15, likely in Atlanta. Last month, she spoke alongside other Tea Party activists at the Conservative Political Action Conference.
Liberty Central, which is billed as a vehicle for "informing, motivating and activating everyday citizens around core founding principles of the U.S. Constitution," is still under construction, and Feather said Thomas was not quite ready to talk to the media about her work-in-progress group.
"We're not there yet," she said.
But reports of the new organization generated some criticism that Thomas could be setting up a conflict of interest for her husband -- should, for instance, the justice consider a case involving one of her donors.
Democratic strategist Dan Gerstein said he's not "bothered" by that scenario, but that it could create problems if her group does not disclose its donors.
"That is probably the most legitimate criticism in terms of this question of who's influencing whom," he said.
Fox News contributor Stephen Hayes said the critiques of Thomas are "absurd."
"What is Virginia Thomas supposed to do? Sit down and be quiet?" he said. "Where are the same people who for years have been saying that women live separate lives, they should have a successful career?"
According to the group's mission statement, Liberty Central is aimed at grooming and assisting conservative activists.
"LibertyCentral.org will serve the big tent of the conservative movement and assist all viable individuals and organizations with education and engagement," the statement says.
Liberty Central, which maintains a minimal Web site, is planning to launch a full-blown online site in early May.