IRS, other federal agencies reportedly used license plate-tracking technology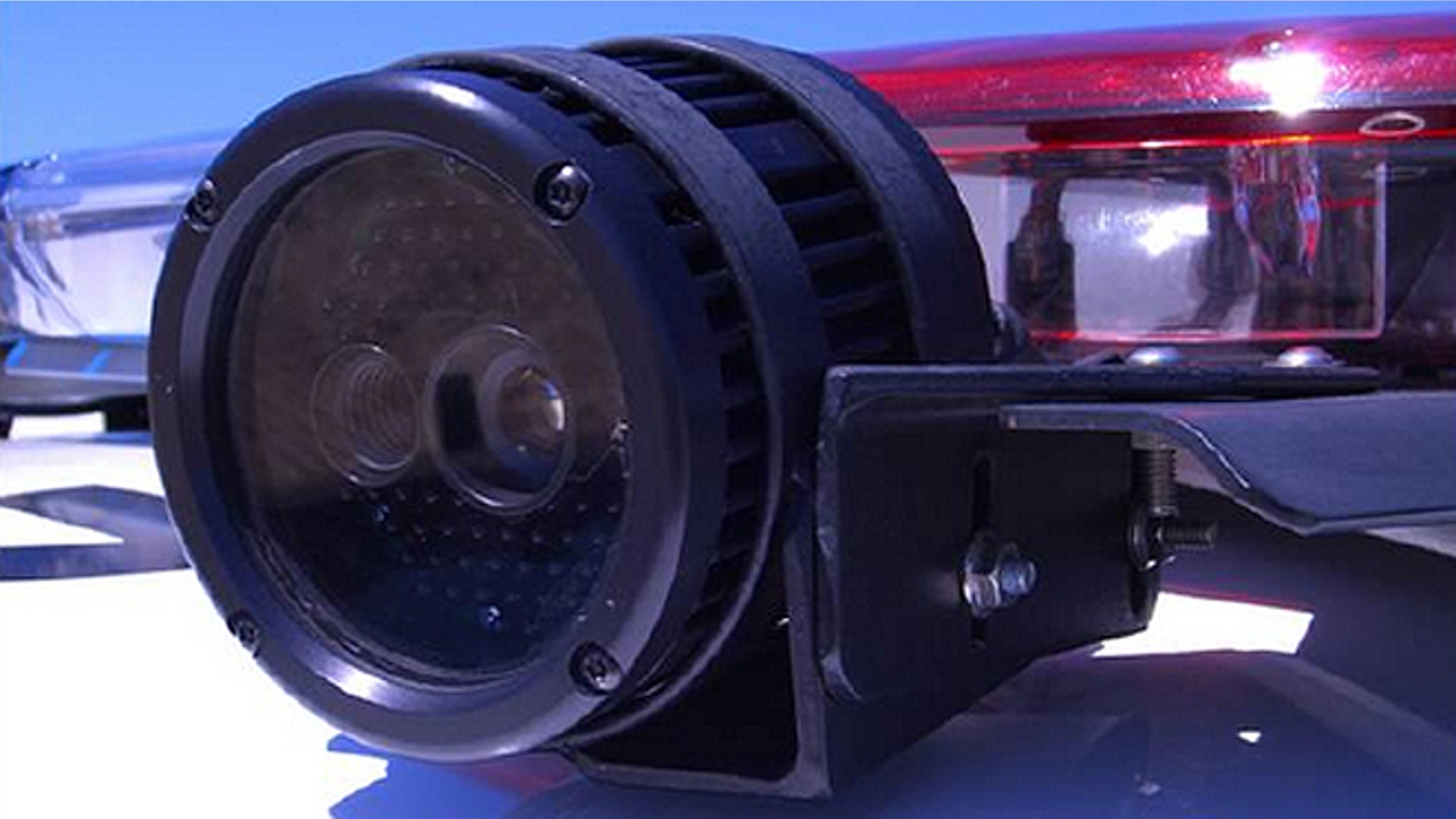 The Internal Revenue Service and other federal agencies reportedly awarded contracts to a license plate-tracking company to provide access to license-plate recognition databases or technology used to collect plate information.
Bloomberg News reported that the IRS and other government agencies awarded about $415,000 in contracts to Livermore, Calif.-based Vigilant Solutions before the Department of Homeland Security dropped a plan for similar work after privacy concerns were raised.
In June 2012, the IRS awarded Vigilant a $1,188 contract for "access to nationwide data," according to federal procurement records compiled by the news agency. The contract ended in May 2013, according to the records.
"The IRS uses a variety of investigative tools similar to other law-enforcement agencies to assist with criminal cases," Eric Smith, an agency spokesman, told Bloomberg, declining to say how the IRS used the records in its investigations.
The Air Force's Air Combat Command awarded the company a contract for license plate readers valued at as much as $114,000 in 2011, the report said. A command spokesman said the readers help make base access "easier and more secure."
Bloomberg reported that the U.S. Forest Service awarded Vigilant a contract valued at about $47,019 for a product that scans and captures license plate numbers and compares the data collected to police databases of wanted vehicles.
The Forest Service also awarded the company a contract valued at as much as $7,500 last year for a subscription to its license plate database and other services, according to federal contracting records obtained by Bloomberg.
The Justice Department's Drug Enforcement Administration, FBI, DHS and U.S. Marshals Service have also awarded contracts to Vigilant for access to its records or tracking tools, according to the report.
License plate readers – essentially cameras that snap rapid-fire pictures of license plates and vehicles as they pass – are in use in a host of locations, by private companies and law enforcement.
The readers – whether they are mounted to police cars, traffic lights or toll booths – record the date, time and location of the vehicle when the picture was taken.
Law enforcement has been using license plate readers for several years, but privacy advocates have raised concerns that the unchecked collection of such information could allow for the tracking of an average citizen's every movement.
In February, Homeland Security officials dropped plans to establish a national license-plate recognition database to collect information from commercial and law enforcement tag readers after concerns were raised over privacy and how the data would be scrutinized.
The contract proposal said Immigration and Customs Enforcement was planning to use the license plate data in pursuit of criminal immigrants and others sought by authorities.
According to the proposal, the government wanted "a close-up of the plate and a zoomed out image of the vehicle" and instant and around-the-clock access to records through a smartphone app.
In 2012, the American Civil Liberties Union criticized the collection of license plate scanner data and warned that millions of records were being collected with little or no safeguards for people's privacy.
Jennifer Lynch, a senior staff attorney with the San Francisco-based civil liberties group Electronic Frontier Foundation, told Bloomberg the contracts represented privacy concerns.
"Especially with the IRS, I don't know why these agencies are getting access to this kind of information," Lynch said. "These systems treat every single person in an area as if they're under investigation for a crime -- that is not the way our criminal justice system was set up or the way things work in a democratic society."
The Associated Press contributed to this report.