IRS chief: Agency not targeting tea party groups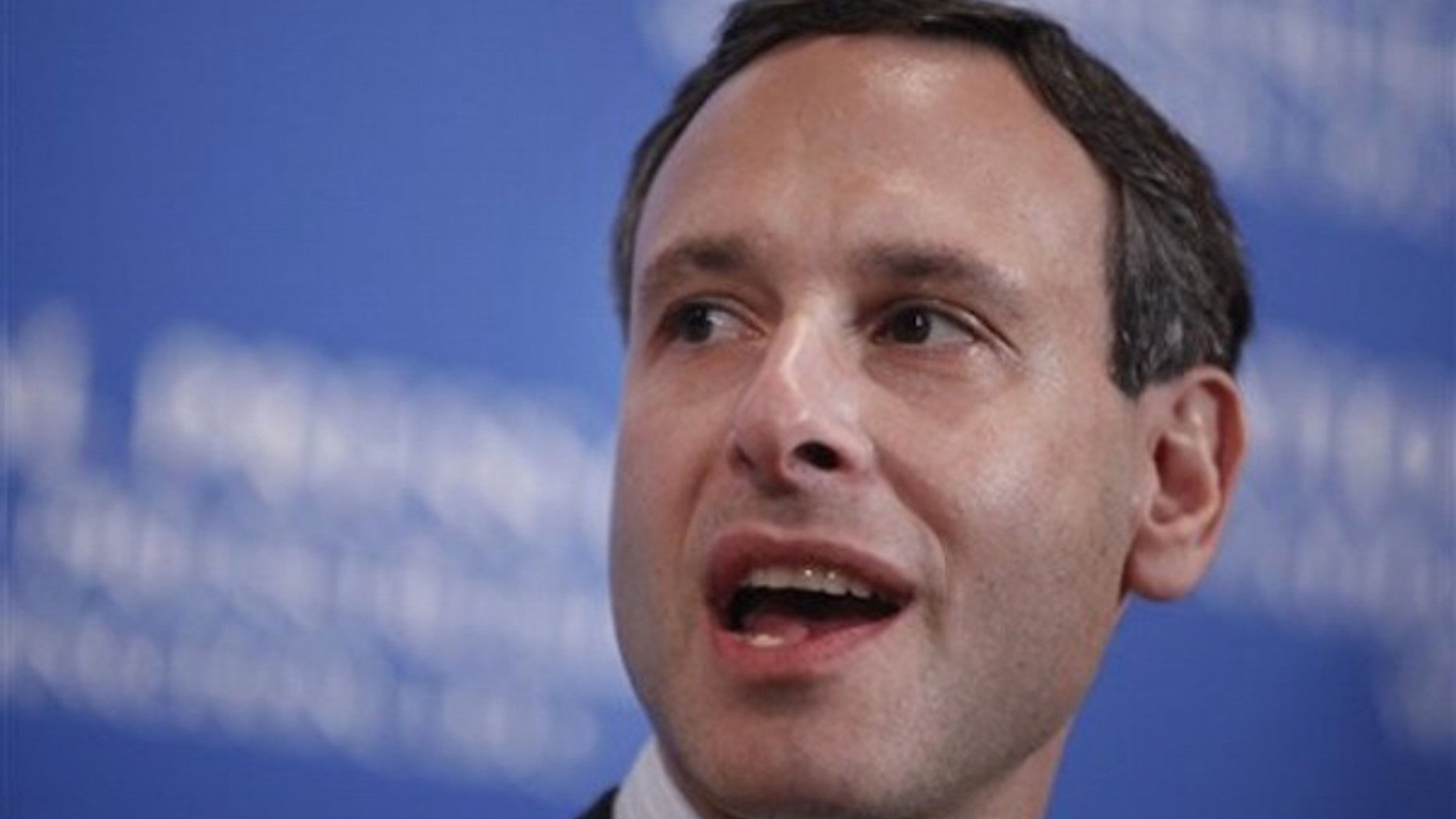 The head of the Internal Revenue Service told Congress on Thursday the agency isn't denying tax-exempt status to Tea Party groups because of their political views.
Several of the conservative groups have accused the agency of frustrating their attempts to become tax exempt by sending them lengthy, intrusive questionnaires.
But IRS chief Douglas H. Shulman tells a House panel that his agency prides itself on being non-political. He says the answers the IRS is seeking are typical of the questions that it asks when determining whether a group is entitled to be tax exempt.
After the Ways and Means Committee hearing, Rep. Charles Boustany, R-la., told reporters he was dissatisfied with Shulman's response, saying groups feel their First Amendment rights are being violated.