Hawaii's false missile alert looms large in close Democratic primary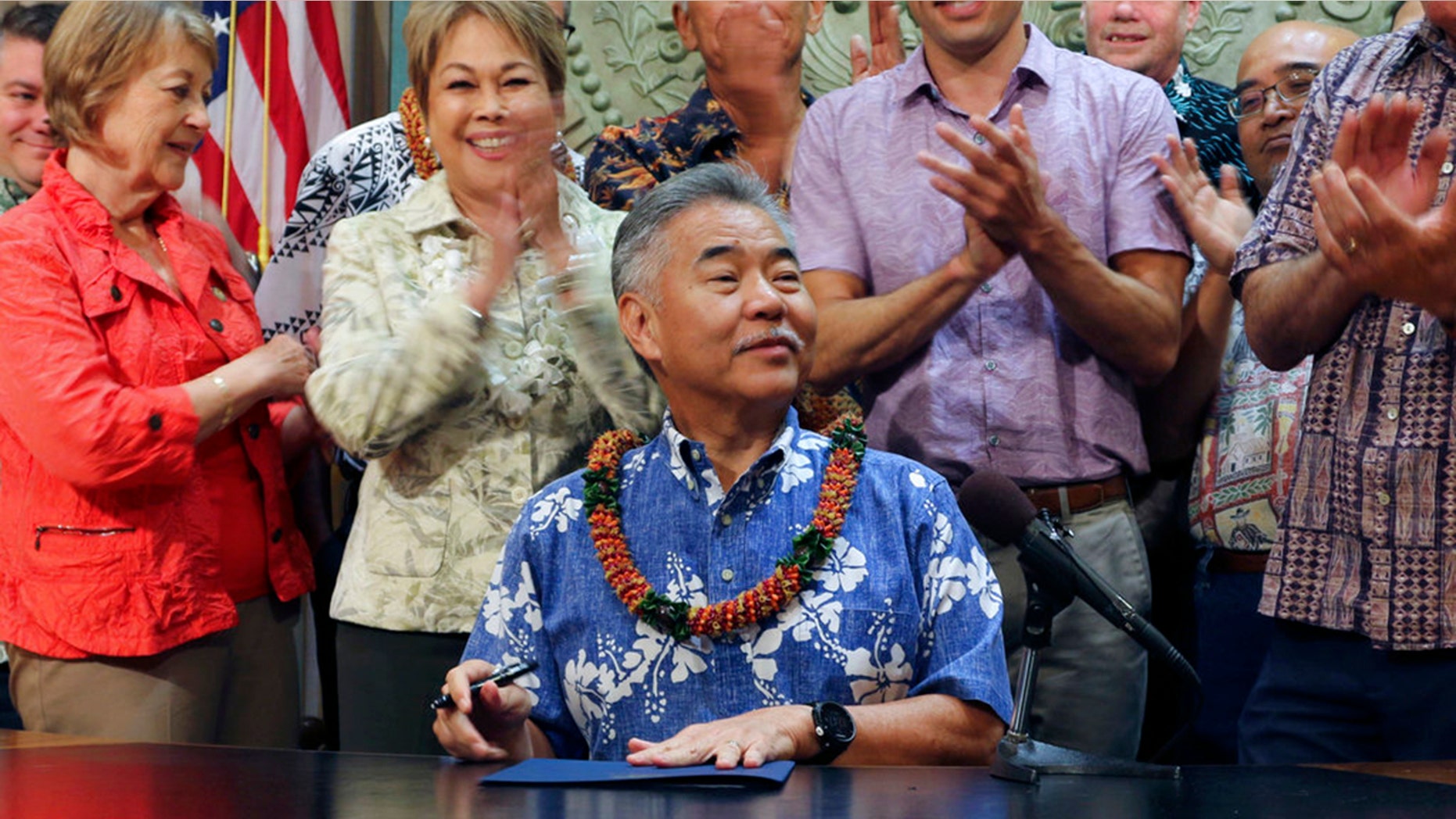 Hawaii Gov. David Ige is facing a tough Democratic primary Saturday night -- and January's false missile alert could be a deciding factor in voters' minds.
Ige faces a primary challenge from Rep. Colleen Hanabusa, and she is using the January false alarm as a key campaign issue -- particularly the fact that it took 38 minutes to correct the alert.
Officials mistakenly sent a warning of an imminent missile attack, promising "THIS IS NOT A DRILL," to cellphones, radios and televisions on January 13. The move sparked panic across the state before officials corrected it, especially because it was at a time of heightened tensions between the U.S. and North Korea.
Ige was partly blamed for the error and took responsibility for it, but also pointed to human error as the ultimate cause for the chaos.
And Hanabusa is using that as part of her campaign.
"When you hear the stories about what people did in 38 minutes, it gives you a clear sense that it truly affected so many people," Hanabusa said, according to The Associated Press.
She has also called for Ige to hand over phone records so that the public can know his actions during those 38 minutes.
Hanabusa has lost ground somewhat since Ige's response to a volcano eruption in May, which he was perceived to have handled well. The Washington Post reports a Mason-Dixon poll that had Hanabusa ahead by 20 points in March, showed that Ige was ahead by four by July. The outlet reports that she has also struggled with liberal voters in particular.
"We feel pretty good about where the campaign is headed," Ige said in an interview with The Wall Street Journal.
Ige has also targeted Hanabusa's career -- namely a $75 million tax credit she fought for in the state senate to develop a resort, which primarily benefited a developer with ties to her and husband. That developer then bought town houses at the resort, one of which that were sold to her now-husband.
Ige has said that the house was flipped for a $400,000 profit and accused Hanabusa of "not only supporting a special interest but really advocating on behalf of a special interest."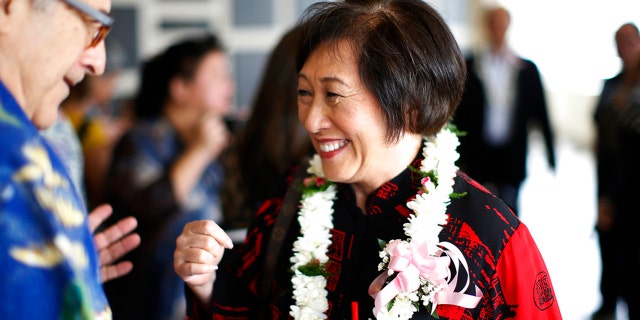 But Hanabusa says she wasn't directly involved in the purchase and accused Ige of making a political issue out of it.
Whoever wins the primary will face the winner of the Republican primary in November. Former state lawmaker John Carroll is running against state House minority leader Andria Tupola. But in the deeply blue state, the winner of the Democratic primary would be the overwhelming favorite.
Hanabusa's run for governor has also opened up her House seat, leading to a race between six Democrats to replace her. That list includes conservative Democrat Ed Case, who has served in Congress before, and 29-year-old Democratic socialist Kaniela Ing -- who is promising to push for tuition free college and Medicare-for-all.
The Associated Press contributed to this report.