Gun rights groups slammed a Biden administration rule that forces gun owners to register any weapons with "stabling braces," including pistols.
Owners of these gun braces must register them within 120 days since the rule went into effect on Jan. 31 or face possible felony charges. The rule is being enforced by the Bureau of Alcohol, Tobacco, Firearms and Explosives (ATF), but faces legal challenges from pro-Second Amendment groups.
The Firearms Policy Coalition filed a lawsuit against the rule Tuesday, slamming the ATF for attempting to unlawfully "expand its authority."
"Federal agencies do not have the power to write new laws, and yet the ATF continues to attempt to expand its authority using the federal rulemaking process," Cody Wisniewski, a senior attorney for the Firearms Policy Coalition, said.
"This 'rule' is, in effect, a federal law that will transform millions of peaceable people into felons overnight simply for owning a firearm that has been lawful to own for decades. We won't stand idly by while the ATF tramples the rights of millions of peaceable individuals," Wisniewski continued.
GUN CONTROL LOBBY'S LATEST DEMANDS SHOW THE GOAL IS TO STRIP AMERICANS OF THEIR 2A RIGHTS, NRA SAYS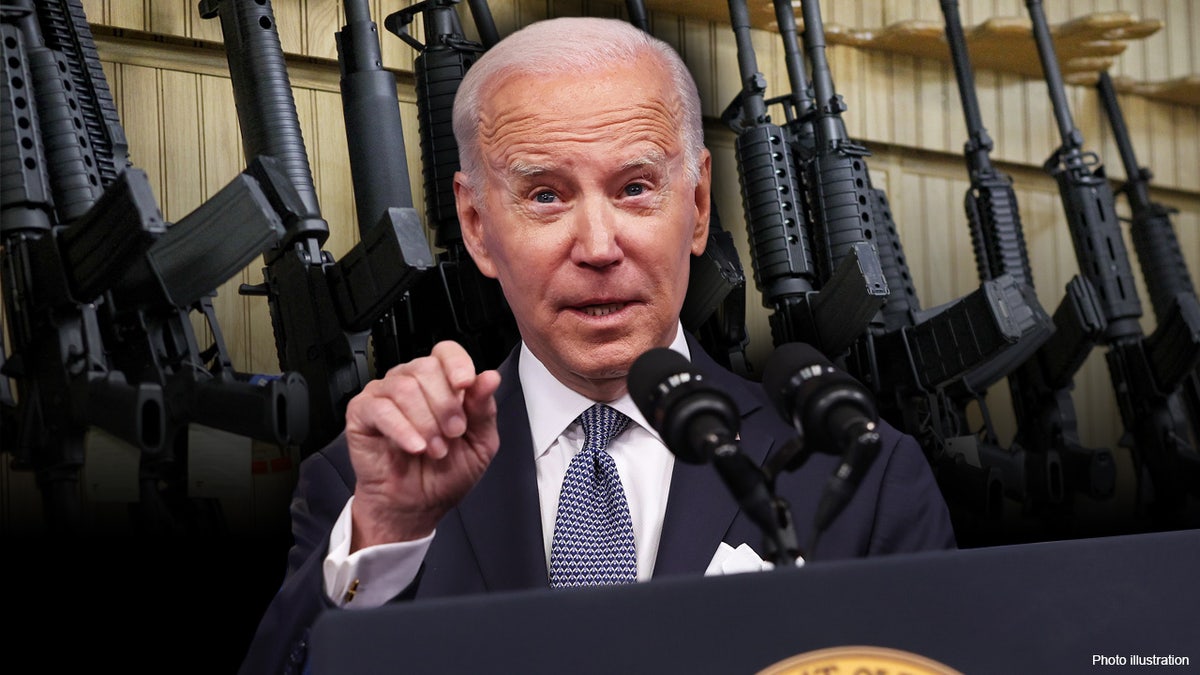 Other gun rights groups may soon file lawsuits of their own. Jason Ouimet, the executive director of the National Rifle Association Institute for Legislative Action, said the rule is bound to fail in court, as it is a responsibility meant for Congress, not federal agencies.
"ATF's new definition for stabilizing braces is unconstitutional and arbitrary," Ouimet said. "Every American gun owners is in danger of potentially facing felony charges at the whim of these bureaucrats and without any new statute in place. The NRA believes this rule will fail for the same reasons the bump stock rule failed — ATF can only apply federal statutes; it can't rewrite them. Rest assured, NRA will be challenging the rule."
JUDGE BLOCKS NEW JERSEY FROM BANNING GUNS IN MORE 'SENSITIVE LOCATIONS'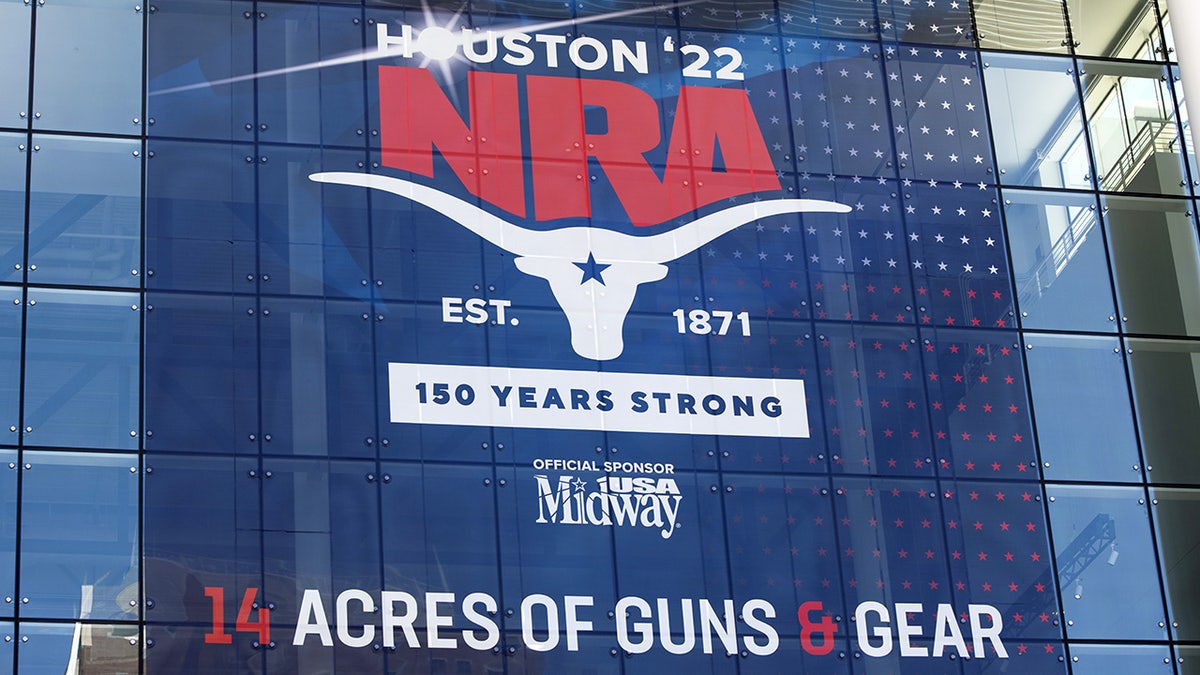 The ATF rule was proposed last year and faced criticism from Republicans in Congress led by Sen. Roger Marshall, R-Kansas, who proposed legislation to stop its enactment. Rep. Andrew Clyde, R-Ga., introduced a similar bill in the House.
FLORIDA BILL COULD HAND GUN OWNERS HUGE WIN, MAKE THE US A CONSTITUTIONAL CARRY-MAJORITY COUNTRY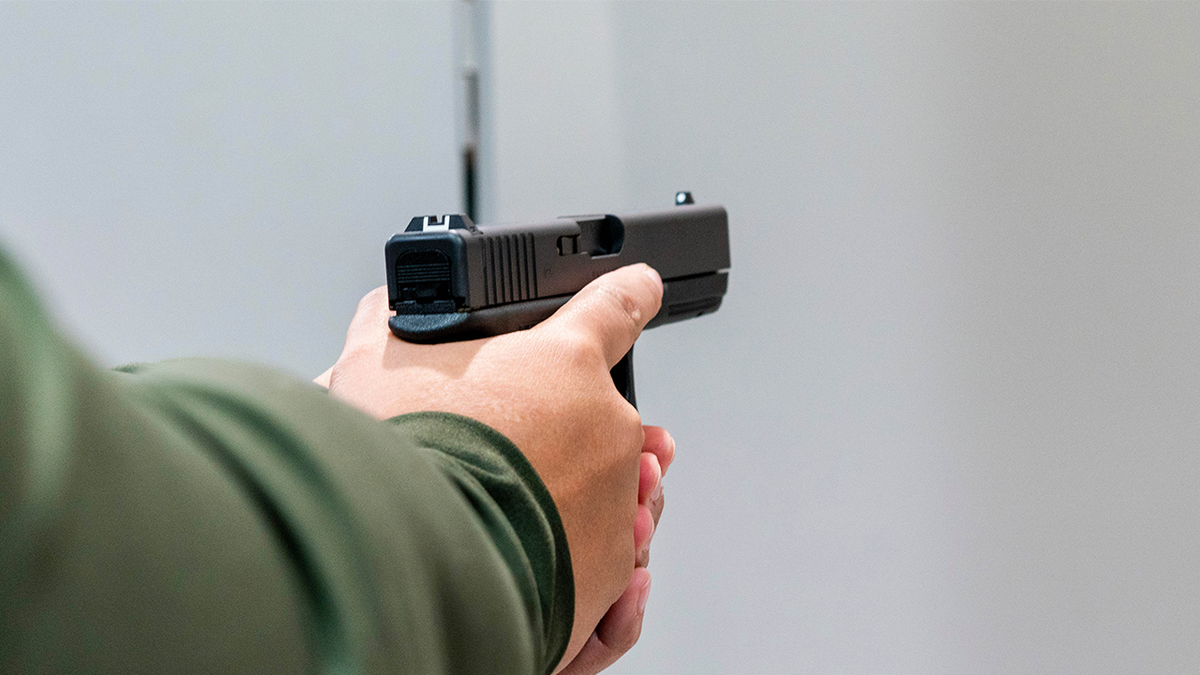 CLICK HERE TO GET THE FOX NEWS APP
Erich Pratt, the senior vice president of the Gun Owners of America, said the ATF rule marks a historic overreach of the Second Amendment.
"Tens of million Americans are facing felony charges if they fail to comply with this executive fiat from the Biden Administration," Pratt said. "This is the biggest gun grab in the history of our country, and we are fully committed to fighting this executive order at every turn."