Gov. Perry confident Texas abortion bill will pass; mum on political future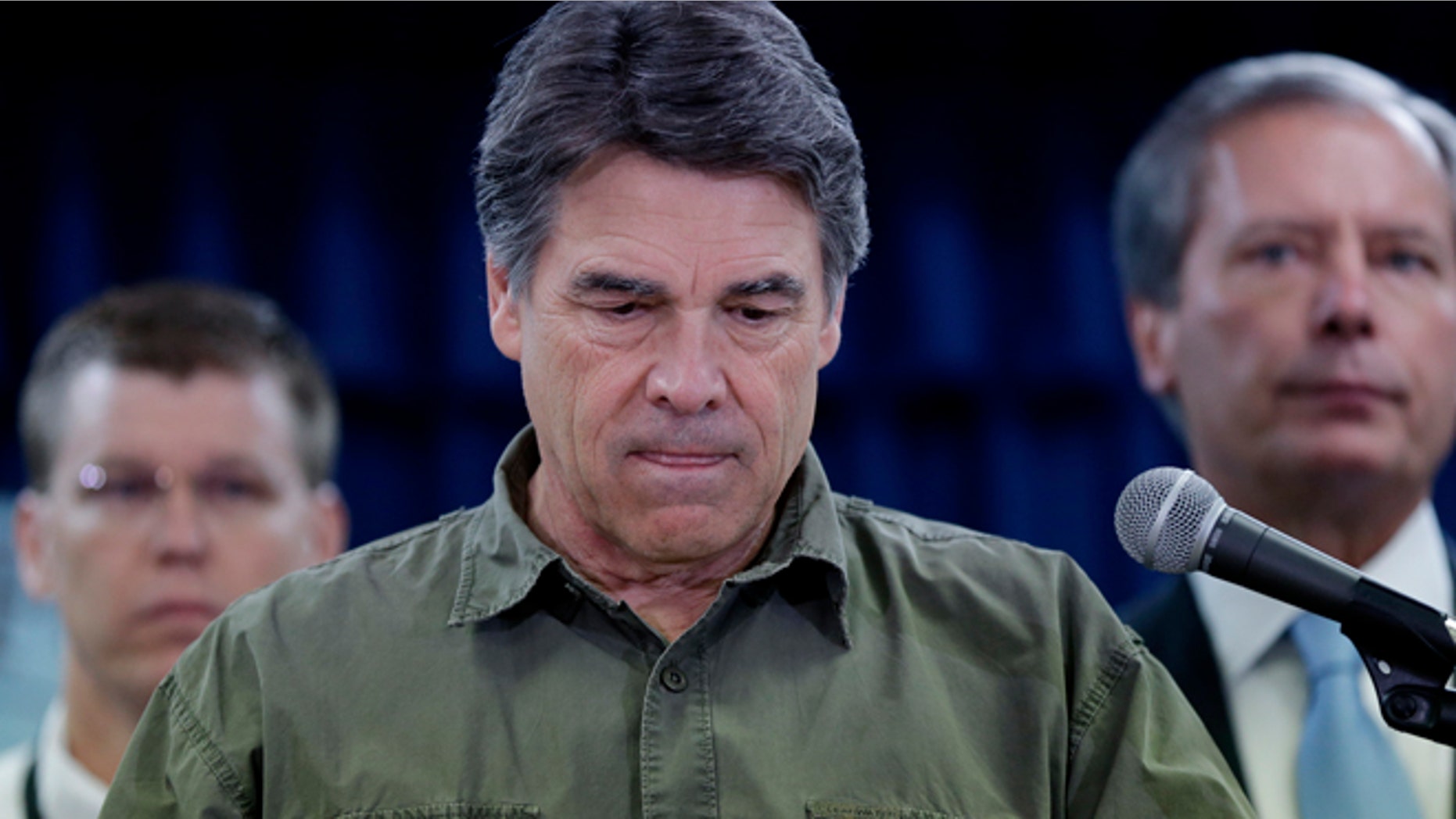 Texas Gov. Rick Perry said Sunday that "mob rule" derailed state legislation that restricts late-term abortions, but he is confident the bill will pass when the legislature returns Monday.
"This is going to pass," Perry told "Fox News Sunday." "I'm pretty good at counting votes."
The governor declined to discuss his political future, ahead of a scheduled announcement Monday in which he is expected to reveal whether he will seek re-election and/or perhaps run again for president.
However, Perry argued his "mob rule" comment was misinterpreted. He said state Democratic Sen. Wendy Davis had every right to filibuster the bill and successfully "run out the clock" on the first special session.
He said his comment was, in fact, directed at the Senate gallery that was "out of control" last month at the conclusion of the filibuster.
"Nothing like that has ever happened in Texas history," Perry told Fox, adding that he expects Republican Lt. Gov. David Dewhurst, who presides over state Senate proceedings, to exert more control over the upcoming special session.
The raucous crowd of abortion rights activists disrupting the Senate action prompted Perry to call a second special session which started on July 1. The Texas House will vote this week on the measure, which would ban abortions after 20 weeks of pregnancy and impose other restrictions.
The Associated Press contributed to this report.