Gingrich Says He'd Tap Bolton for Secretary of State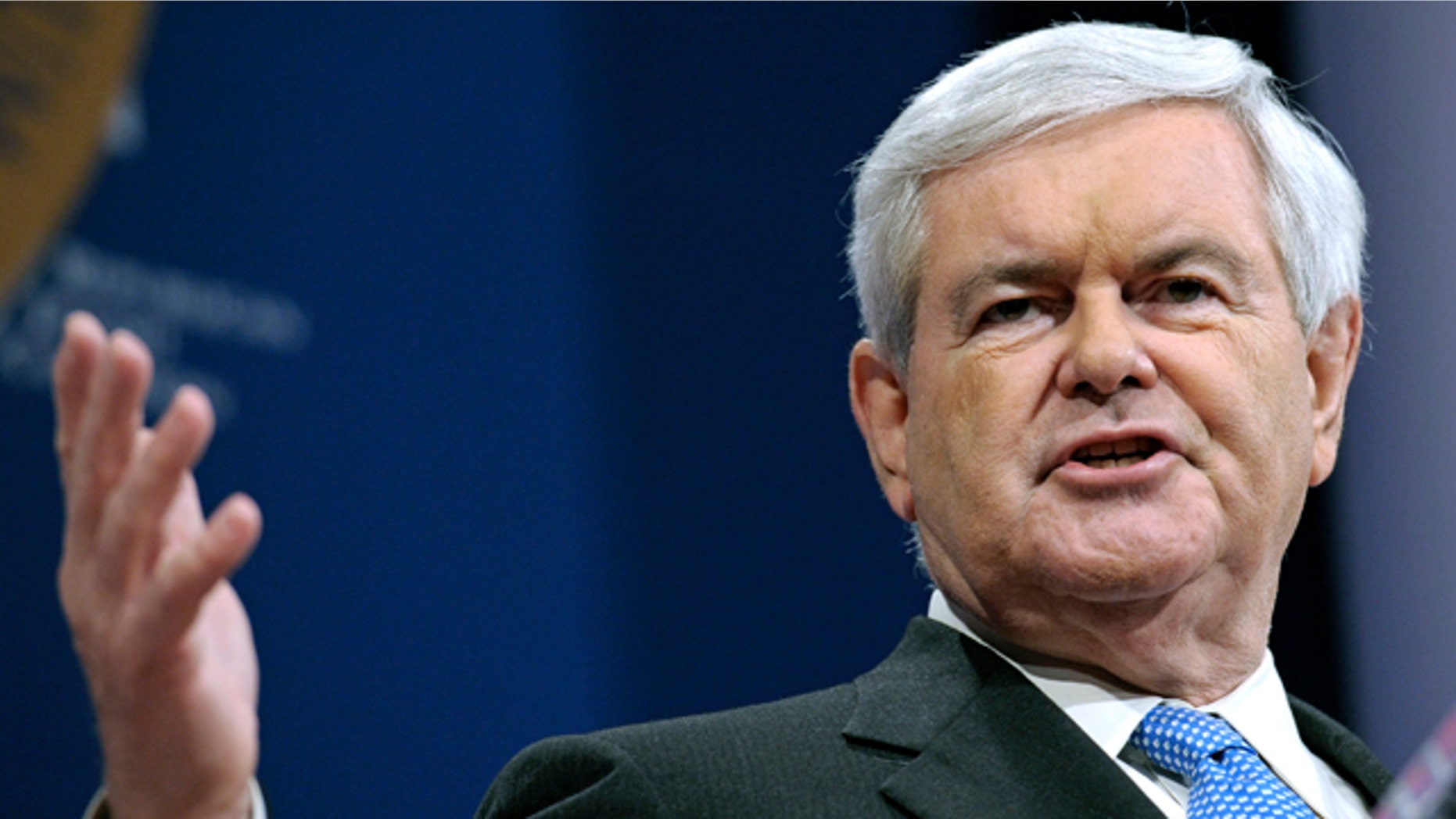 Newt Gingrich pledged Wednesday to tap former U.N. ambassador John Bolton as his secretary of state if he's elected president, a statement that drew loud applause from the audience at a Republican Jewish Coalition forum.
The former House speaker made the pledge at an event where he and his Republican presidential rivals took turns asserting their strength when it comes to Israel policy.
Bolton, the hawkish diplomat who served as President George W. Bush's ambassador to the United Nations, is known as a staunch pro-Israel supporter. He is an outspoken critic of the Iranian regime, and frequently warns about the danger posed to Israel by the regime's alleged pursuit of nuclear weapons.
Gingrich, who is now leading in most national polls, said Wednesday that he would ask Bolton to be his secretary of state, if he would accept the position -- and provided Bolton agreed to reform the State Department.
Bolton had earlier flirted with the idea of running for president in the Republican primary, but never took the plunge.
Meanwhile, former Massachusetts Gov. Mitt Romney reportedly said Wednesday that, if he wins the nomination, he might name members of his prospective Cabinet before the general election.
In doing so, the candidate might be walking a fine legal line -- the law prohibits candidates from promising appointments in exchange for political support in a campaign.