Former Owner Of Bankrupt Mexicana Airlines Seeking Asylum In U.S.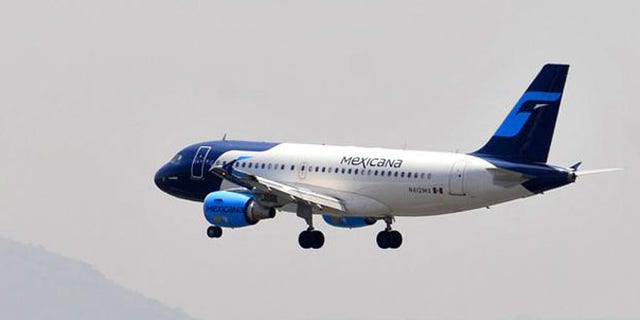 MEXICO CITY (AP) – The fugitive businessman who controlled Mexicana airlines before it went bankrupt and was recently charged with illegal use of the airline's funds has asked for asylum in the United States, a federal official said Wednesday.
Assistant Attorney General Mariana Benitez said that Gaston Azcarraga is in the United States and has applied for asylum following the expiration of his visa.
U.S. officials notified Mexico that Azcarraga is in their country a few days ago, Benitez said. She added that Mexico requested that he be extradited but U.S. authorities must first rule on his asylum request.
Mexicana declared bankruptcy in April, almost four years after it stopped flying because of financial problems.
The federal government promoted a restructuring process but of the investors that showed interest none demonstrated they had the money or a business plan to rescue the carrier.
Before it stopped flying in 2010 because of financial problems, the privately operated Mexicana was among the world's oldest continually operating airlines. It began flying in 1921, after Australia's Qantas and Colombia's Avianca.
The company had about 8,500 employees when it stopped flying to its more than 65 domestic and international routes that included the United States, Canada, South America and Europe.
Follow us on twitter.com/foxnewslatino
Like us at facebook.com/foxnewslatino