FAA Changes Rules to Allow Pilots to Take Antidepressants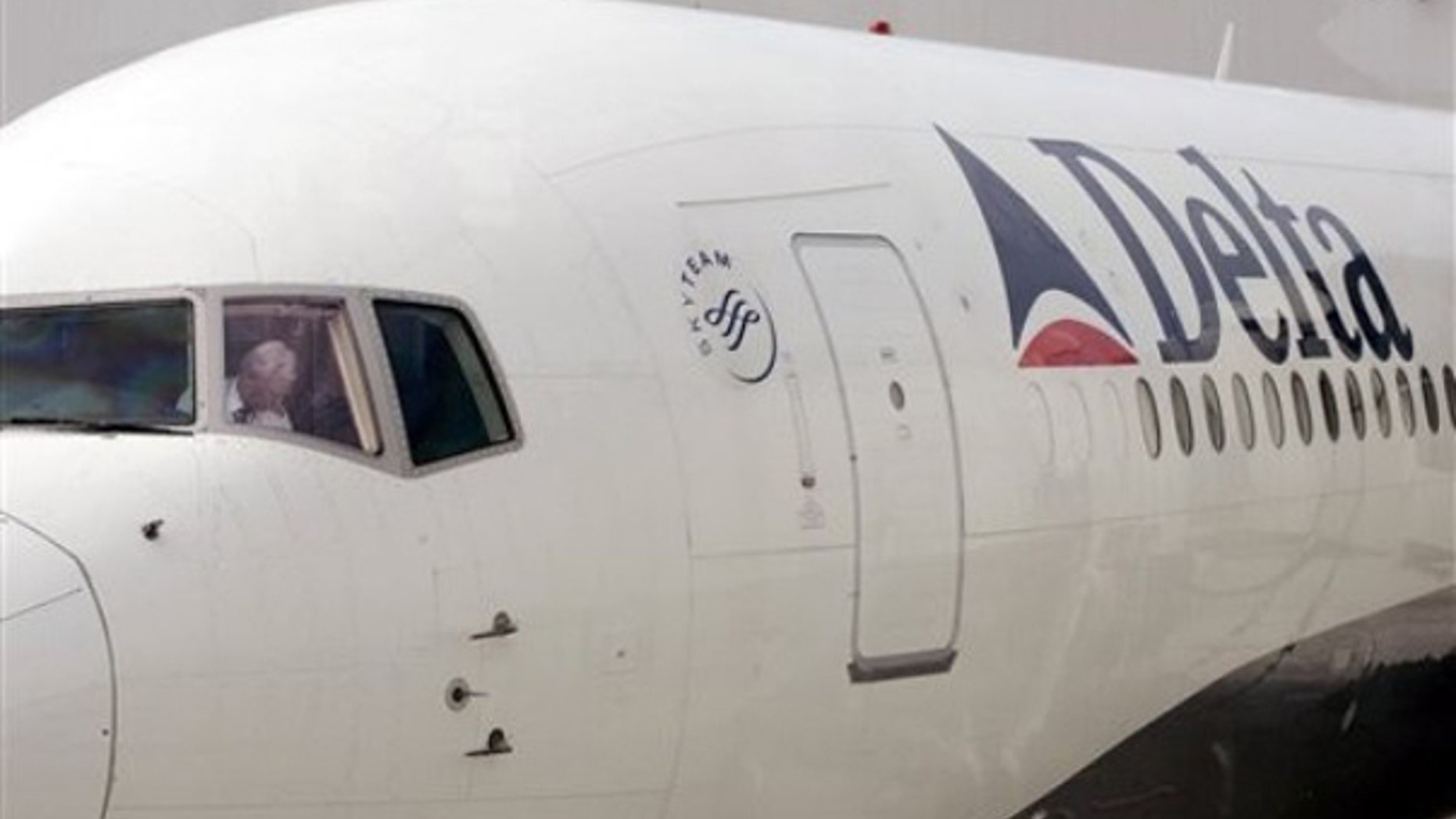 Airline pilots will be able to take antidepressants under new federal rules announced Friday, though the Federal Aviation Administration says it will try to make sure the side-effects don't "manifest themselves" at 35,000 feet.
Under the prior rules, pilots were not allowed to take antidepressant, and any pilot who admitted to having depression or being treated for it could be grounded.
But the FAA hopes to encourage pilots to get treated -- so long as they follow certain steps. The top airline regulator has no idea how many active pilots have been diagnosed with depression or are secretly medicating, because the pilots have a strong incentive to hide the truth.
Starting Monday, pilots who come forward and admit they're taking medication for mild to moderate depression will be eligible for a special medical certificate.
"We know more today about the science of the medications being given and we know a lot more about depression itself," FAA administrator Randy Babbitt said. "The policy is changing -- I mean our number one priority is safety, and the public certainly has the right to know that everybody in the cockpit is healthy, both mentally and physically."
The new FAA rules will allow pilots to use four commonly prescribed medications to counteract depression: Prozac, Zoloft, Celexa and Lexapro. Others may be added to the list as the agency becomes confident they're safe and effective.
Antidepressants have a long list of side-effects. The most severe are also the rarest, but they include seizures, problems with eyesight, memory loss, hallucinations and thoughts of suicide. Babbitt said the FAA wants to keep those at bay.
"We want to make certain that those side-effects don't manifest themselves as they go under these medications," he said, adding that's why the new rules include, "a long period of time of evaluation and even when they return to the cockpit, (pilots) will continue to be evaluated the rest of their careers."
Under the new policy, pilots will be given a six-month grace period. If they come forward during that time and admit they're taking antidepressants, they will avoid civil penalties. But, they may be barred from flying for up to one year as the government undertakes a number of tests and evaluations.
Even after that evaluation period, pilots will be required to undergo psychiatric examination twice a year, in addition to the already-required annual physical checkup.
While there are no numbers available on how many pilots may be keeping their depression secret as they continue flying, it's generally accepted that about 10 percent of the general population suffers from depression. That could mean that 25,000 of the nation's 250,000 commercial pilots have the condition.
Babbitt said the new rule is aimed, in part, at removing the stigma of mental illness, much as the FAA began to deal with drug abuse and alcoholism in the cockpit with the establishment 40 years ago of its Human Intervention and Motivation Study.
"When people heard that there were going to be pilots who had been alcoholics returning to the cockpit, there was concern," Babbitt said. "But ... that program took a lot of people that needed help, they got the help and they finished great careers as safe pilots. And I think that's what this is going to do."
Babbitt insists the flying public will be safer with the new policy.
"When you get in an airplane, you ought to be comfortable that airplane is being maintained and it's being operated by people that are qualified and healthy," he said. "And that 'healthy' means physical and mental."
Fox News' Steve Centanni and Gretchen Gailey contributed to this report.