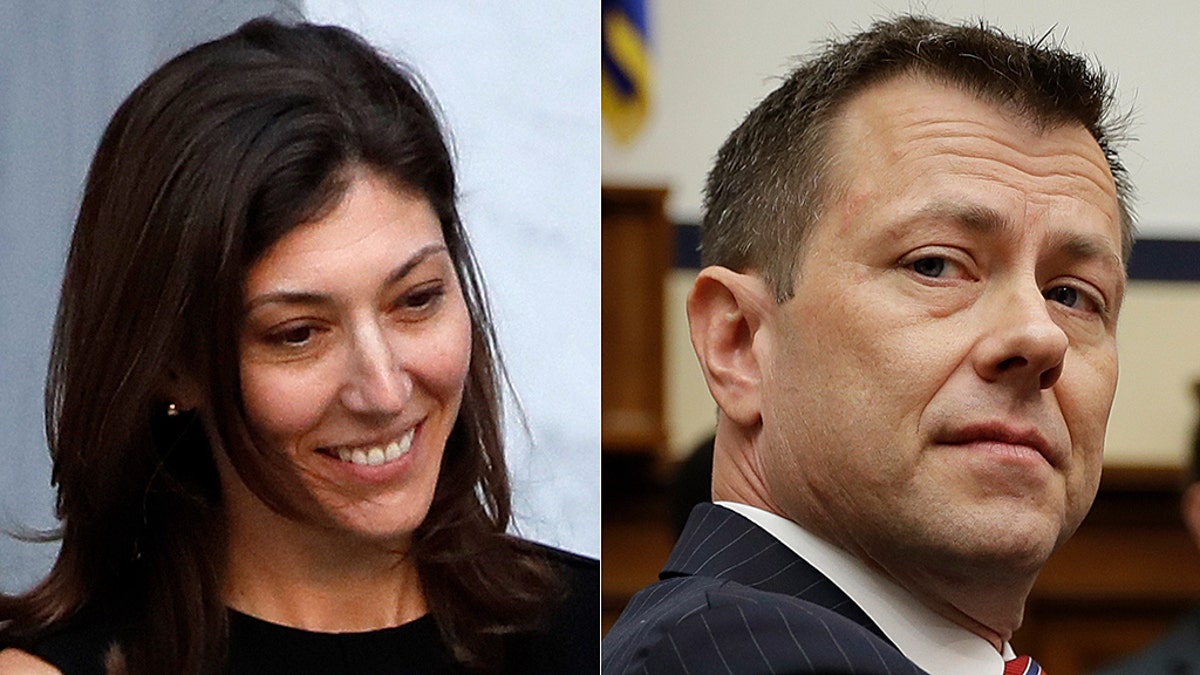 EXCLUSIVE – Ex-FBI lawyer Lisa Page, whose Trump-bashing texts made it clear who she backed in the 2016 presidential election, refers in a newly revealed message to serving as an intern "under Clinton."
Page, who exchanged tens of thousands of texts with disgraced FBI official Peter Strzok, revealed the information in one message among a new batch exclusively obtained by Fox News.
"Get inspired and depressing reading that article about how Obama approached the mail room," Page wrote Strzok on Jan. 19, 2017 - the last day of the Obama administration. "Needless to say, it was very different when I interned there under Clinton."
The article they were discussing was a Jan. 17, 2017 story in the New York Times Magazine entitled "To Obama With Love, and Hate, and Desperation," which described eight years of mail that poured through the mailroom.
In the text message exchange, Strzok tried to engage Page in a discussion about her time in the internship.
"How was it different?" he replied.
"Will have to talk in person," answered Page. "It's hard to describe. More of a rote have to respond to the mail exercise."
It was not clear who exactly Page interned for or what she did. Page, 39, attended American University in Washington in the late 1990s, studying public affairs and earning her bachelor's degree in 2000.
The official presidential archives for the Clinton administration could not confirm that Page interned at the White House, telling Fox News they typically keep records on full-time White House staff only.
Through her attorney, Page declined Fox News' request for comment.
White House internships are coveted, and typically attract top student applicants from around the country.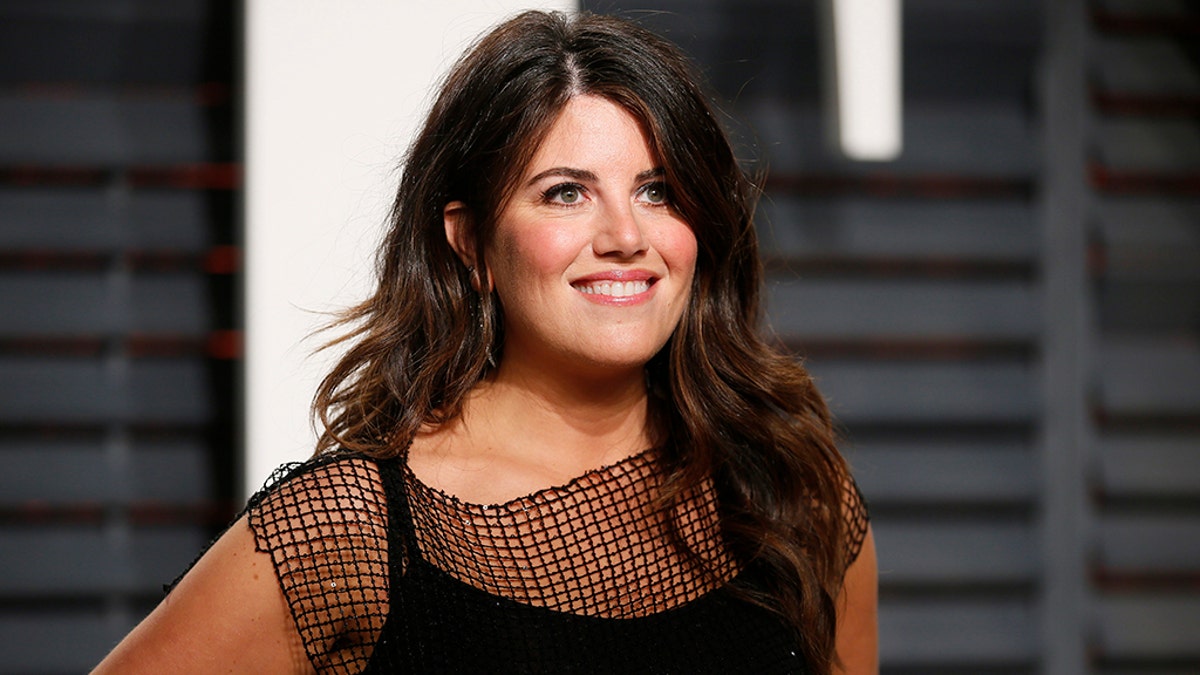 The current White House internship program's website describes it as a "hands-on program ... designed to mentor and cultivate today's young leaders, strengthen their understanding of the Executive Office, and prepare them for future public service opportunities."
The most well-known intern to serve in the Clinton White House was Monica Lewinsky, who served in 1995-96, likely prior to Page's internship "under Clinton." Lewinsky had what President Clinton would later admit was an "inappropriate relationship" with the commander-in-chief as part of a growing scandal that culminated with his impeachment in 1998.
The latest text messages between Strzok and Page also appeared to refer to leaks planted in the media by "our sisters," which some observers speculate could mean other government employees.
Strzok and Page were first brought into the spotlight last December, when it was revealed that Justice Department Inspector General Michael Horowitz discovered a series of anti-Trump text messages between the two officials.
Strzok and Page both served on Special Counsel Robert Mueller's team investigating Russian meddling and potential collusion with Trump campaign associates in the 2016 presidential election. Page served on the special counsel's team on a short detail, returning back to the FBI's Office of General Counsel in July 2017.
Page, during her time at the FBI, was a deputy of former Deputy FBI Director Andrew McCabe, who was long criticized by Trump and congressional Republicans for his ties to the Democratic Party. McCabe's wife received donations during a failed 2015 Virginia Senate run from a group tied to a Clinton ally, former Virginia Gov. Terry McAuliffe—all while the Clinton email probe was underway.
Page left the FBI this past May.
The discovery of the anti-Trump messages exchanged with Page ultimately got Strzok booted from Mueller's team and reassigned last year to the FBI's office of human resources.
Strzok lost his security clearance earlier this year and was escorted from his FBI office. In August, the FBI officially fired Strzok.
Both Strzok and Page also had served on the FBI's MidYear Exam team—the bureau's code for the team investigating Hillary Clinton's use of a private email server while conducting official business as secretary of state.
The inspector general in June released a 600-page report on the FBI's handling of the probe, and revealed that some bureau officials "appeared to mix political opinion with discussions about the MYE investigation."
Horowitz, though, found no evidence that the political bias found affected prosecutorial decisions in the Clinton email investigation.
Horowitz confirmed this summer that he has been investigating whether Strzok's anti-Trump bias factored into the launch of the bureau's Russia investigation.