DNC finance chair Henry Muñoz says Latinos must work harder to gain power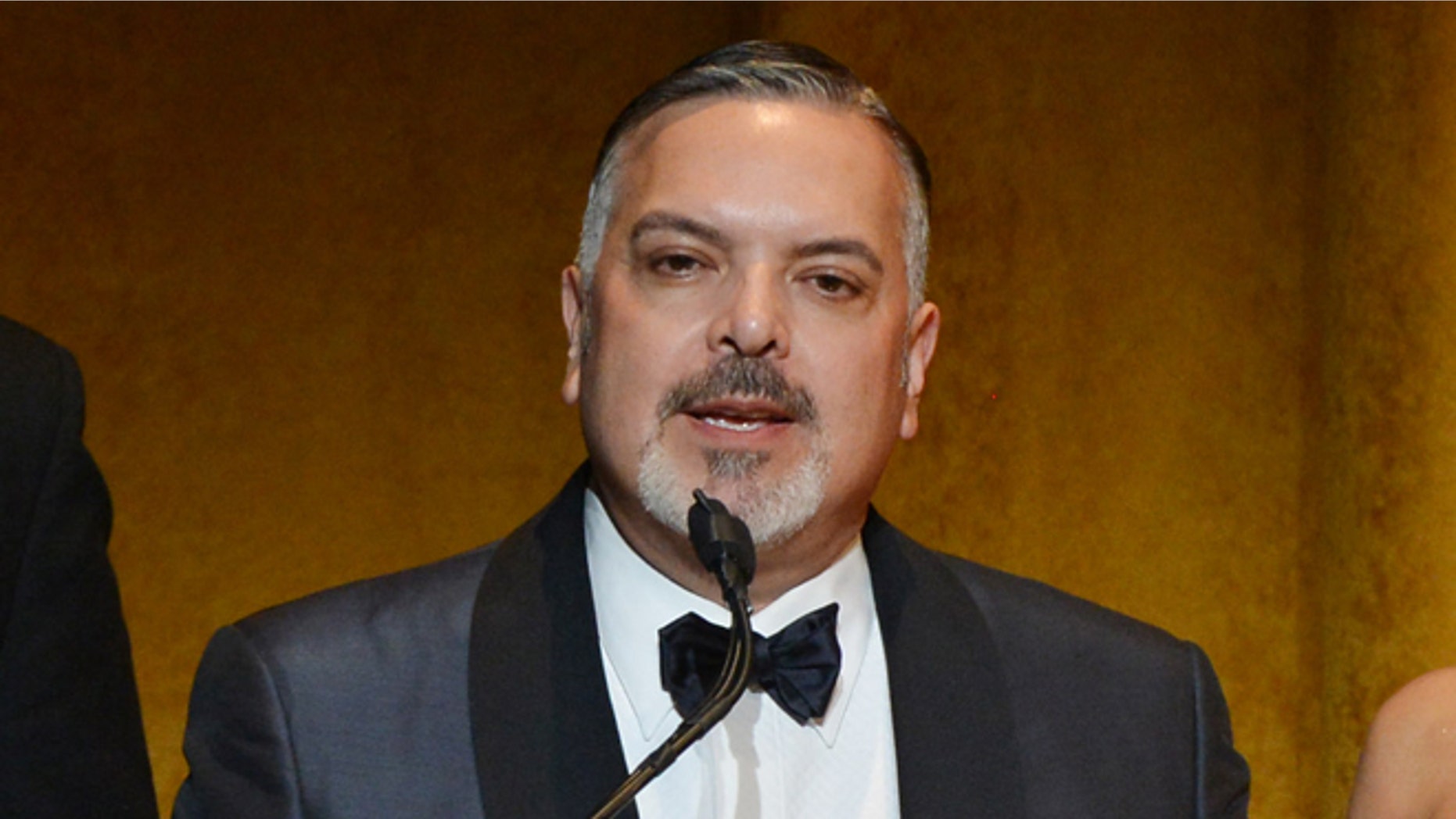 Philadelphia – Henry Muñoz says Hispanics shouldn't feel slighted after Democratic presidential nominee Hillary Clinton picked a non-Latino as her running mate.
After all, the finance chair for the Democratic National Committee told Fox News Latino, Latinos cannot depend on others to present them with opportunities.
"There were a number of Latinos on the short list," Munoz said, "I'm proud of the fact that there were not one, not two, not three, but more who were considered."
Plus, he said, now is the opportunity for Latinos to push harder for more Hispanics to be named or elected to political posts.
"This moment may show that instead of a Latino hoping for a ticket that has a Latino for a running mate, it's incumbent upon our community to develop the talent and the experience" to improve the odds of moving ahead politically.
He said rather than being sour about the VP pick, Latinos should focus on making sure there are good political leaders in the Hispanic community.
"Maybe instead of vice president, eight years from now you'll be qualified to be president of the United States," Munoz said. "My grandmother used to say 'Si Dios quiere' ('If God wants it to be'). It's not that way anymore."
Things cannot be left to chance, or to destiny."
Munoz, an entrepreneur and philanthropist from Texas, has long been involved in efforts to boost Latino political power, among other things. He helped start the effort to establish a National Latino Museum in Washington D.C., and along actress Eva Longoria launched the Futuro Fund, the largest Latino fundraising group in the 2012 elections. It raised millions in Latino contributions for the re-election that year of President Barack Obama.
The Futuro Fund led Munoz and Longoria to create the Latino Victory Project, an organization focused on supporting Latinos running for political office.
Munoz described Clinton's running mate, Tim Kaine, as a friend and mentor who, like him, went to a Jesuit school.
The Jesuit philosophy, Munoz said, is "a person for others," which the Texan said that Kaine abides by.
Munoz said Kaine showed respect and fondness for Latino culture and the Spanish language.
In that sense, he said, Kaine's selection reflects "a cultural milestone" in the election.
"The idea that Tim learned Spanish to create a connection with Latinos in a very grassroots fashion" is significant, Munoz said. "He is a person who feels what is happening in our community."
In regard to the email scandal engulfing the party – and forced the resignation of former DNC chair Debbie Wasserman Schultz – Munoz said now is the time for the DNC to have a new start.
"Now there's a new opportunity" to start fresh, change many fundamental things about the DNC, Munoz said, adding that the DNC scandal will not hurt the party.
"A party is more than one person," he said.
Munoz urged Latinos to wield their political influence and make sure their voices are heard.
That empowerment means going out to the polls, running for office and contributing to the campaigns of Latinos, he said.
"We can lead the investment that supports parties," Munoz said. "The other part of this lesson is that we have to be part of this election campaign's empowerment for Latinos. It would be a real shame for our demographics to grow and for us not to learn that it we, ourselves, who should take our future into our own hands."