Republican New Jersey Rep. Jeff Van Drew is "seriously considering" a challenge to Democrat Sen. Bob Menendez, who is running for re-election next year despite being indicted last week on federal bribery and corruption charges.
Fox News Digital confirmed late Tuesday that Van Drew, a former Democrat, is looking at a potential run, but in the meantime "is focused on the issues before Congress."
Van Drew was first elected as a Democrat representing New Jersey's 2nd Congressional District in 2018, but left the party and became a Republican in Dec. 2019, citing the first impeachment of former President Donald as the final straw after he had been mulling a switch for a while.
GOP, DEMS TEAM UP TO RIP 'DELUSIONAL' SINEMA OVER 'PLAN' TO SWIPE THEIR VOTERS IN INDEPENDENT RE-ELECTION BID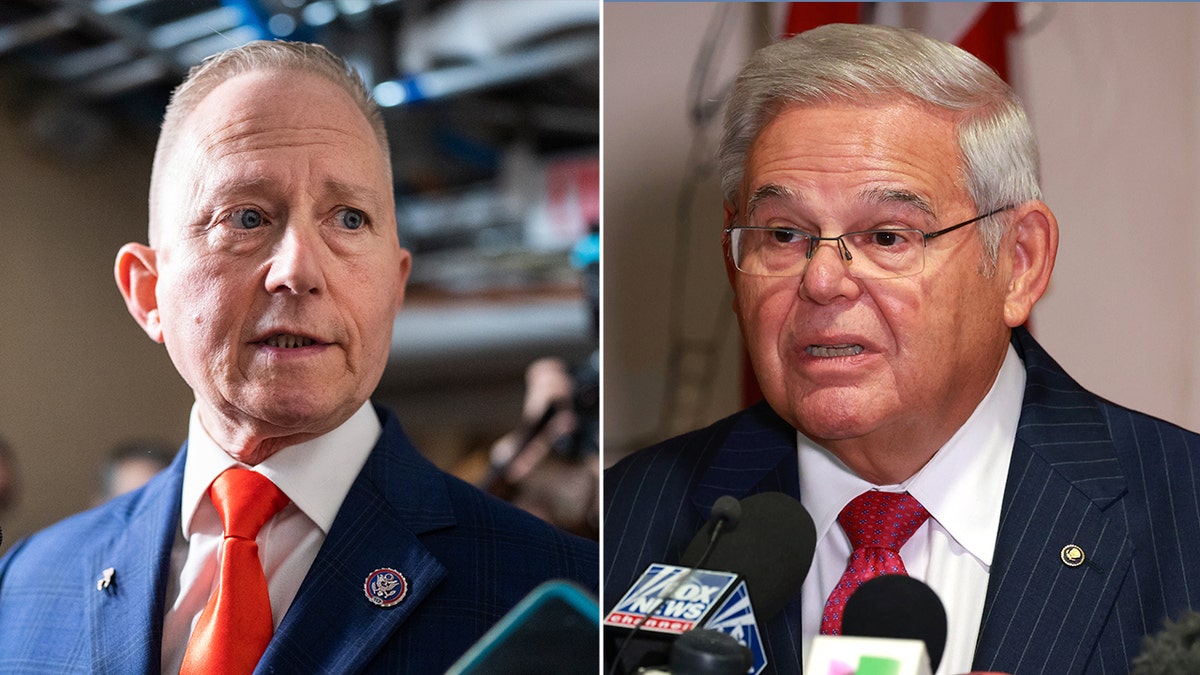 Fox has reached out to the Menendez campaign for comment.
Prosecutors in the Southern District of New York unsealed the indictment on Friday, charging Menendez, his wife Nadine, and New Jersey businessmen Wael Hana, Jose Uribe and Fred Daibes with participating in a years-long bribery scheme.
At a press conference Monday, Menendez asserted he will be exonerated and will remain New Jersey's senior senator.
LEGAL EXPERTS WEIGH IN ON MENENDEZ INDICTMENT, SUGGEST 'MONSTER' CHARGES POINT TO LIKELY CONVICTION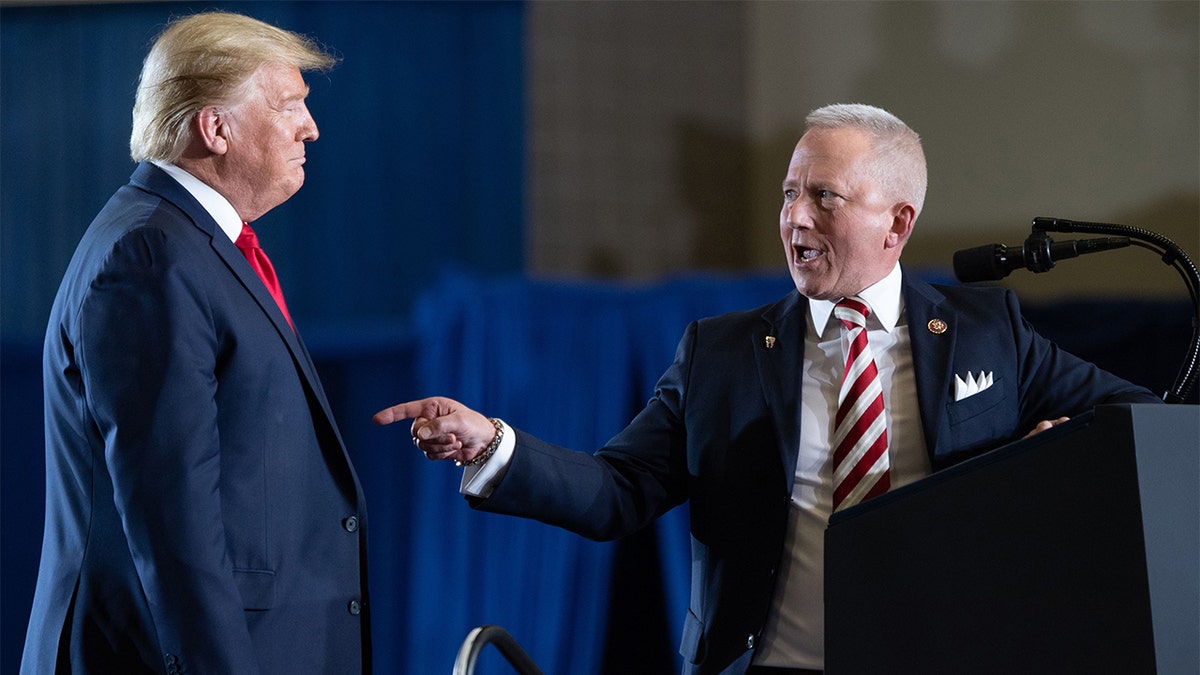 However, he has faced numerous calls from his own party to resign his seat over the indictment, including from Sens. Sherrod Brown, D-Ohio, Peter Welch, D-Vt., John Fetterman, D-Pa., Mark Kelly, D-Ariz., Jon Tester, D-Mont., Tammy Baldwin, D-Wisc., Bob Casey, D-Pa., and Cory Booker, D-N.J., House Speaker Nancy Pelosi, New Jersey Gov. Phil Murphy, Reps. Alexandria Ocasio-Cortez, D-N.Y., and Rep. Andy Kim, D-N.J.
Since 2018, as alleged by federal prosecutors, the three businessmen collectively paid hundreds of thousands of dollars of bribes, including cash, gold, a Mercedes-Benz, and other things of value in exchange for Menendez agreeing to use his power and influence to protect and enrich them and to benefit the government of Egypt.
Fox News' Chris Pandolfo contributed to this report.