Defense cuts now taking backseat in budget negotiations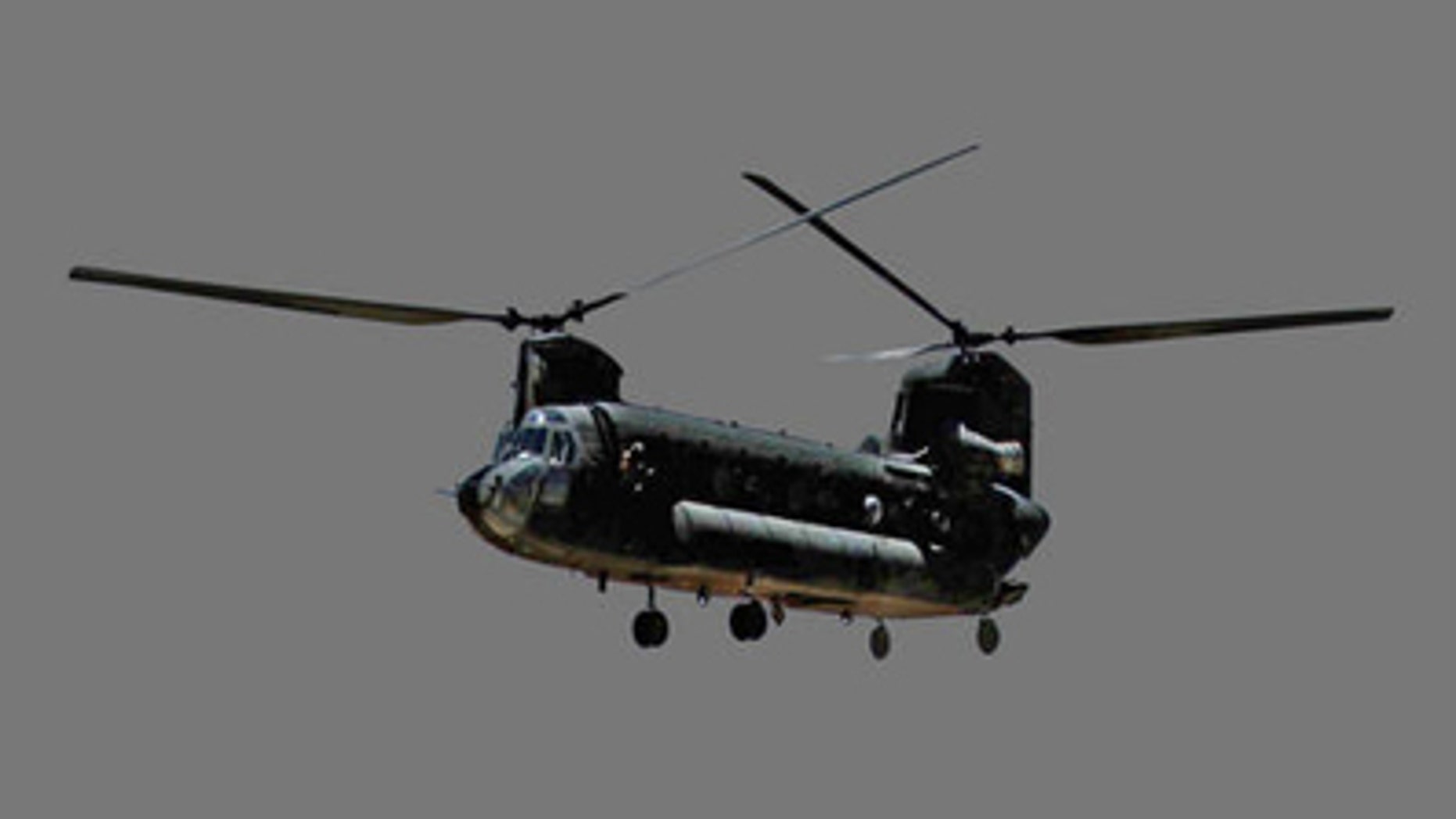 The dire warnings that major defense cuts next month will eliminate thousands of U.S. jobs and create other economic problems have practically disappeared from eleventh-hour discussions in Washington on how to avert the cutbacks – part of an agreement to slash more than $1 trillion from the federal budget to reduce the deficit.
Key lawmakers on Sunday instead returned to negotiating on ways to generate more revenue to cut the deficit – returning to where they left off Friday after a White House meeting with President Obama.
House Speaker John Boehner has indicated Republicans will not increase the tax rate for the country's highest earners, but are open to perhaps closing some of their tax loopholes.
Though such a compromise seemed like the breakthrough for which Americans have been waiting, House Minority Leader Nancy Pelosi on Sunday flatly rejected such a plan.
"No," Pelosi said on "ABC's "This week." "Just to close loopholes is far too little money."
Despite the California congresswoman's position, she suggested lawmakers could reach a deal before Christmas – about a week before the January 2 start of the across-the-board cuts -- $110 billion in 2013 and $1.2 trillion over the next 10 years.
Republican Rep. Tom Price repeated Sunday that party leaders remain open to closing the loopholes, but said the president's deal will not solve the deficit problem.
"There certainly is room for negotiation on a real solution, and a real solution includes both revenue increases and spending reductions," the Georgia congressman said on CNN's "State of the Union." If we take the president's deal that he has brought to the table, you know how many days that pays for the federal government? Eight days. Not eight months. Not eight weeks."
Republicans, in exchange for finding ways to increase revenue, are demanding Democrats cut entitlement programs, which include Medicare, Medicaid and Social Security.
Meanwhile, the looming $500 billion in defense cuts over the next decade has largely been dropped from the most recent talks, reduced to fodder for late-night talk shows.
"We are getting closer and closer to this fiscal cliff everybody keeps talking about: Is there going to be huge military cutbacks? In fact, the Pentagon might have to lay off as many as 6,000 mistresses. That's what they're saying," comedian Jay Leno, said jokingly about CIA Director David Petraeus resigning on Nov. 9, after Petraeus admitted an extramarital affair.
Republican presidential nominee Mitt Romney repeatedly warned on the campaign trail that the defense cuts would pose a threat to national security and result in fewer jobs – especially for military contractors.
The Romney campaign said more than 130,000 jobs would be lost just in Virginia, which has military bases across the state.
Should the president and Congress fail to reach an agreement, the overall budget reductions would start as tax cuts expire for most Americans.
Obama has promised he will immediately sign a deal that preserves the cuts for 98 percent of Americans, but Republicans have not accepted.