Congressman Grayson Apologizes for 'K Street Whore' Comment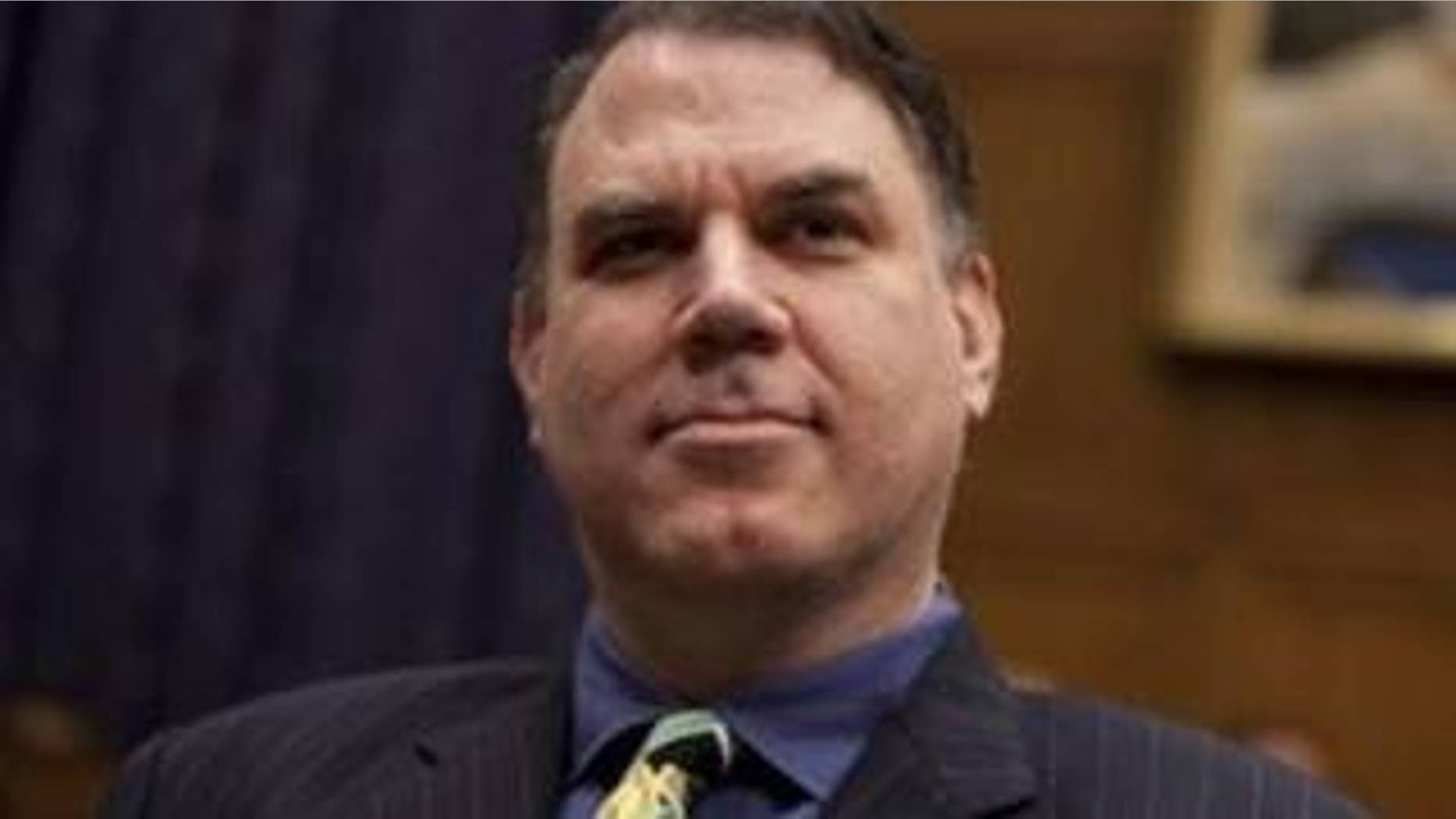 Florida Rep. Alan Grayson apologized for calling an adviser to Federal Reserve Chairman Ben Bernanke a "whore."
Grayson reportedly used the words to describe Linda Robertson during a radio interview that aired last month.
According to the audio posted on YouTube, Grayson, a Democrat, said on the Alex Jones radio show, "Here I am, the only member of Congress who actually worked as an economist. And she's, this lobbyist, this K Street whore, is trying to teach me about economics."
"I did not intend to use a term that is often, and correctly, seen as disrespectful to women," Grayson said in a written statement. "This characterization of Ms. Robertson, made during a radio interview last month in the context of a debate over whether the Federal Reserve should be independently audited, was inappropriate and I apologize."
Earlier, Grayson defended his remarks nd referred critics to read the "secondary dictionary definition" of the word "whore," Politico.com reported.
Grayson, a first term congressman representing Florida's 8th District, noted in the interview that Robertson had headed up Enron Corp.'s lobbying shop in Washington, D.C.
On Tuesday, Grayson spokesman Todd Jurkowski vehemently defended the congressman's choice of words, telling Politico.com that "the attack was on her professional career, not her personal life."
"The second definition of 'whore' in the American Heritage Dictionary is 'a person considered as having compromised principles for personal gain,'" he reportedly told the Web site.  "I think a reasonable person could believe that a person who was paid to promote and defend Enron has compromised principles for personal gain."
"She had the audacity to attack a congressman who used to be an economist. She's a career lobbyist who used to work for Enron and advocates for whatever she gets paid to promote," Jurkowski reportedly said.
The remarks are the latest controversy for Grayson, who just last month said Republicans' health care plans were intended for Americans to "die quickly."
Grayson, who is Jewish, was also reprimanded by the Anti-Defamation League for calling the current health care system a "holocaust in America."
Grayson's comments about Robertson have been roundly criticized by Republicans and his own Democratic colleagues, including House Majority Leader Steny Hoyer and Rep. Anthony Weiner, D-N.Y.
"I think it's inappropriate and unfair," Hoyer told Politico.com.
"Is this news to you that this guy's one fry short of a Happy Meal?" said Weiner, according to the Web site.