Comey replacements: First four candidates to begin interviews to head FBI
Four candidates are being interviewed Saturday to replace former FBI director James Comey on Saturday at the Department of Justice, Fox News has confirmed.
The four candidates meeting with Attorney General Jeff Sessions and his deputy Rod Rosenstein are:
Assistant Attorney General Alice Fisher, who used to work in the Justice Department's Criminal Divsion; the acting FBI Director Andrew McCabe, who recently testified before Congress about the agency's Russia collusion investigation; Texas Sen. John Cornyn, the current Senate Majority Whip and former attorney general of Texas who sits on the Senate Intelligence Committee; Judge Michael J. Garcia of the New York Court of Appeals, who previously served as Assistant U.S. Attorney in the Southern District of New York.
The administration is considering nearly a dozen candidates -- a list that includes top current and former lawmakers as well as law enforcement figures -- to replace fired FBI Director James Comey, a White House official briefed on the matter told Fox News on Friday.
"We are moving quickly and expeditiously to pick an interim and a permanent replacement, and we're doing our due diligence—we're not going to cut any corners," the source told Fox News.
Shortlist for FBI director
Ray Kelly, the former and longest-serving New York City police commissioner 
Mike Rogers, former House Intelligence Committee chairman and former FBI agent 
Former Assistant Attorney General Alice Fisher
Rep. Trey Gowdy, R-S.C.
Senate Majority Whip John Cornyn, R-Texas
Paul Abbate, executive assistant director for the Criminal, Cyber, Response and Services Branch
Associate Judge of New York Court of Appeals Mike Garcia
Mayor of Colorado Springs John Suthers
Former federal appellate court Judge Michael Luttig, now executive vice president of Boeing 
Larry Thompson, former deputy attorney general under President George W. Bush 
Acting FBI Director Andrew McCabe
The roster of contenders is extensive, including some names already reported such as former Rep. Mike Rogers and former New York City Police Commissioner Ray Kelly as well as lesser-known law enforcement officials.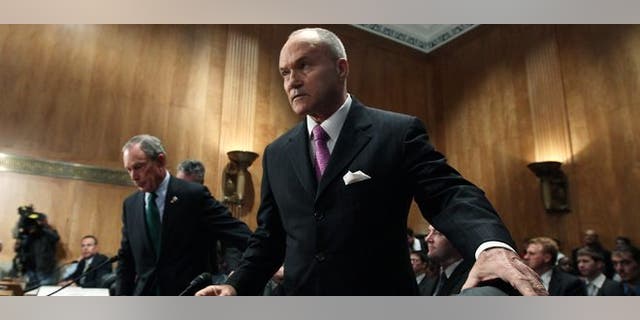 Kelly has long been known to Trump from his days serving as NYPD commissioner. Kelly spent nearly five decades in the NYPD serving in different commands. After his handling of the World Trade Center bombing in 1993, Kelly was mentioned as a possible candidate for FBI Director. Kelly also was Director of Police under the United Nations mission in Haiti, also serving in the Clinton administration as Treasury Department Undersecretary for Enforcement. Senate Minority Leader Chuck Schumer, D-N.Y., endorsed Kelly as a candidate for secretary of Homeland Security during President Obama's first term, and later to head the FBI in 2011 when Robert Mueller stepped down from the post.
The list also includes several lawmakers on key law enforcement oversight panels. Rep. Trey Gowdy, R-S.C., led the congressional probe into Benghazi; Rogers is an ex-Michigan congressman who led the House Intelligence Committee and served as an FBI agent.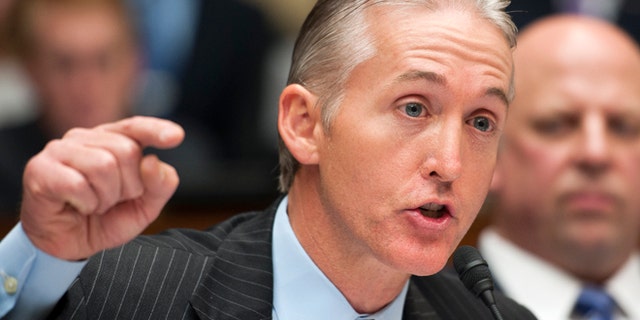 Others being considered to fill Comey's job are seasoned DOJ professionals. Thompson was deputy attorney general for President George W. Bush. John Suthers, now mayor of Colorado Springs, was a federal prosecutor, as was Mike Garcia. Garcia was appointed by Bush as a U.S. attorney and now serves as an associate judge on the New York Court of Appeals.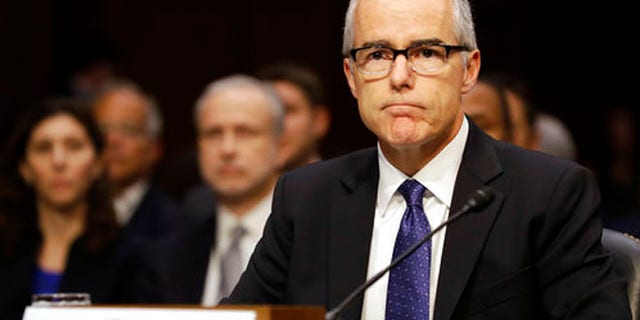 Those on the list with FBI-specific experience include Rogers and Paul Abbate, now assistant director in charge of the FBI.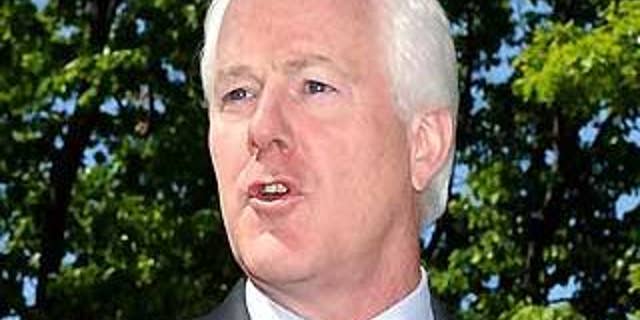 Luttig, the executive vice president of Boeing, would cover Trump's penchant for plucking from the private sector to fill key administration roles. Luttig is also a former federal appellate court judge.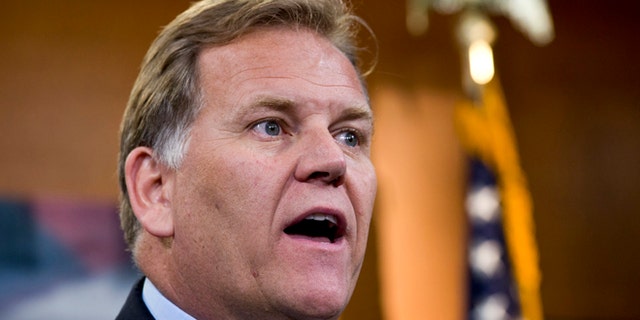 Acting FBI Director McCabe swiftly stepped into the role of acting director after Trump's controversial decision to fire Comey on Tuesday.
He seemed to undermine parts of the administration's narrative about the Comey firing during Senate testimony on Thursday. He argued that Comey had not generally lost the confidence of rank-and-file within the bureau despite suggestions to the contrary from the White House, and described the Russia meddling investigation as significant.
But the White House source told Fox News he is still "very much being considered for permanent and interim [director] — that has not changed."
The official added: "Some of the things he said backed up some very important points. Of course this is a significant investigation, but it has turned up zero evidence of collusion—the place is leaking like a sieve, and if there was something out there, we'd have heard by now."
Any full-time replacement for Comey would require Senate confirmation, and the president could be in for stiff resistance from Democratic lawmakers and some Republicans who have voiced concerns about the Comey firing.
The White House official told Fox News that the candidate list is fluid, and names could be added or removed as the process moves forward.
Fox News' Christopher Carbone contributed to this report.