Comey hopeful Trump won't be re-elected: the American people will 'tire of him'
Former FBI Director James Comey was cautiously hopeful in a recent interview that President Donald Trump won't be re-elected, saying he felt the American people "will tire of him" because Trump "threatens what is essentially America."
He also revealed his desire for Democrats to nominate a candidate in 2020 who could appeal to the "great middle."
"The rhythm of history, of American history, tells us that eventually, the American people in their great mass will tire of him and come to realize that he threatens what is essentially America, which is our values," he told The Economist podcast host Anne McElvoy.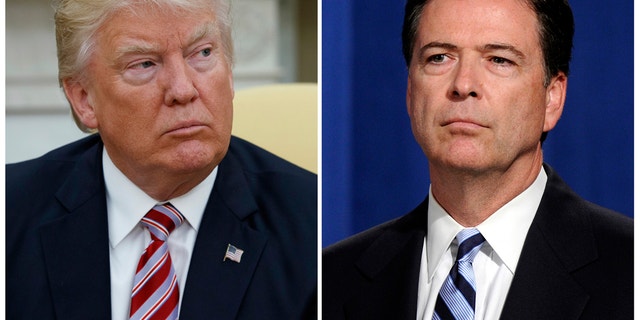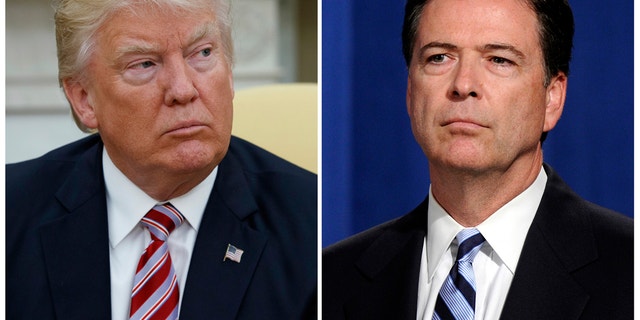 "You're starting to see a little of that with the treatment of children at the border, but if history is a guide, and I believe it is, the American people will tire of the show, and come to see that whatever trade they convinced themselves was worth it to elect such a person, it isn't in the long run worth it to trade our values for the rhetoric, the promises of a particular person like that," Comey said.
Comey said he wanted to be part of a conversation to "awaken the giant" and have the American people realize a threat to their values "transcends politics."