Christmas Day Plot Reflects Failure to Connect Warning Signs, Officials Say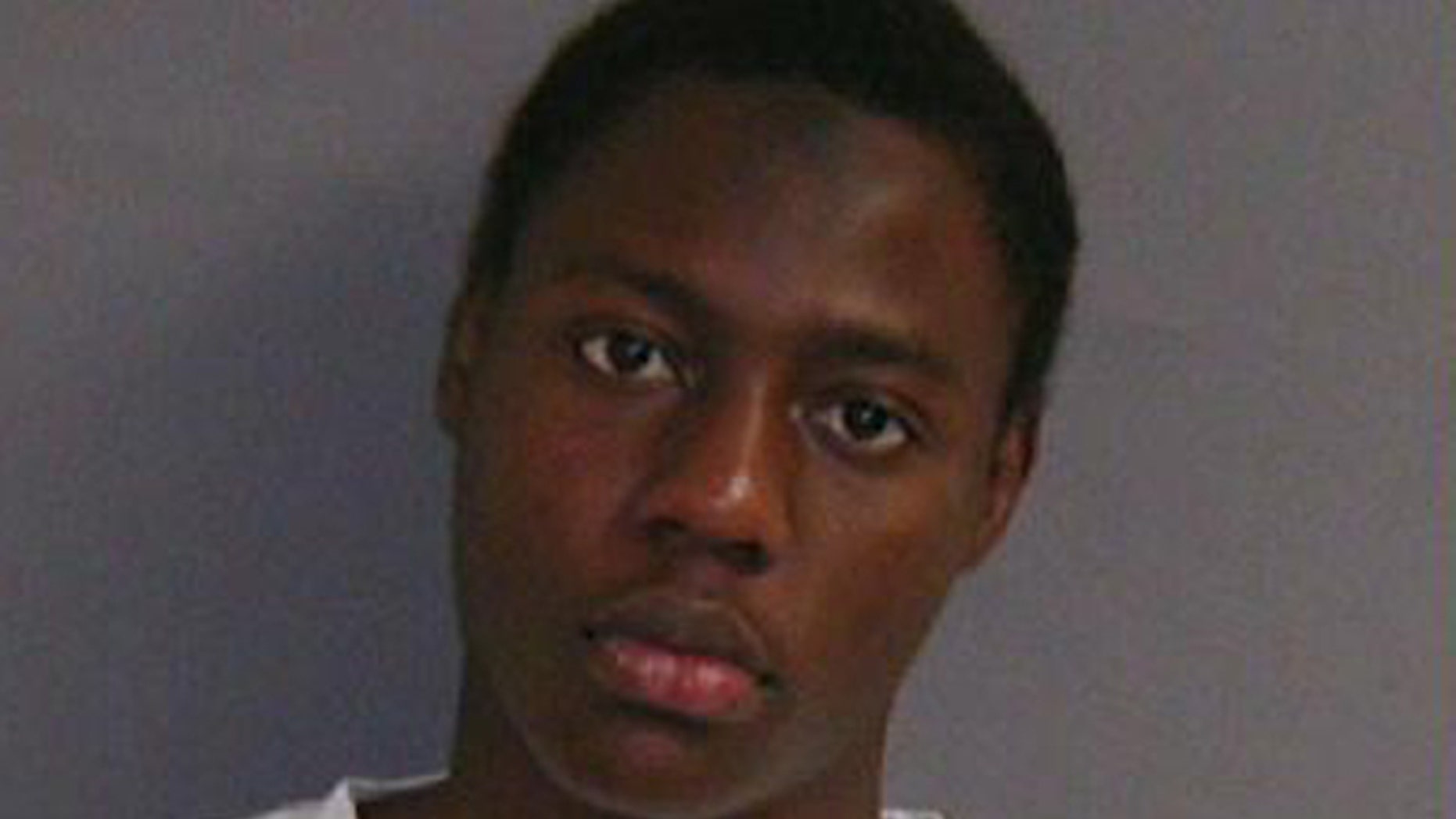 Evidence was mounting on a looming terror attack months ahead of the attempted bombing of a Northwest Airlines flight on Christmas Day, but it was spread across so many agencies and so many countries that no single warning sign resulted in stopping the suspect from boarding an airplane to Detroit.
Terror analysts and officials say the failure to detect the plot ahead of time shows that warning signs were not properly shared among agencies and that the system in place may be flawed.
The questions being raised about the lead-up to the incident are reminiscent of those raised after the Fort Hood shooting, in which an Army psychiatrist with a record of questionable behavior and radical Muslim beliefs opened fire on his fellow soldiers, killing 13.
In those two incidents, the warning signs did not trigger preventive action: the dots were not connected and the plots were carried out.
"In both cases, there were enough signs and symptoms for anybody to diagnose there was a problem," said Michael Wildes, a former federal prosecutor who works at the immigration law firm Wildes & Weinberg. "In both cases, while they may have taken note, nobody was in a position to ... react adequately."
Wildes is among those who say that the administration is going to need to take a "big-picture" approach to fighting terrorism. The administration is already making changes to the way agencies process intelligence about terror suspects -- and it is being urged to act more quickly on evidence that comes across analysts' desks in the future.
During remarks Tuesday, President Obama said that the U.S. intelligence agencies had the details they needed but "failed to connect those dots" on the warnings about Umar Farouk Abdulmutallab.
One brightly blinking warning sign involves radical Muslim cleric Anwar Awlaki, who is tied to both the Fort Hood shooter and the Northwest suspect Abdulmutallab and whom U.S. intelligence has monitored since late 2008.
Fox News has learned that the cleric posted a blog on Oct. 7 that vaguely warned about an attack in the pipeline by declaring Yemen would be the "new front of Jihad."
"America cannot and will not win. The tables have turned and there is no rolling back of the worldwide Jihad movement," Awlaki wrote in the post. "And when this new front of Jihad starts in Yemen it might become the single most important front of Jihad in the world."
One source said he's almost certain that the 23-year-old Abdulmutallab, a Nigerian native who traveled to Yemen for several months in 2009, had direct contact with the American-born Awlaki.
In addition, telephone intercepts during this period spoke of a plot involving "The Nigerian," but they were not more specific.
The clearest warning may have come from Abdulmutallab's father, who went to the U.S. embassy in Lagos, Nigeria, in November after a phone call from his son in which, sources said, Abdulmutallab claimed it would be their last conversation.
The father, Umar Abdulmutallab, told U.S. officials that his son was missing, that he might be in Yemen and that he had extremist views. This information was the basis of a State Department cable, obtained by Fox News, that said Abdulmutallab "may be involved with Yemeni based extremists."
But while the National Counterterrorism Center then added his name to a terror watch list, the name was never directed to a smaller list that would have required secondary screening at an airport or prohibited him from getting on a plane.
His visa was also not revoked.
White House counterterrorism adviser John Brennan told "Fox News Sunday" that despite the after-the-fact scrutiny on missed signals, there was no "smoking gun" that would have sent the suspect hurtling onto everybody's radar screens.
But he acknowledged that dots were not connected.
"There was no piece of intelligence that said, 'This guy's a terrorist. He's going to get on a plane.' No, not whatsoever," Brennan said. "It was the failure to integrate and piece together those bits and pieces of information."
Brennan said there's no indication so far that any agency was hoarding information intentionally.
"There were some lapses. There were some human errors," he said.
Jim Harper, a member of a Department of Homeland Security privacy committee and scholar with the Cato Institute, said intelligence officials are dealing with an unfathomable amount of information about possible threats every day and that the warning signs about Abdulmutallab might not have been strong enough.
"It's obvious in hindsight but for the people who are actually looking at these reports they're trying to winnow through lots and lots of data points," he said. "I'm hard-pressed to say there's clear error in failing to pick this guy out."
Obama said a week ago in Hawaii that the warning from the suspect's father was not "effectively distributed" and that other "bits of information ... could have and should have been pieced together."
Obama met with agency heads Tuesday to discuss the results of internal reviews and reforms that are being put in place to avoid another terror attempt.
"When a suspected terrorist is able to board a plane with explosives on Christmas Day, the system has failed in a potentially disastrous way. And it's my responsibility to find out why and to correct that failure so that we can prevent such attacks in the future," he said.
Fox News' Catherine Herridge contributed to this report.