Christie remains independent and popular, but will that strategy work for 2016?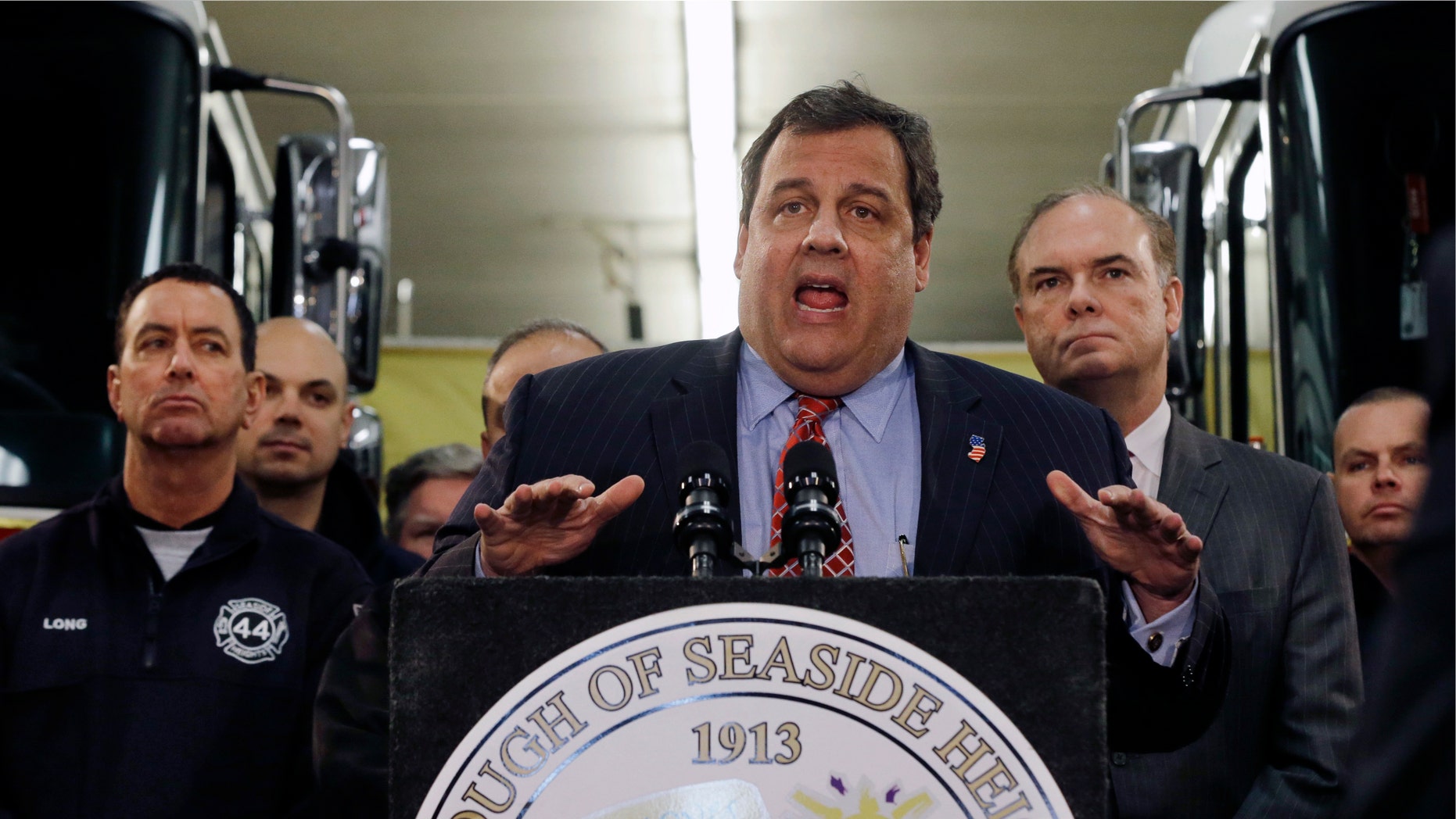 The one sure thing about New Jersey Gov. Chris Christie's political future is it continues to surprise voters, including many eager to learn whether he will run for president in 2016 and where he will position himself on the Republican bandwidth.
The first-term governor has engaged the country in a game of political intrigue and surprise since winning office in 2009. It essentially started with speculation about whether he would run for president in 2012 and continued into this month when he criticized House Republicans over Hurricane Sandy relief money and the National Rifle Association for an ad that dragged President Obama's children into the renewed gun-control debate.
Some political observers suggest the tough-talking Christie is trying to claim the party's centrist mantle for a 2016 presidential run.
That possibility has already attracted criticism from another potential 2016 Republican presidential candidate, Kentucky Sen. Rand Paul.
"I think criticizing the Second Amendment movement and the over-the-top 'give me my money' stuff, 'I want all $60 billion now or I'll throw a tantrum,' I don't think that's going to play well in the Republican primary," Paul said last week on the Laura Ingraham radio show.
Paul also suggested Christie's recent moves were attempts to "solidifying his support with Democrats in New Jersey and maybe liberal Republicans."
Elliot Curson, a media consultant on Ronald Reagan's 1980 presidential campaign, says Christie's actions are no surprise.
"He's a Northeast Republican, and that's not the same as a Midwestern Republican," Curson said Thursday. "He's not bound by church and guns. The Republican Party is so far right. You can't even be 99 percent perfect. I don't believe in that."
He also said Christie was right in calling out the NRA ad "reprehensible."
"He was elected because he was outspoken and he'll get re-elected being outspoken," said Curson, adding Christie appears interested in a 2016 bid.
That Christie needs major support from state Democrats, at least in the short term, seems less likely now that popular Newark Democratic Mayor Corey Booker appears ready to run for a senate seat, not the governorship, eliminating what was expected to be one of the most high-profile races of next year.
In fact, a Quinnipiac University poll released earlier this week shows Chirstie with his highest-ever approval rating. Though the 76 percent rating was largely the result of the governor's widespread appeal among state Republicans and independents, 56 percent of New Jersey Democrats also gave him a favorable rating, after his response effort with Obama to Hurricane Sandy.
Christie will not face a primary and has already raised more than $2.1 million toward his re-election effort. In another sign of how tough a political opponent Christie might be for Democrats, Facebook founder Mark Zuckerberg and wife Priscilla Chan will host a fundraiser next month for him at their home in Democratic-leaning Silicon Valley.
Among the potential Democratic challengers are former Gov. and state Sen. Richard Codey and state Sen. Barbara Buono, who announced her candidacy last month.