China rejects North Korean coal shipments, opts for US supplies instead
NEWYou can now listen to Fox News articles!
China has sent a flotilla of North Korean freighters loaded with coking coal back to their home ports, according to an exclusive Reuters report. Meanwhile, China has placed massive orders for the steel-making commodity from U.S. producers.
Information on the Thomson Reuters Eikon financial information and analytics platform revealed that 12 freighters were returning to North Korea.
Reuters attributed news of China's rejecting North Korean coal to a trading source at Dandong Chengtai Trade Co., which is the biggest buyer of North Korea's coal.
The Dandong Chengtai said it had 600,000 tons of North Korean coal sitting at various ports and that there were 2 million tons stranded at Chinese ports to be sent back to North Korea, Reuters said.
The move reflects China's public commitment on Feb. 26 to join other nations in punishing North Korea for its continued nuclear weapons and ballistic missile development program. China said in February it was suspending North Korean imports for the rest of this year.
China is North Korea's largest source of trade and aid and targeting coal imports are meant to deprive Pyongyang of an important source of foreign currency.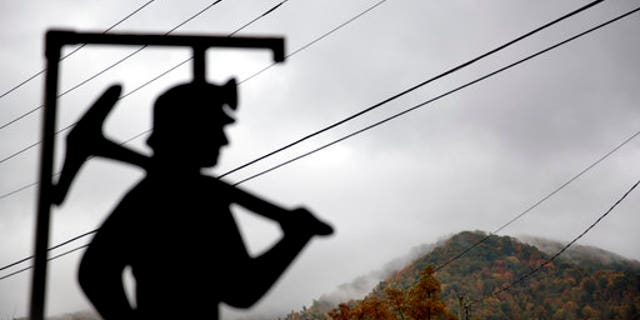 As it halts imports of North Korean coal, China is increasing the amount of coal it buys from U.S. producers, Reuters said.
Buying U.S. coking coal marks a U-turn for China: No U.S. coking coal was exported to China between late 2014 and 2016. By February, coal shipments from the U.S. to China amounted to more than 400,000 tons.
Global coal supplies have tightened recently, partly as a result of China forcing domestic producers to cut output and a cyclone curbing Australian coal shipments. The effect of the tightened coal supply has driven the price of premium coking coal to three times the level it was just one year ago.
The Associated Press contributed to this report.