Bernie Sanders' stepdaughter loses bid for mayor of Burlington, Vermont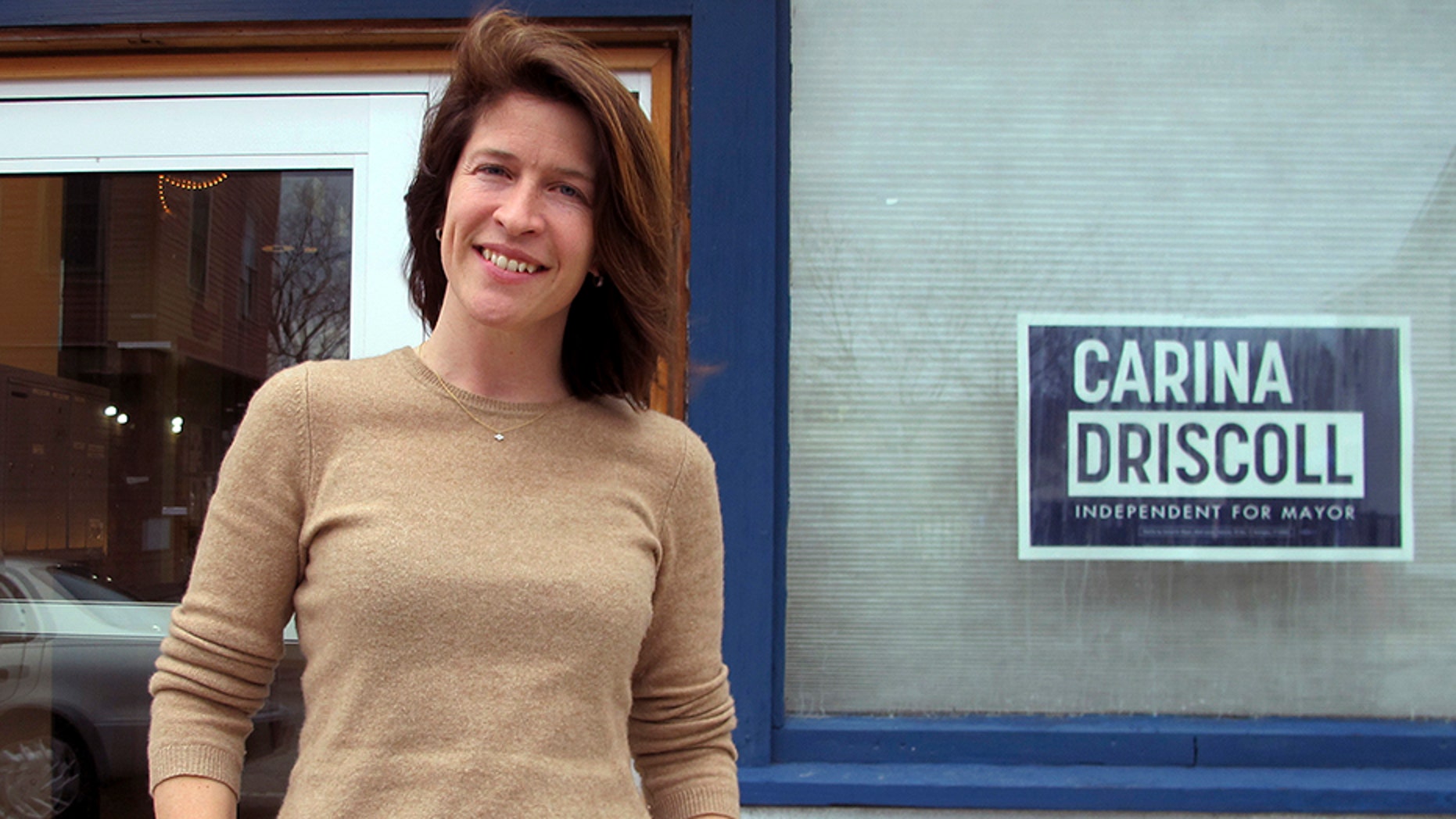 The stepdaughter of U.S. Sen. Bernie Sanders of Vermont has lost her bid to become mayor of Vermont's largest city, the same city where her stepfather launched his political career.
Carina Driscoll, a former state legislator, lost Tuesday's election for Burlington mayor to the incumbent, Miro Weinberger. This will be Weinberger's third three-year term as mayor.
Driscoll, who ran as an independent, claimed on the campaign trail that Weinberger, a Democrat, catered private investors instead of advocating for the voters.
However, Driscoll's campaign was surrounded by controversy early on.
She was slammed for payments her business received from a college her mother used to run.
According to a report, Driscoll's Vermont Woodworking School received $500,000 from Burlington College between 2009 and 2012. Her mother, Jane O'Meara Sanders, was president of the college from 2004-2011.
Driscoll was endorsed by Vermont's Progressive Party.
Fox News' Fred Lucas and the Associated Press contributed to this report.