Another Democrat suggests racism within GOP, drawing another sharp response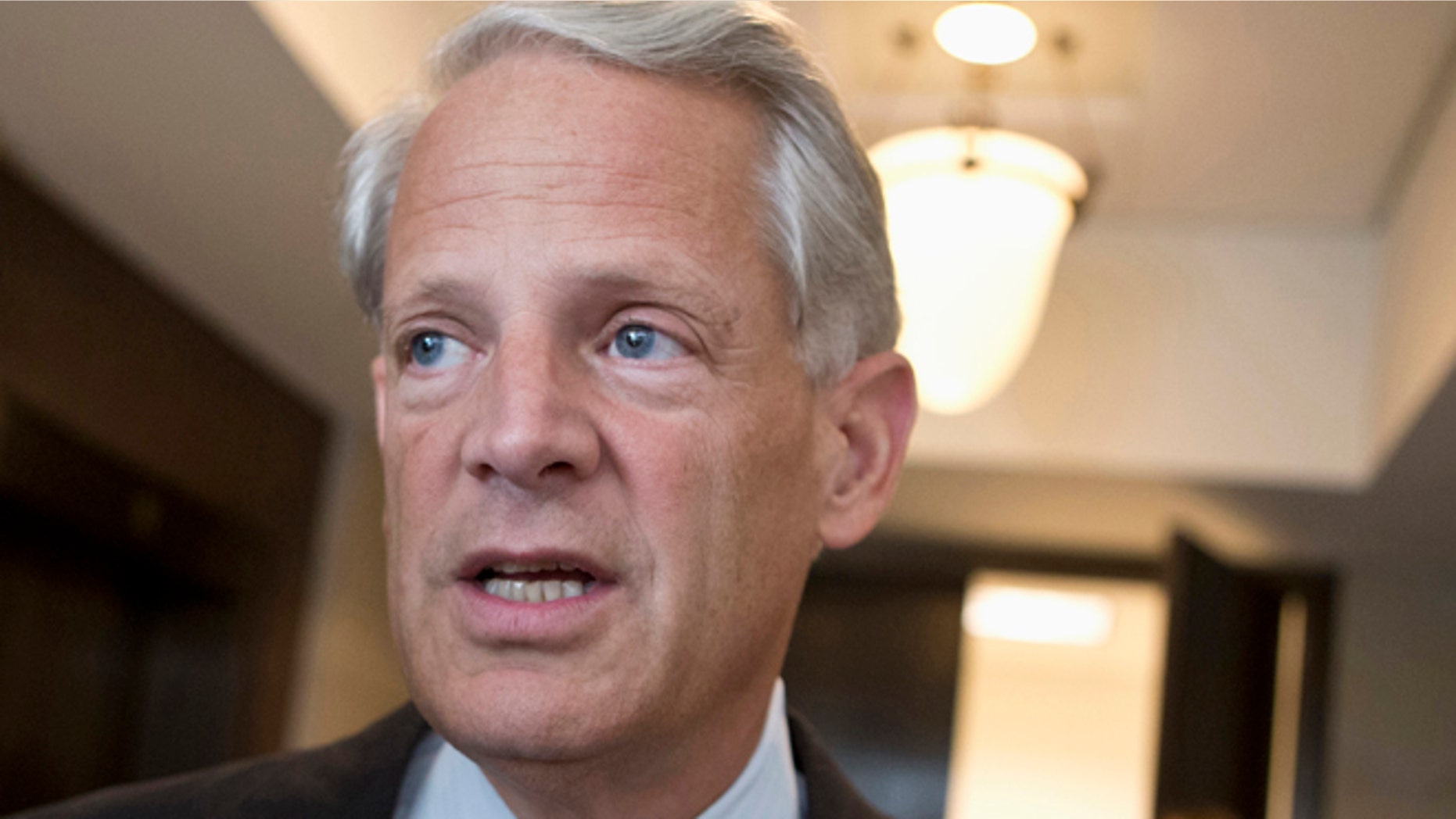 New York Rep. Steve Israel said Sunday a significant part of the Republican Party is "animated by racism," marking the third time in recent days that a leading Democrat has appeared to make race an issue and drawn a sharp response from Republicans.
Israel, chairman of the Democratic Congressional Campaign Committee, whose major role is the get his House members re-elected, told CNN's "State of the Union" that not all of his Republican colleagues are racist.
"Not all of them, of course not," he said. "But to a significant extent, the Republican base does have elements that are animated by racism."
Israel made his comments after Attorney General Eric Holder testified Tuesday before the House Judiciary Committee, then suggested the next day at a forum on civil rights that the past five years in Washington have been marked by "unprecedented, unwarranted, ugly and divisive adversity."
"If you don't believe that … you look at the way the attorney general of the United States was treated yesterday by a House committee," Holder continued.
The comment drew a sharp response from House Speaker John Boehner, who on Thursday told reporters: "There's no issue of race here. The frustration is that the American people have not been told the truth about what happened at the IRS.
"The American people have not been told the truth about what happened in Fast and Furious. The administration has not told the American people the truth about Benghazi. We've been going through all of these hearings, having to hold people in contempt because they've made it impossible to get to the documents. They have not been forthcoming."
On Sunday, Washington Republicans suggested Democrats, at risk in November of losing more House seats and their control of the Senate, in large part over problems with ObamaCare, are trying to change the topic of public discussion.
"Dems are desperate to try to discredit conservatives because they don't have the facts on their side," the Republican National Committee said in a statement. "Holder tried to play the same racism card. … This must be the Dems' latest strategy to distract from ObamaCare. Like their previous attempts, though, this one won't work either."
On Thursday, House Minority Leader Nancy Pelosi appeared to suggest race is playing a part in why congressional Republicans do not want to act on comprehensive immigration reform.
"I think race has something to do with the fact that they're not bringing up an immigration bill," the California Democrat said. "I've heard them say to the Irish, 'If it were just you, this would be easy.' "