Why the Left can't let go of racism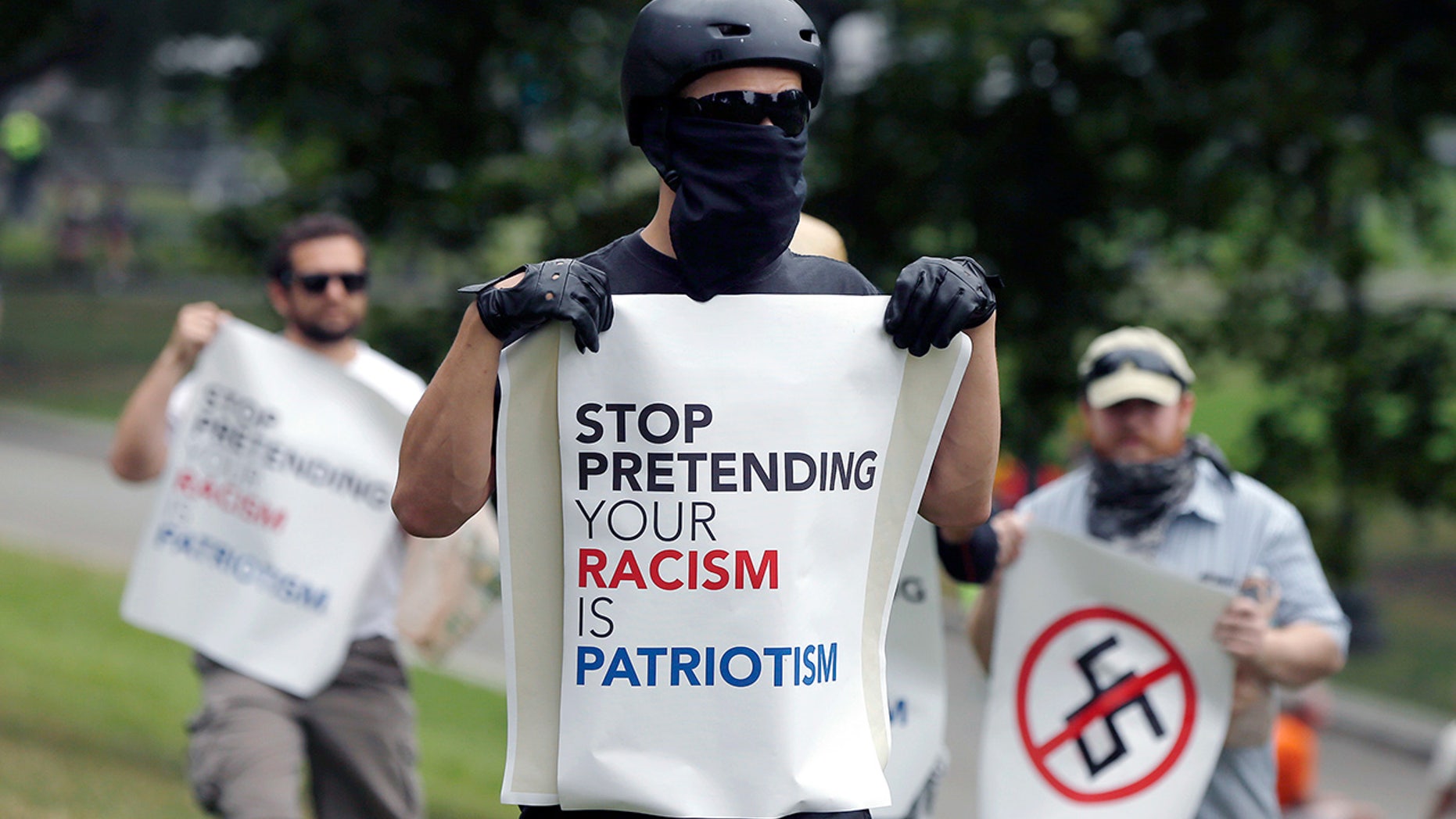 Is America racist? It used to be that racism meant the actual enforcement of bigotry—the routine implementation of racial inequality everywhere in public and private life. Racism was a tyranny and an oppression that dehumanized—animalized—the "other." It was a social malignancy, yet it carried the authority of natural law, as if God himself had dispassionately ordained it.
Today Americans know that active racism is no longer the greatest barrier to black and minority advancement. Since the 1960s other pathologies, even if originally generated by racism, have supplanted it. White racism did not shoot more than 4,000 people last year in Chicago. To the contrary, America for decades now—with much genuine remorse—has been recoiling from the practice of racism and has gained a firm intolerance for what it once indulged.
But Americans don't really trust the truth of this. It sounds too self-exonerating. Talk of "structural" and "systemic" racism conditions people to think of it as inexorable, predestined. So even if bigotry and discrimination have lost much of their menace, Americans nevertheless yearn to know whether or not we are a racist people.
To continue reading on the Wall Street Journal, please click here.