University moves 9/11 flag display to avoid triggering students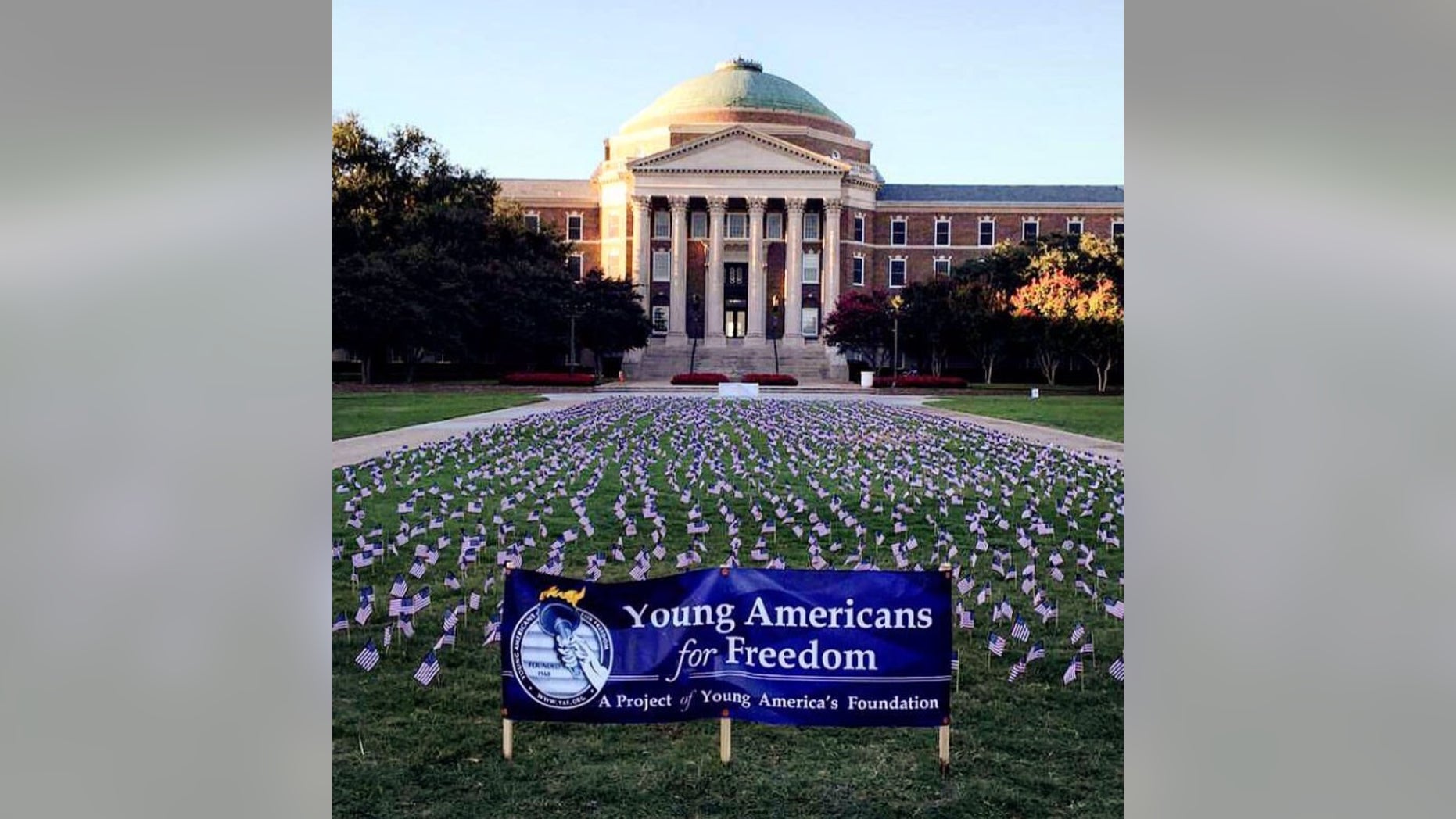 For the past two years, the Young Americans for Freedom chapter at Southern Methodist University displayed nearly 3,000 American flags on a prominent university lawn to remember those killed in the September 11, 2001 terrorist attacks.
But Old Glory won't be posted on the Dallas Hall Lawn this year – even though the display had been well-received by the student body.
Click here for a free subscription to Todd's newsletter: a must-read for Conservatives!
The university objected to the location of the display, citing a revised policy aimed at protecting students from "harmful or triggering" messages.
"While the University respects the rights of students to free speech, the University respects the right of members of the community to avoid messages that are triggering, harmful, or harassing," the policy reads.
I reached out to Southern Methodist University to find out who could possibly take offense at a memorial honoring American citizens killed by Muslim terrorists. I had my suspicions, but I wanted to hear it from the university's leadership.