This Small Business Saturday, let's celebrate the fact that it is Main Street – not Wall Street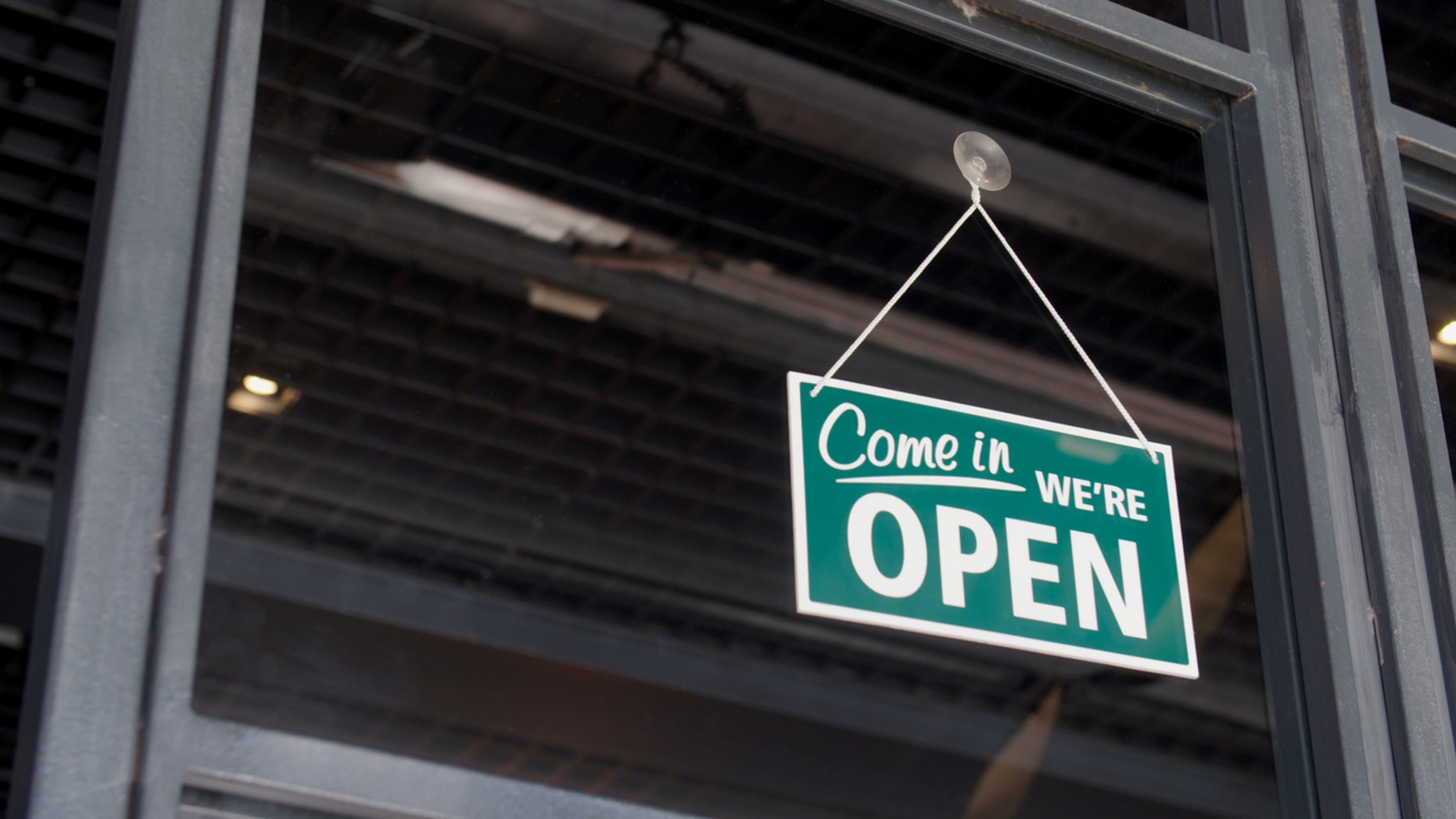 What a great week to be thankful for small business. Now that the small-business half of our economy is once again vibrant, the slip-sliding stock market half no longer has to mean that America is economically unstable.
This wasn't always the case. The past decade featured many years when America's entrepreneurs were struggling. They felt ignored and battered by policies coming out of Washington, D.C. – especially by the health-care disaster known as Obamacare. Family-business owners were persistently pessimistic; they weren't hiring or growing and they knew President Barack Obama's administration didn't understand them, and never would. During that time, American business dynamism turned south, with more small shops and firms dying than being born. America was becoming dangerously reliant on fewer and fewer big businesses instead of a more economically healthy mix of small and mid-sized ones.
In 2010, American Express – in a brilliant, self-serving marketing move – created "Small Business Saturday," a retail holiday for small business after Thanksgiving and Black Friday. Consumers, the media and public officials embraced the new holiday. Everyone felt great about "shopping small." But for those of us in the small-business sector, under the cheerful title there was an ominous feeling: Was small business now a charity? So shrunken from its once robust economic power that all our society could muster for us was a pat on the head and a few extra bucks during the holidays?
Small Business Saturday felt, to me, more like #GivingTuesday than like Black Friday.
So as a business owner myself, and as someone who grew up in a typical, non-retail (less than 15 percent of small businesses are retail establishments) small-business family, I resented Small Business Saturday. I knew the electricians, builders, restaurateurs and hairdressers of the world didn't need a retail holiday. They needed lower taxes, fewer regulations and less expensive health insurance. They needed leadership in Washington who genuinely understood both their tremendous struggles and their incredible economic contributions.
In those days, I worried that someday we would look back on the advent of Small Business Saturday as the moment independent business in America officially became quaint instead of powerful. An economic sector that once represented half of GDP, had traditionally created two-thirds of America's net new jobs and was responsible for the bulk of American innovation was shrinking – in both its economic strength and its cultural role and public image.
Today, like most small-business owners, I am more optimistic. Tax and regulatory relief have made a huge difference in our ability to plan, grow, hire and profit enough to weather the storms of normal business cycles. Having a president who understands what it means to run a business has given us confidence that we will no longer be ignored or abused by our government.
There is nothing wrong with shopping small – in fact, there are many reasons to patronize a locally owned business instead of a national chain or big box store. But let's make sure we aren't patronizing when we do it. This Small Business Saturday, let's celebrate the fact that it is Main Street – not Wall Street – that creates and sustains an economic resilience that has made, and is once again making, our nation the economic envy of the world.