The three biggest races of 2013 and what they mean for America's future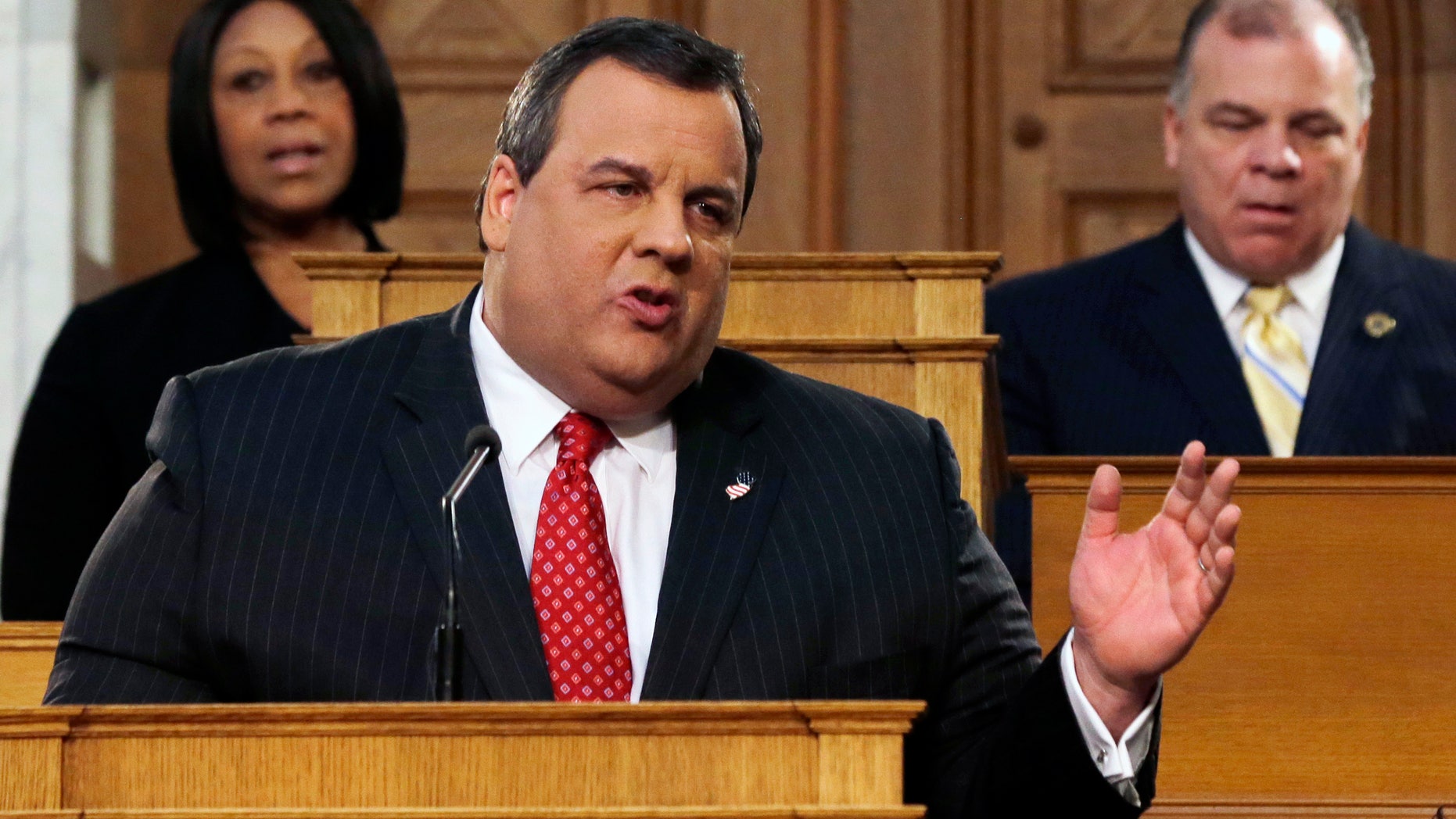 The president hasn't even been inaugurated yet but if you follow American politics the reality is that a new campaign season is underway for 2013.
There are already three major political campaigns in the coming year to keep an eye on – whether the media is covering them or not.
To begin with, most of the candidates who will be running have already started raising the money they will need to complete in the November 2013 elections. For example, New Jersey Republican Governor Chris Christie has raised a staggering $2.1 million for his campaign in less than fifty days since he formally announced his re-election bid.
[pullquote]
Also, an entire class of professional campaign operatives -- Republicans and Democrats -- are positioning themselves for the 2014 mid-term elections and beyond by getting on board for this year's hot races.
So here is your personal scorecard as you watch 2013 politics on Fox News.
1. The Senate race in Massachusetts
The special election for John Kerry's senate seat will likely be in March. It is a big focus in Washington where Democrats are looking to enlarge their Senate majority. And Democrats are looking for more votes in their effort to change filibuster rules that allow the GOP minority to block any legislation that can't get 60 votes.
Recall that in 2009, Republican Scott Brown won a Senate seat in an upset during a similar special election after the death of Sen. Ted Kennedy. Brown lost his re-election bid this past November to Democrat Elizabeth Warren by 7 points.   Right now Brown is the strongest GOP candidate despite the taint of his recent loss. He will likely face Rep. Ed Markey, who has strong name recognition in the state after 30 years on the House. Markey's rivals for the Democratic nomination include Reps. Stephen Lynch and Michael Capuano.
2. The Governor's Race in New Jersey
This race is the first measure of political strength for moderate Republicans as the Tea Party shows signs of decline. And this race is critical to 2016 GOP presidential politics because it features a likely candidate for the GOP nomination – Chris Christie.
The outspoken, brash Governor has earned high marks for his leadership during and after Hurricane Sandy battered his home state. He gave the keynote speech at the 2012 Republican convention but offended some in his party by publicly embracing President Obama and praising the federal government's disaster relief assistance.
Last week, he blasted Congressional Republicans and House Speaker John Boehner in Washington for cancelling a vote on emergency funding for Sandy relief.
Christie is heading into this contest in an extremely strong position. In addition to his large campaign war chest, the incumbent has a 69 percent approval rating among registered New Jersey voters, according to a poll taken last month by New Jersey's Monmouth University and Asbury Park Press newspaper. Christie caught a huge break in this majority Democrat state when his strongest potential Democratic challenger, Newark Mayor Cory Booker, opted not to run. Booker said he instead plans to run for the U.S. Senate in 2014.  Little-known Democratic State Senator Barbara Buono has announced her candidacy for the Democrats.
Recall that Christie defeated unpopular incumbent Democratic governor Jon Corzine by a little less than five percentage points in 2009. That was an impressive showing for a Republican in deep-blue New Jersey, especially since an Independent candidate took votes away from Christie in that race.
Christie's challenge is to appeal to independents and Democrats who remain uneasy about his massive spending cuts to education and municipal services. He has made enemies of the state's powerful teachers unions by passing a teacher tenure reform bill and fighting for merit pay, charter schools and vouchers. Will he win easily? Is there a chance he loses and fades as a presidential contender?
3. The Governor's Race in Virginia
Incumbent Republican Governor Bob McDonnell is term-limited, leaving the seat in Richmond up for grabs. This state has broken with its modern history of support for Republican Presidential candidates to twice back President Obama.
Democrats also continue to hold both of the state's senate seats after the fall election saw former Democratic Governor Tim Kaine defeat former GOP Senator George Allen.
Now a Democrat in the state house will make it likely that Virginia picks up the pace on the path to become a reliable blue state, the first in the south.
The likely candidates are Republican Attorney General Ken Cuccinelli and former Democratic National Committee Chair Terry McAuliffe.
Cuccinelli has a lock on the Republican nomination after Lieutenant Governor Bill Bolling said he would not run last month. With a GOP primary fight in mind, Cuccinelli cast himself as the Tea Party-backed conservative candidate and made Bolling the moderate, establishment candidate. Now that he appears to have the nomination, Cuccinelli's embrace of the Tea Party may hurt him with moderates in the Northern part of the state.
On the Democratic side, McAuliffe is a long time ally of Bill and Hillary Clinton and a strong fundraiser. A McAuliffe victory is a possible sign that the Clinton political machine and national donor network is still strong and could reactivated for a Hillary presidential run in 2016.  
Historically, off-year elections like the 2013 contests have proven to be a good predictor of the political winds heading into midterm Congressional elections.
Make no mistake about it – the 2013 elections will have profound consequences for 2014 and 2016. It is not too early to start paying attention.