The next UN Secretary General has some history to overcome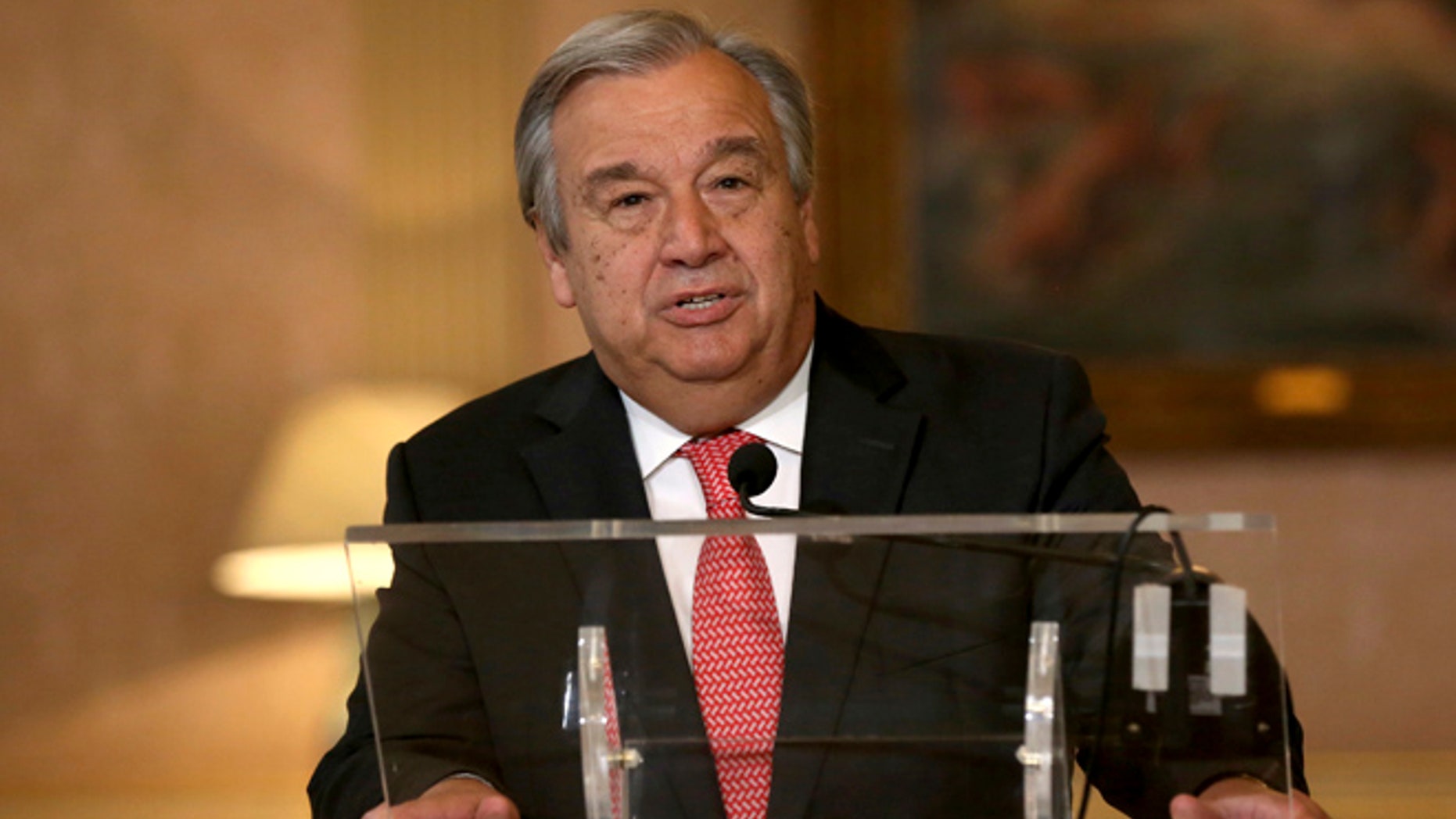 The United Nations Security Council has formally agreed on a new Secretary General to succeed outgoing Ban Ki-moon next year:  former Portuguese Prime Minister Antonio Guterres, 67. The nomination now goes to the U.N. General Assembly for approval.
One of the big questions for the Secretary General-designate might well be: can he do a better administrative job in his new role than he did in the past, as the United Nations High Commissioner for Refugees (UNHCR)?
In that area, Guterres has some history to overcome. Midway through his ten-year tenure as UNHCR, in 2010, the U.N.'s own book-keepers warned that his agency's sloppy handling of funds for refugees imperiled future contributions from U.N. member nations.
Five years later, U.N. auditors were raising much the same flags in another report that faulted Guterres' office for failing to adequately oversee the handout of nearly a billion dollars to other relief organizations.
His agency has also been criticized, in a U.N.-sponsored independent evaluation, for engaging in turf wars with other U.N. agencies over  how to handle a flood of some 4.6 million refugees from the catastrophic civil war in Syria.
All of those things, of course, could also be described as relevant experience.
George Russell is Editor-at-Large of Fox News. He is reachable on Twitter at @GeorgeRussell and on Facebook at Facebook.com/George.Russell