The Constitution: The Only Cure for Health Care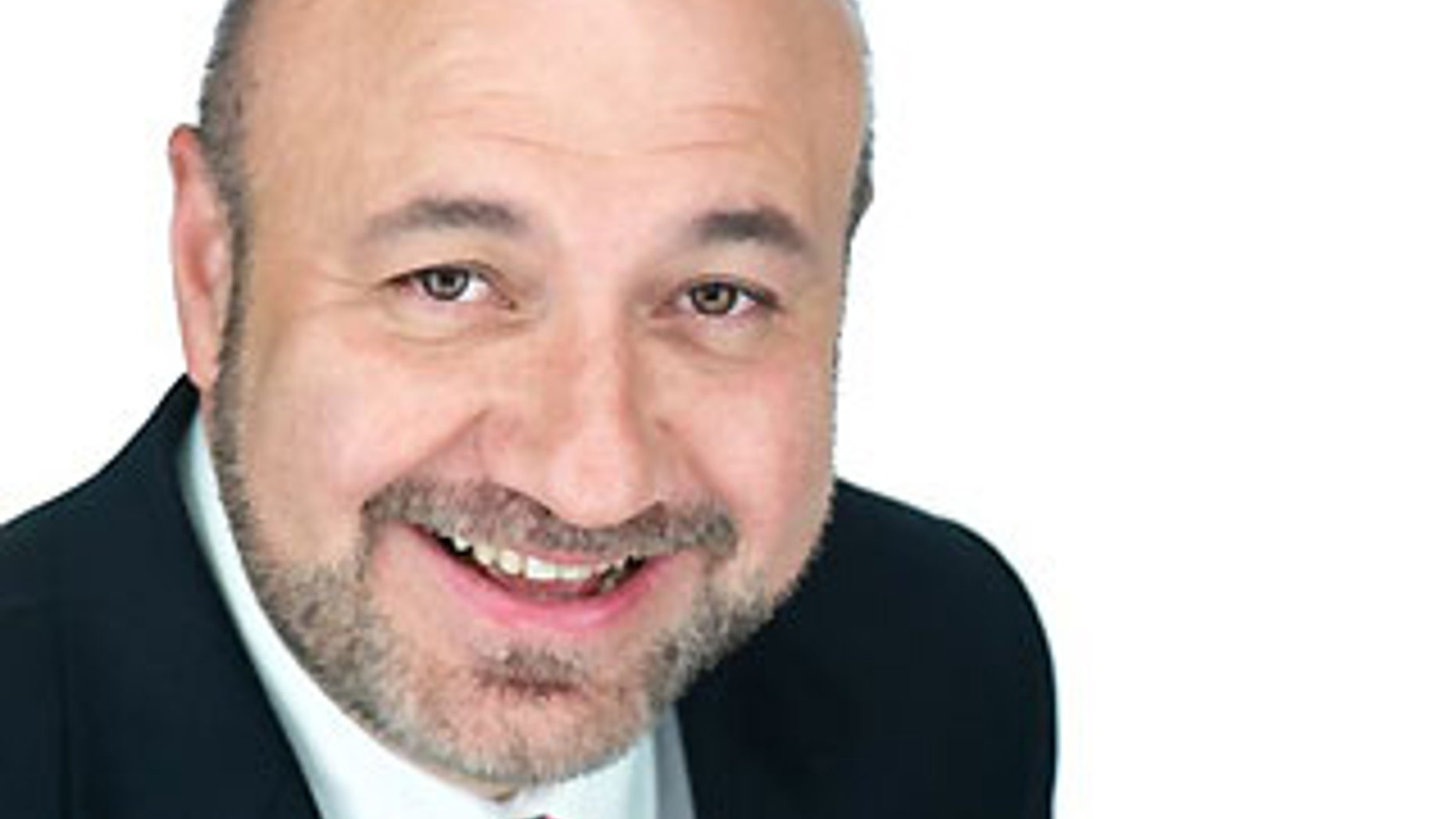 An unprecedented ruling handed down Monday by a Florida District Court judge, declared the health care law unconstitutional, letting the American health care system live to see another day.
While administration officials feel confident that Judge Vinson's opinion will not stop states from implementing the law, and that it will ultimately be upheld by a higher court, I can only hope that's not the case. And the reason I say this is because the current health care law, designed to reform and revitalize a broken system, does not provide a viable treatment for our ailing nation.
In my experience -- and I think I speak for many physicians, nurses and health care professionals -- when I say that the current law as it's written would only serve to create an unstable and unsustainable way of practicing medicine.
With the current physician shortage, a crumbling health care infrastructure, the advent of newer therapies for diseases that just five years ago were impossible to treat, and an added volume of more than 35 million Americans to the health care system -- the only possible outcome that we can expect is one riddled with chaos, poor quality of care and health care workers abandoning a profession that they swore an oath to protect.
I know it's important for all Americans to have access to health care. And I know that hospitals, physicians and the medical community have to do a better job in providing quality care. But these issues cannot be solved by sacrificing efficiency, because without efficiency, we will never be able to get health care costs under control.
Now, I'm not knocking the idea of making sure Americans have access to quality health care, and I certainly don't think people should suffer because they don't have health insurance for whatever reason.
I think it's important to hold insurance companies accountable for making sure no one is denied coverage for pre-existing conditions, and that workers have portability of keeping their insurance if they go from one job to another. However, the government playing the role of the school bully is not the solution.
Everyone remembers the school bully, right? The kid that came to school and bossed everyone around, chose the teams that you had to play on, made up the rules as the game was being played and ultimately decided who would win and who would lose. Well, this is how many people have felt about Obamacare.
But unlike the kids in the school yard who cringe and cower at the site of the bully, the American people have something to turn to: The Constitution. It's the life and breath of all of us in the free world, and it's exactly what is going to give America a second chance.
I hope that Judge Vinson's ruling will awaken the dialogue for better alternatives to Obamacare, so that we can finally have a health care bill crafted with liberty and justice for all.