Teacher: Dear parents, tell your kids to stop talking about God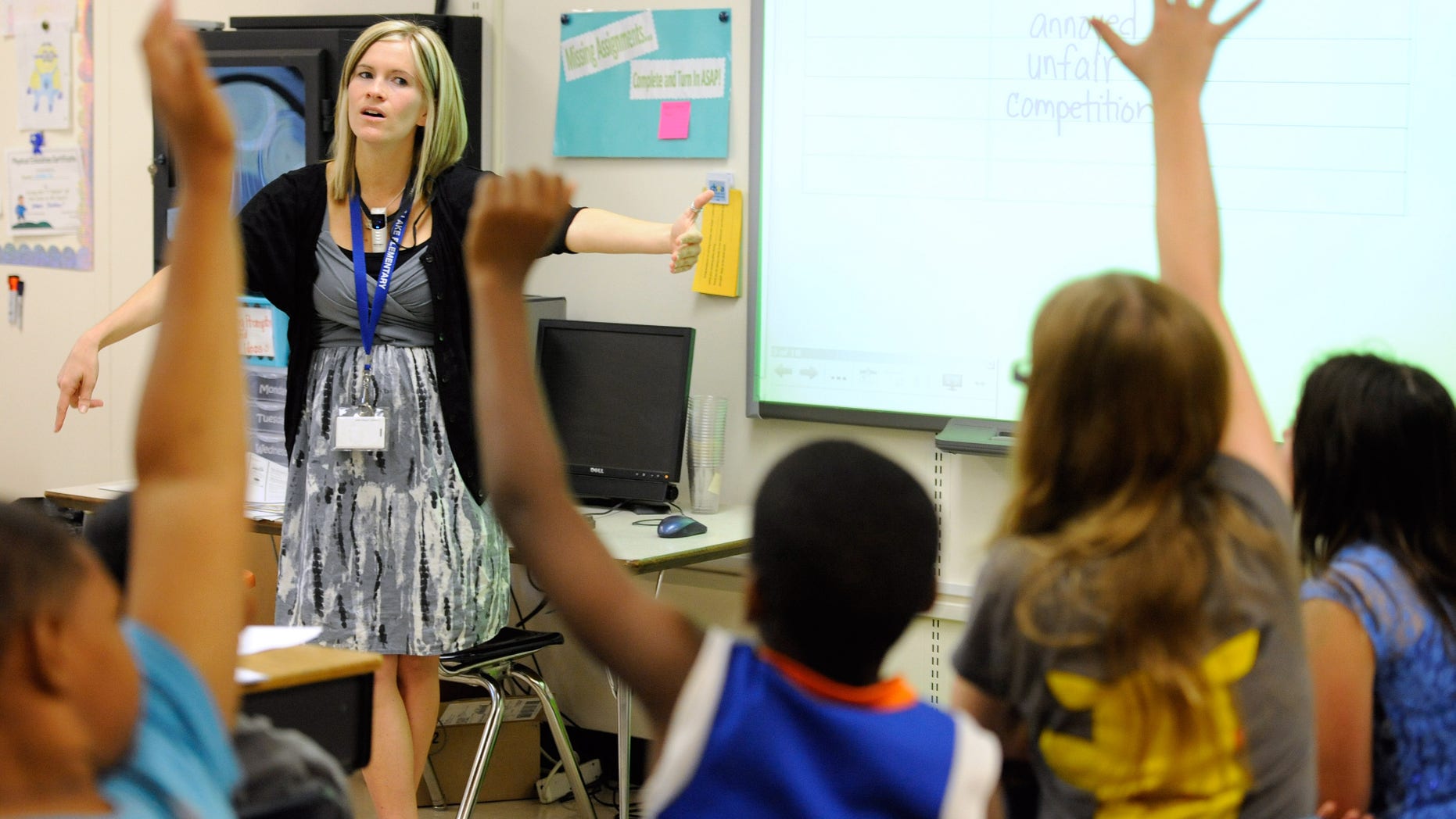 School is back in session across the fruited plain and students are getting settled in their new classes and adjusting to new teachers.
So it's not all that unusual for moms and dads to receive letters from their child's teacher. But a letter written by a first-grade teacher and sent to parents in McCordsville, Indiana is causing quite a stir.
Click here for a free subscription to Todd's newsletter: a must-read for Conservatives!
The teacher urged parents to encourage their children to stop using religious words in the classroom.
"I have had a group of about five students using the words God, Jesus and Devil in conversation," the teacher wrote.
"If you go to church or discuss these things at home, please have a talk with your child about there being an appropriate time and place of talking about it," she added.
To continue reading Todd's column from ToddStarnes.com, click here.