Teacher called racist for telling student to speak English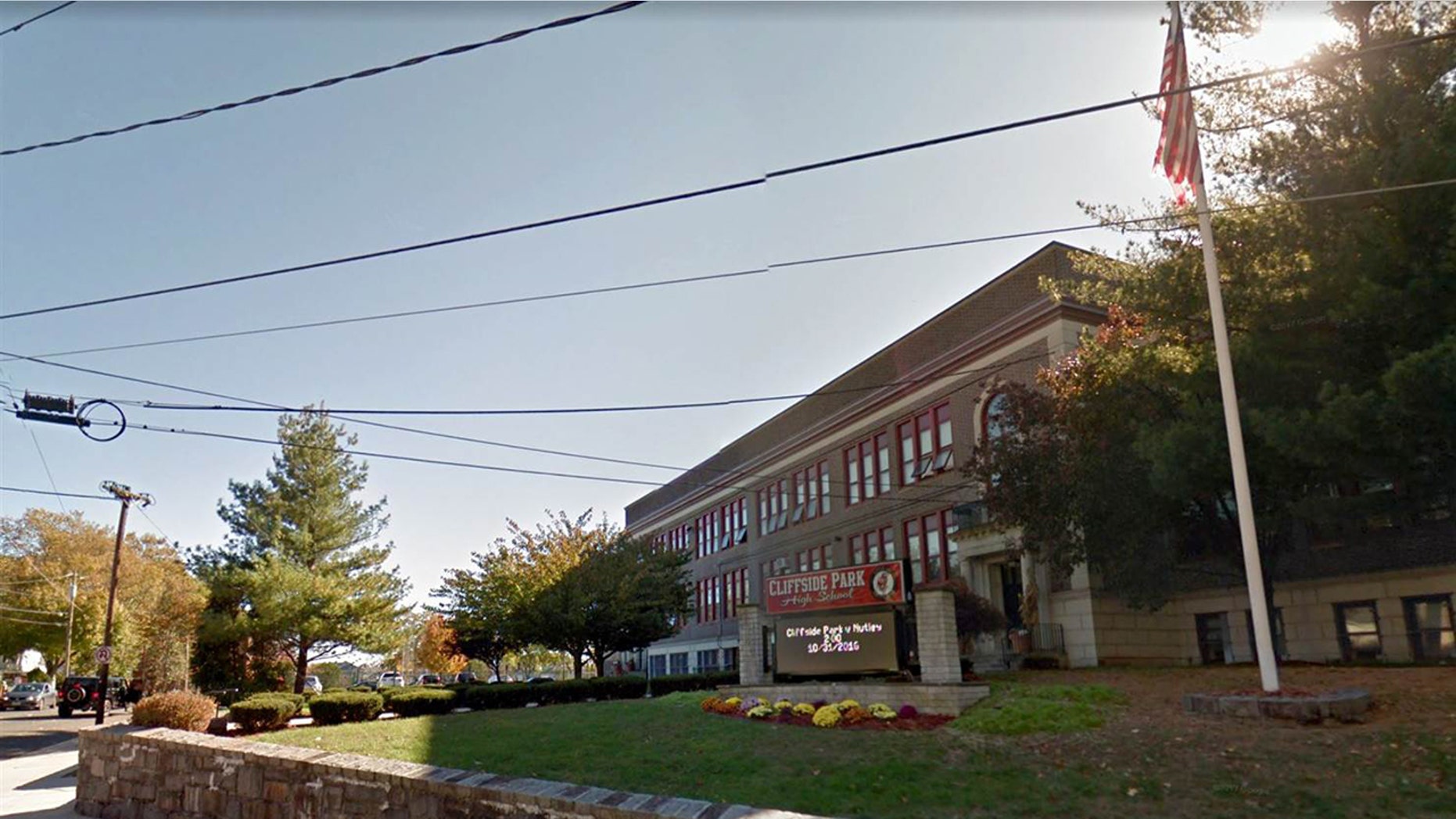 A New Jersey high school teacher who had the audacity to tell a student to speak English inside her classroom is facing severe backlash.
Click here for a free subscription to Todd's newsletter: a must-read for Conservatives! 
A student filmed the teacher at Cliffside Park High School lecturing a youngster for speaking Spanish instead of English.
Click here to watch the video.
She told the class that soldiers were fighting for their freedom.
"They are not fighting for your right to speak Spanish," the teacher said. "They are fighting for your right to speak American."
Those comments enraged the town's Latin American community — leading some to call the teacher a racist, local news outlets reported.
"She isn't allowing the student to express his constitutional right," one recent graduate said.