Take me out to the doctor: Baseball's future rests with surgeons as much as pitchers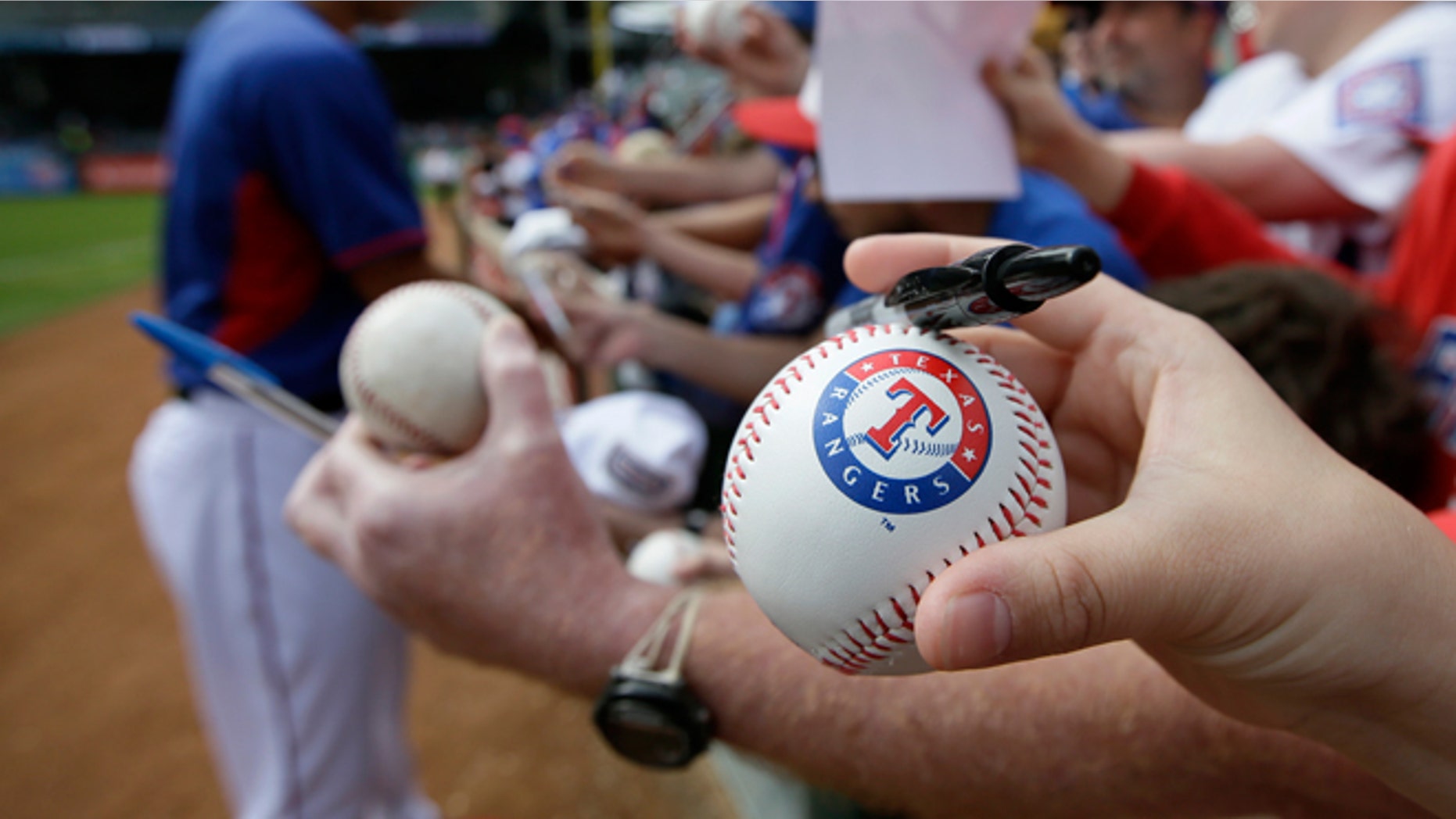 Baseball season is beginning, and I can't wait. There are many reasons why I love the game that is so deservedly called "America's pastime," but here's the big one: Baseball is a game where 100-to-1 odds come true, where miracles happen, where long shots become champions and where performance can objectively be measured and recognized.
And I'm not even talking about the fielding, the pitching or the hitting – I'm talking about the surgeries.
[pullquote]
Last month, we lost Dr. Frank Jobe, the groundbreaking orthopedist who innovated the procedure we have come to know as "Tommy John" surgery. It involves replacing a ligament in an elbow that has been damaged by the repeated and intense throwing motion of a professional pitcher with a healthy tendon from elsewhere in the body – and when it was first conceived and implemented, the chances that it would succeed were slim.
Dr. Jobe explained this to Tommy John, the Los Angeles Dodgers pitcher who was the test case for the surgery that came to bear his name, and John was understandably hesitant.
He paced around the doctor's office, not sure what to do. No athlete is fond of surgery, particularly one that has never been tried before. But with his career all but finished unless his damaged arm could be fixed, John said yes.
Spoiler alert: The procedure didn't just work. John's recovery was remarkable: More than half his career wins came after his rehabilitation.
More remarkable still is the effect Dr. Jobe's procedure has had on so many other pitchers – more than 1,000 had the surgery as of 2013 – and therefore the game itself. Take John Smoltz, of my beloved Atlanta Braves, who had the procedure just before the 2000 season and spent most of 2001 in the bullpen. By 2002, the hurler affectionately dubbed "Marmaduke" was back with a vengeance, breaking the National League record with 55 saves and finishing third in that year's voting for the Cy Young Award.
That's impressive, but so is the recovery story of Jason Isringhausen, the MLB journeyman who had the surgery not once but three times, allowing him to enjoy a successful and long career as one of the game's top closers.
Recently, some baseball statisticians have sought to play the role of contrarian, pointing out that Major League pitchers who have undergone the procedure don't regain their pre-injury form, as demonstrated by higher earned run averages (ERA), more walks and hits per inning pitched and a drop in innings pitched.
But this misses the point. Before Dr. Jobe's innovation, these talented athletes would've had no choice but to watch as their careers came to an abrupt end due to one unfixable injury. Without the procedure he pioneered, many of these pitchers wouldn't have an ERA to consider. Because of this, Dr. Jobe has, arguably, done as much to change the face of baseball as its greatest players and managers.
Which, if I'm being honest, is another reason why I love baseball so much. I'm a surgeon, and there's really no other sport I can watch and feel that my kind, orthopedists, have helped shape so vividly.
That's because baseball is a ballet of precise movements: When a pitcher steps on his mound, lifts his leg, bends his body, stretches his arm and releases the ball, we have an opportunity to review each movement, to look at individual muscles as they move, to see the fascinating mechanics of the human body unfolding almost in slow motion, clear and available for our observation.
This, I suspect, is partly why Dr. Jobe was so fascinated with Tommy John – there was no better person on whom to test the bold new procedures the surgeon had in mind than a baseball pitcher whose movements were strong and defined and repetitive.
So, when you tune in to watch your favorite team play, I hope you'll take a moment to remember Dr. Jobe's contribution, as well as that of so many other surgeons whose scalpels are as mighty, and even more precise, as the best fastballs.
Let us hope not too many players will need Tommy John surgeries this year, but let us be grateful that if they do, we, courtesy of Dr. Jobe, will be there to provide them.