Take a deep breath, America. Trump is going to be a blast of fresh air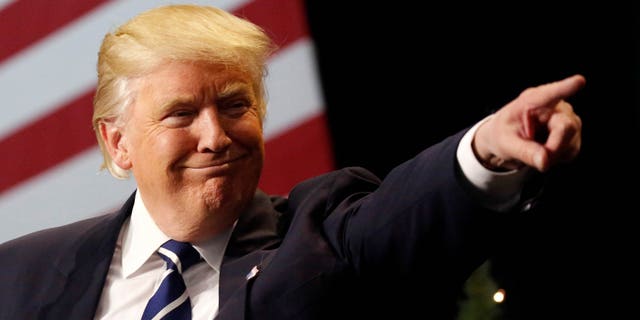 NEWYou can now listen to Fox News articles!
Each day brings fresh proof that America is hopelessly headed down the wrong track and needs to change direction. Meryl Streep's pompous attack on Donald Trump and his supporters at the Golden Globes is one example, and a second involves the heckling idiots who wore KKK outfits yesterday to smear Sen. Jeff Sessions during his confirmation hearing to be attorney general this week.
A third proof comes from the Mideast. Predictably, this one involves an Arab terrorist shedding Israeli blood.
Soon after Palestinian and Jordanian leaders railed against Trump's plan to move our embassy in Israel from Tel Aviv to Jerusalem, a Palestinian truck driver mowed down a group of Israeli soldiers, killing four and injuring 16. Witnesses said the driver plowed into the soldiers, then put his truck in reverse to run over them again.
Israeli press reports say the driver attended an East Jerusalem mosque that featured a fiery sermon against Trump's plan. "He was very angry, and said transferring the embassy would lead to war," a cousin of the driver was quoted as saying.
To continue reading Michael Goodwin's column in the New York Post, click here.