Sen. Mike Rounds: Our small businesses are finally on a level playing field -- Now watch what happens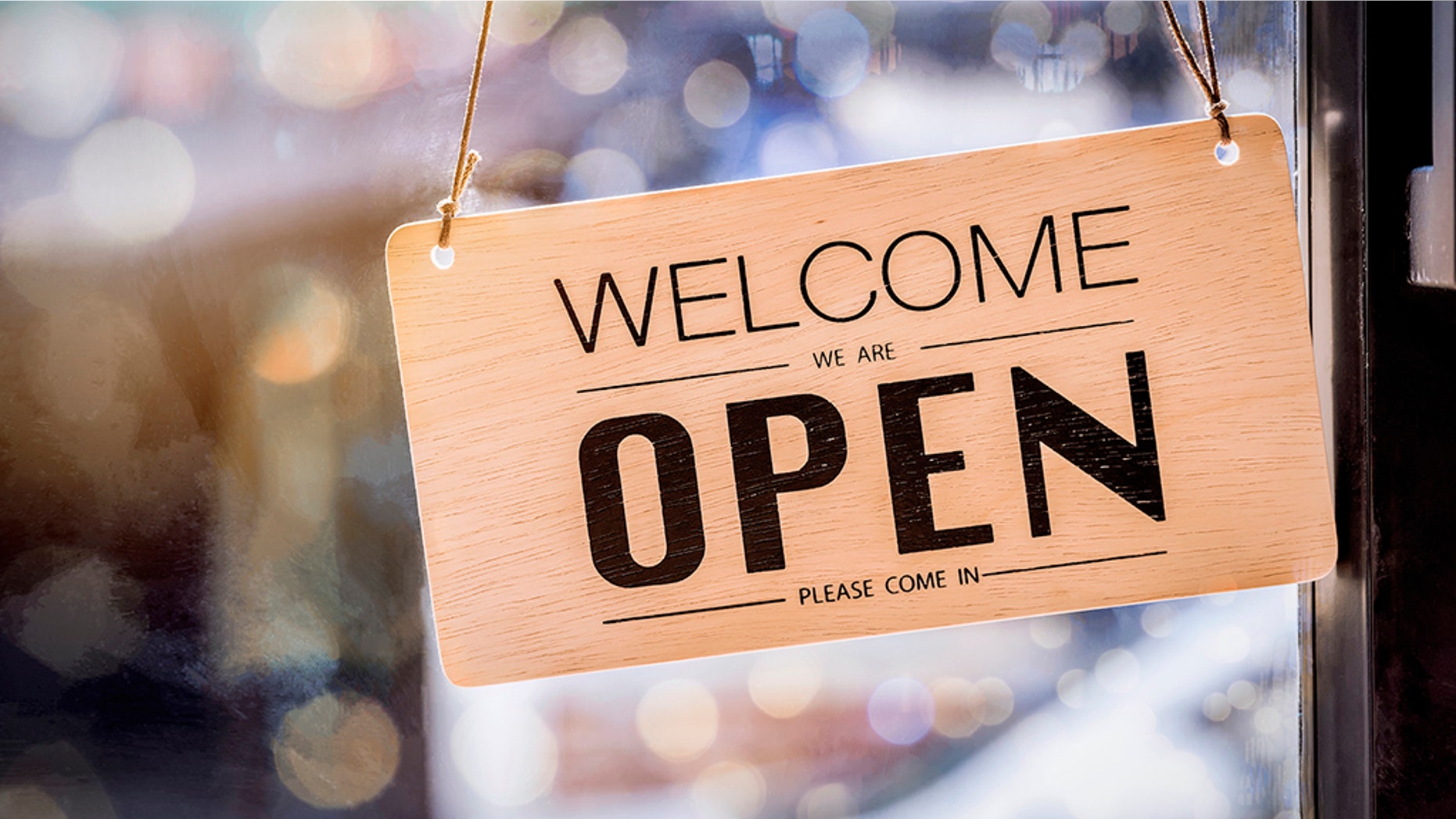 This week is National Small Business Week, a time to celebrate the vital role of small businesses in American society today. Main street businesses are America's job creators. Over the past two decades, small businesses have generated 65 percent of all net new jobs. In fact, small businesses represent half of all jobs in the U.S., half the U.S. GDP and account for two out of every three new jobs created in the U.S. today.
We've had significant successes in enacting pro-growth policies over the past 16 months. The Tax Cuts and Jobs Act, which was signed into law by President Trump late last year, has simplified the tax filing process and is allowing individuals and small businesses to keep more of their own money.
With a lower tax rate, small businesses have additional resources available that they can use to grow and expand their operations. And with a significantly lower pass-through tax rate, small businesses are finally on a level playing field with the rest of the world, making them more competitive in the global marketplace. This is enhanced even further when coupled with the regulatory relief we've been working with the administration to achieve.
In addition to rolling back burdensome regulations administratively at federal agencies, Congress has been able to undo 16 major Obama-era rules under the Congressional Review Act. The Senate also recently passed a bipartisan bill to roll back burdensome regulations on our community banks and credit unions, which will help them be able to better serve local businesses and customers.
By relieving businesses from time-consuming, outdated regulations, small businesses will no longer be bogged down by costly paperwork that has stifled innovation and slowed economic growth for far too long.
The National Federation of Independent Businesses is predicting that regulatory reform and the tax relief bill will result in "very strong growth, millions more jobs and higher pay for Americans." And we're already seeing that happen: Small business confidence has hit a record high, jobless claims are at record lows and the economy is growing faster than it has in a decade.
We're glad to see our policies are already having a positive effect on our small businesses and look forward to continuing to seek ways to create a business-friendly environment for them.
Small businesses are the backbone of our economy and the heartbeat of our communities. National Small Business Week is a time to highlight the significant contributions of small business owners across the country.